News | 1 min read
Massive distribution center for Lowe's in the works in Hanover
February 26, 2021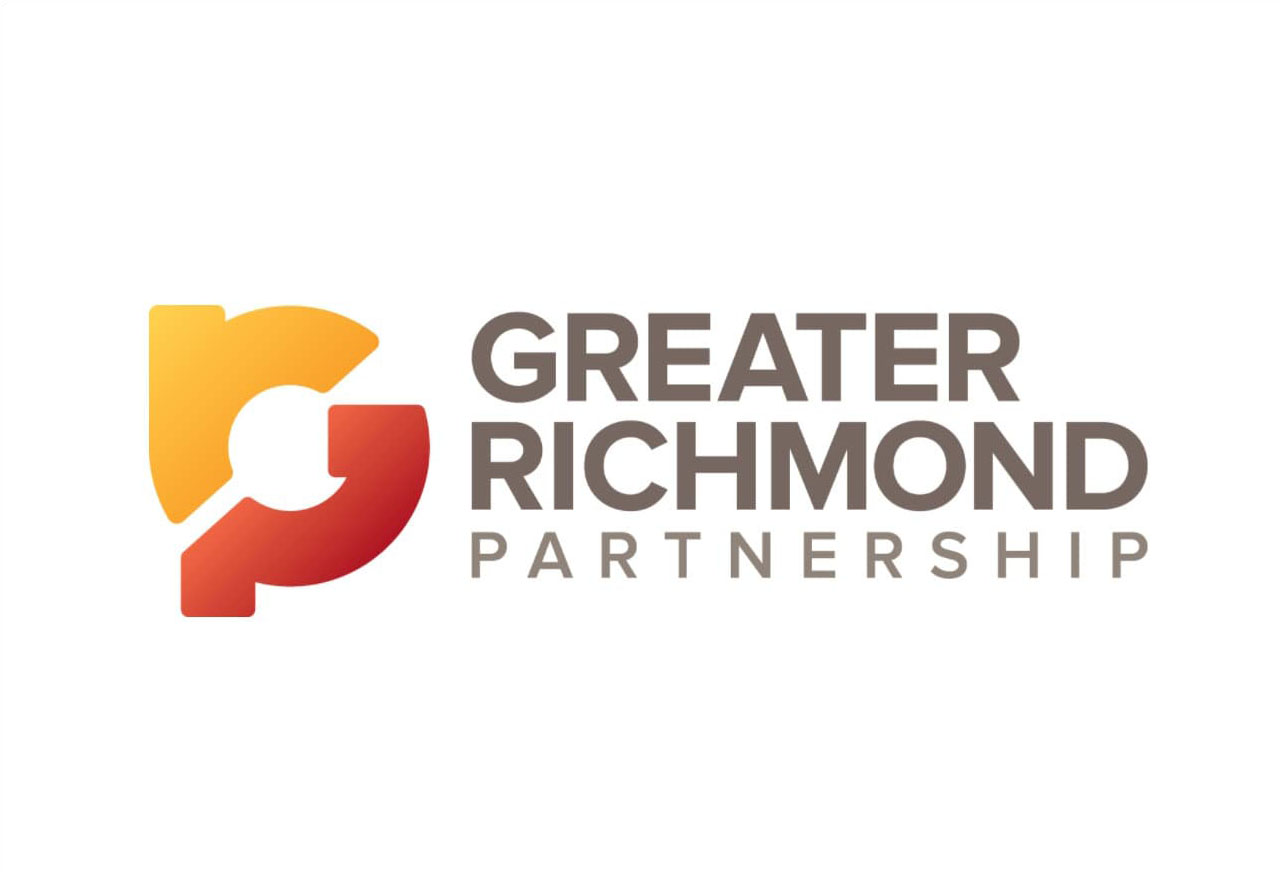 A 1.1 million-square-foot distribution center for Lowe's Home Improvement is in the works on a roughly 200-acre site north of Hickory Hill Road in Hanover County, along the west side of Interstate 95.
The $50 million-plus facility would fill the bulk of what's been marketed as Graymont Industrial Park — the site of the former Camptown Races horse racing track, as well as a century-old namesake house that the state has deemed eligible for historic recognition.
The distribution center would apparently replace both, according to a site plan on file with the county that puts its footprint just north of Hickory Hill Road and alongside an adjacent railroad line. The location is reflected on an erosion and sediment control plan that was submitted last month on behalf of Richmond-based Brooks Investments Co., which owns the property.
Lowe's would lease the entire facility, which is being developed by Becknell Industrial. The Indiana-based firm and Brooks both requested a zoning compliance letter from the county last fall, typically an indicator of a pending property transaction.
Read the full story here.