News | 1 min read
Amazon signs lease for sort and delivery 321,000-sq.ft. facility in Chesterfield
June 1, 2020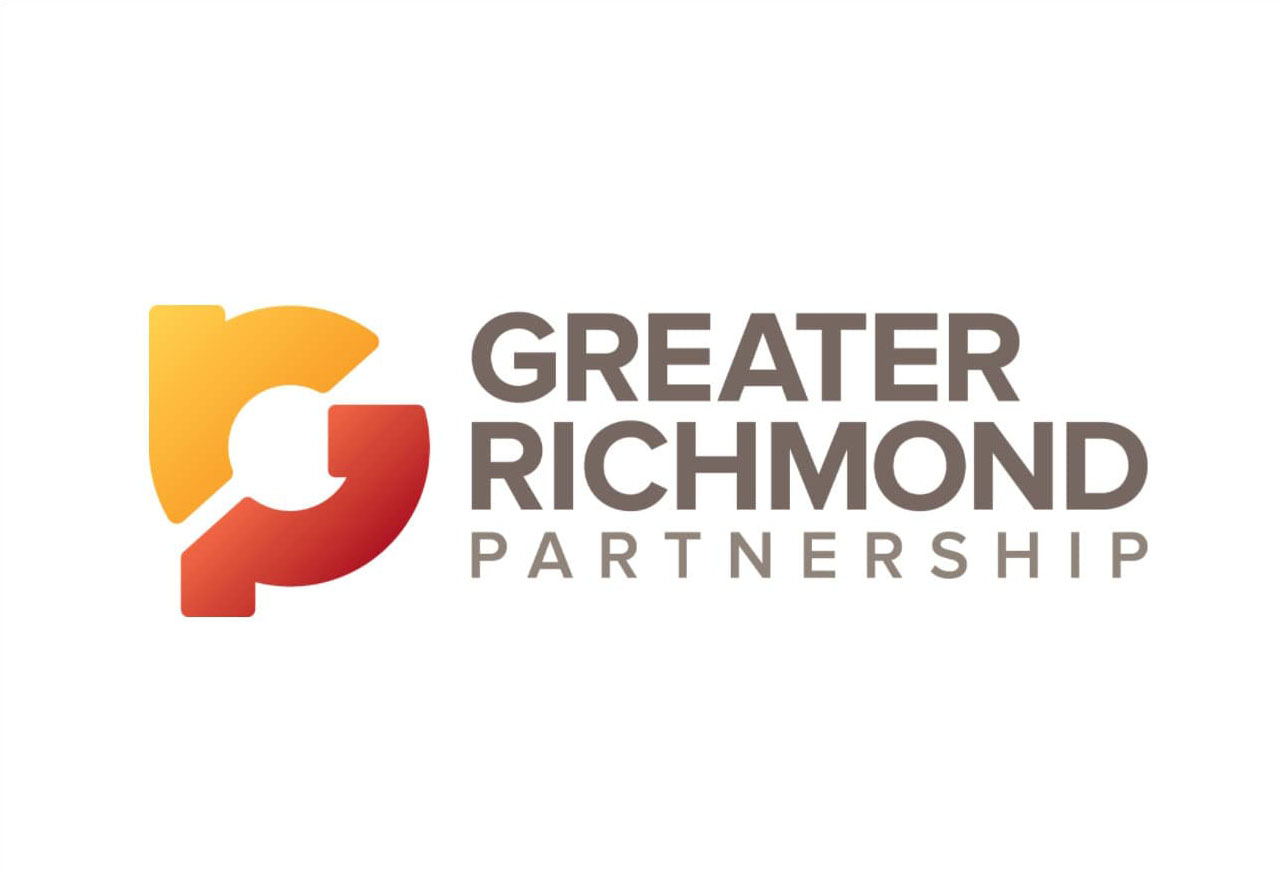 In Chesterfield, a major industrial park has welcomed a new tenant while preparing to begin its next and final phase.
Developer Devon USA has landed Amazon as a tenant at its newly built 321,000-square-foot warehouse and office building at 1601 Bellwood Road.
Dubbed Project Lightning, the development is nearly identical to Project Lightning I, another warehouse fulfillment center in Ashland that Devon built and leased to Amazon in 2017.
Amazon will use the new Chesterfield space to sort and deliver packages. The company has begun operations in the space and created more than 100 full- and part-time jobs, according to a release from the county.
Devon's two other buildings at the Bellwood Drive site total 813,000 square feet and are occupied by DuPont.
Read the full story here.