News | 7 min read
As craft brewers flood Richmond, homebrewing joins rising tide
March 23, 2015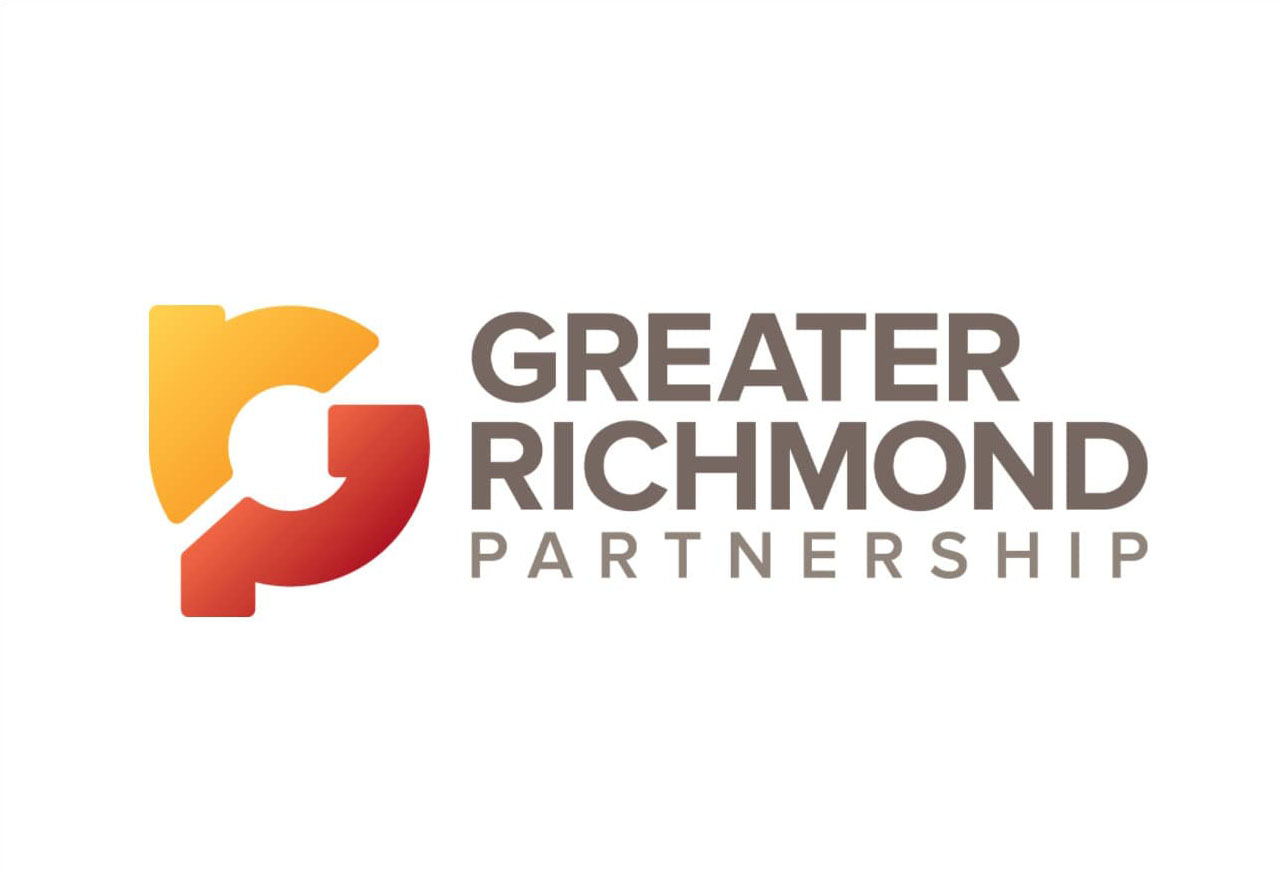 When Tony Ammendolia started making his own beer in 1993, he and his roommate found the process to be so fun that they made seven batches of beer in three months.
When all of the brews were ready, they invited friends over for a sampling party. The guests tried everything from brown ales to kölsch, a pale German lager native to Cologne, Germany.
"In the early days, I almost never met anyone who homebrewed," Ammendolia said. "Now we see a lot of interest. People discover they like beer, and then they want to try making their own."
In November 2011, Ammendolia made homebrewing his business, leaving a career in retail management to open Original Gravity, a homebrewing supply store on Lakeside Avenue in Henrico County. Four months ago, he moved a few doors down into a much larger store that will soon be home to an on-site brewery and tasting area.
Homebrewing is booming in Richmond, growing alongside the region's burgeoning craft brewing industry.
A dozen craft breweries have opened in the region during the past four years, with more on the way in 2015. And San Diego-based Stone Brewing Co., the nation's 10th-largest craft brewery, is set to start producing beer in Fulton next year.
Ammendolia said his planned brewery will use much of the same equipment he sells in his store.
He said a homebrewing starter kit, with basic equipment and supplies for a 5 gallon batch of beer, costs about $200. More elaborate systems can run into the thousands of dollars.
"We will do collaborations with other homebrewers," he said. "And we'll do kits for some of the beers we produce, and we may do multiple versions of the same beer so people can compare them."
One of Ammendolia's customers is Scott Golden, a self-proclaimed "middle-age guy with a job, a wife and two kids" who started homebrewing on a basic system five years ago.
Golden has since moved from his garage to his basement, and installed a system heated by electricity rather than a portable propane burner.
Golden said he started brewing his own beer because he couldn't always find the styles he wanted in stores. And he said brewing turned out to be a great way to get together with friends.
"When we brew, it's an event," he said. "People come over, learn about and try new styles. It's a very communal feeling. Homebrewers are always looking to better our product, so we share recipes, styles and kits."
Last year, Golden briefly crossed over from homebrewing to commercial brewing when he won the Center of the Universe Brewing Co.'s first wort share competition.
Wort is produced by mixing and then steeping cracked grains — primarily barley — in hot water. The process creates a sugary liquid, to which hops and yeast are added. Over several weeks of fermentation, the yeast converts sugars into alcohol.
Center of the Universe made large batches of wort, which homebrewers personalized.
Golden added Belgian yeast, coriander, grains of paradise and orange peel to the wort, creating a Belgian summer ale. His creation was judged to be the best end product from brewery's wort and was reproduced on the Hanover County brewery's commercial system, then sold locally as RVAle.
Brothers Chris and Phil Ray, Center of the Universe's founders, were homebrewers before they opened their business in 2012.
They regularly partner with homebrewers, and their brewery's website contains instructions and advice for homebrewers.
The Rays aren't the only brewery owners with a homebrewing past.
The owners of Hardywood Park Craft Brewery discovered great beer from an Australian sheep farmer who made his own. When they got back to the United States, Eric McCay and Patrick Murtaugh spent years working on their own beer before opening the brewery in 2011.
Golden said homebrewers enjoy watching their peers build successful businesses.
"I think it makes homebrewers proud to see where these guys started," he said. "Any time you make something handcrafted, you feel proud of it and love that you can turn someone on to it."
Brandon Tolbert is another homebrewer whose hobby became a job.
Two years ago, the owners of Extra Billy's Smokehouse and Brewery in Chesterfield County started looking for a new brewer and were introduced to Tolbert, who started homebrewing in 2004 after his wife bought him a kit.
Just months after he turned "pro," Tolbert turned heads by winning a gold medal in the IPA category at the 2013 Virginia Craft Brewers Cup. His American pale ale took a silver medal, with both beers from Extra Billy's beating out entries from the state's biggest and best-known breweries.
Tolbert said he's learned through the years by trial and error, steadily improving recipes.
"I hate when people call me the 'beer master,' because I'm always learning, and I think being called a master suggests you already know most everything," he said. "I am not a beer master. I don't feel like I'm at that level at all."
Nine months ago, Tolbert moved to The Answer Brewpub, a new project launched by An Bui, owner of Mekong, a Vietnamese restaurant on West Broad Street in Henrico that has long been a hub for Richmond's craft beer community.
Last week, The Answer received its federal licenses needed to start brewing, and it is now seeking final permits from the Virginia Department of Alcoholic Beverage Control.
While the brewpub has worked to secure regulatory approval, Tolbert has stayed busy producing collaboration beers with other brewers. Each time he tries a new beer, he's looking for information.
"I'm always analyzing — that worked, or that didn't. How did they get that flavor? It's a never-ending process," he said.
Tolbert and many other homebrewers have been part of the James River Homebrewers, which has brought amateur brewers together for more than 30 years.
Anna Shore, the group's president, said some of the 160 members have brewed for decades. Others are novices. The group meets monthly to discuss brewing ingredients and techniques, and to try the fruits of members' labor.
Shore said some of the most popular events are semi-annual "cluster brews," where several brewers meet in the same place and brew together.
"It's a good way to learn about brewing," she said.
Shore, a high school chemistry and environmental science teacher, also has helped the club establish regular water testing to determine how the characteristics of well and municipal water across the region change with the seasons.
The American Homebrewers Association estimates there are 1.2 million homebrewers in the United States, and that two-thirds of them have been making beer for less than a decade.
More than 60 percent are between the ages of 30 and 50, and nearly four-fifths are married or in a domestic partnership.
They also are highly educated — about 70 percent went to college — and are wealthy — more than half report a household income above $75,000.
And these brewers make a lot of beer — an estimated 2 million barrels each year. That's 4 million standard kegs, enough to account for 1 percent of the beer produced in the United States annually.
Ammendolia, who has also been active in the local homebrewing group over the years, said he serves more men than women in the Original Gravity store, but that he sees a wide range of ages.
"You see a lot of engineer types, who enjoy building and engineering their systems," he said. "Then there are the creative chef and cook types, and you also get people who are chemistry-minded."
Ultimately, he said, homebrewers of all sorts are unified by the same thing.
"It's a lot of fun, and you can make excellent beer."
Copyright Richmond TImes-Dispatch. Used by Permission.