News | 1 min read
AvePoint scores $200m in capital; expects to fuel Richmond operations
January 8, 2020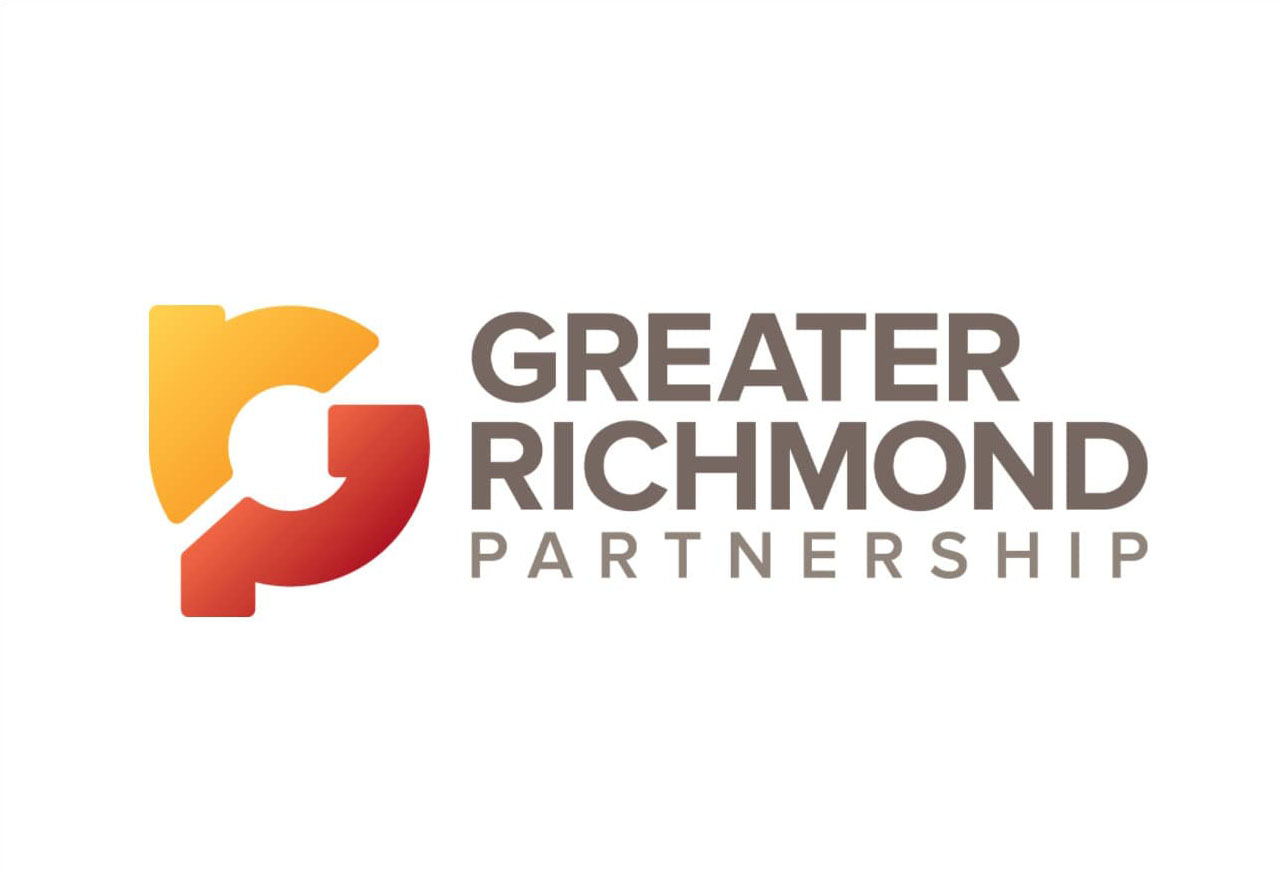 A New Jersey-based software company with a major presence in downtown Richmond has pulled in a massive funding deal that'll spill down to its local operations.
AvePoint, which specializes in Microsoft Cloud and Office 365 tech services, has closed on a $200 million capital raise.
Though it's based in Jersey City, N.J., the nearly 20-year-old company planted a sizable office in Richmond in 2017, which has since grown to a staff of 100 working in a 12,000-square-foot space in Riverfront Plaza.
COO and general counsel Brian Brown said the new funding will allow AvePoint to grow both its staff and footprint in Richmond.
"Our traditional headquarters are in New Jersey, but our primary operations center is here in Richmond," Brown said. "I anticipate our staffing needs will increase."
He said they'll likely add jobs of all levels to its Richmond roster. It's already posted new jobs for Richmond this week. The company has more than 1,500 workers globally.