News | 1 min read
Becknell plans four industrial warehouse buildings in eastern Henrico
July 10, 2018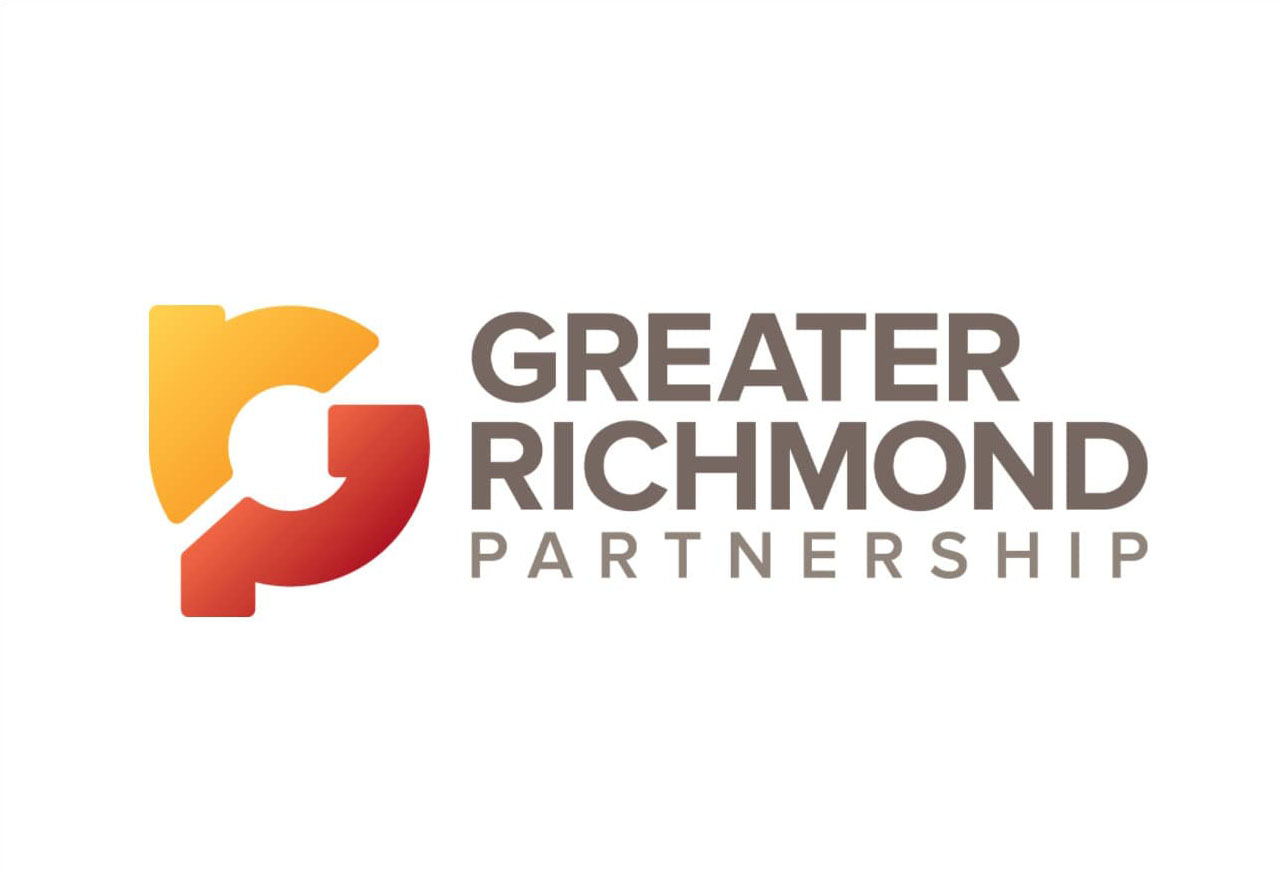 A four-building industrial warehouse complex is being planned in eastern Henrico County.
Becknell Industrial, the Indianapolis-based developer of warehouse distribution centers across the nation, is developing the four-building site totaling 805,190 square feet on property across the street from the Mondelez International plant.
The 60.59-acre tract at Laburnum Avenue and Seven Hills Boulevard had been owned by Ukrop's Super Markets Inc.
Read the full story here.