News | 3 min read
Biz Buzz: New ad agency's theme: 'Good work for good people'
July 9, 2015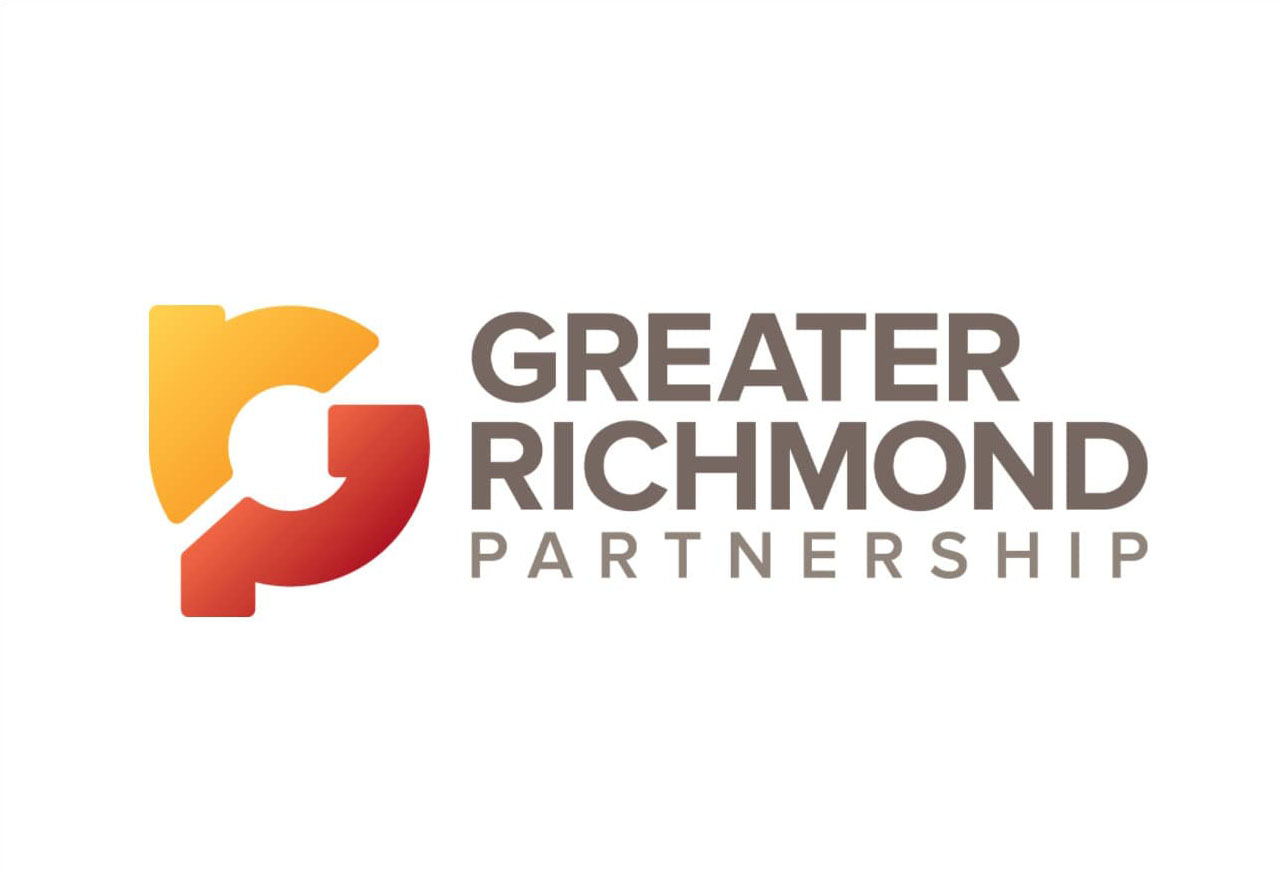 It's what college friends always want to do, and they're making it happen.
Two Virginia Commonwealth University grads and a VCU senior with just a few classes left to finish have started their own company. It's an advertising agency, Cartonne Advertising LLC, and they are determined to run their business on their own terms.
"We will do good work for good people," said Mike Rodriguez, the not-quite-graduated senior.
That means this agency will accept only clients that work toward the good of humankind. In its ads, the agency vows not to exploit human weaknesses — for example, addictions to harmful goods, sexism, the near-worship of body images so unattainable that they torpedo self esteem.
Can you hear the cynics descending on this notion like a flock of condors? Just another bunch of inexperienced idealists who will be beaten down by the real world — that's what they'll say about Cartonne.
Rodriguez begs to differ. He pointed out that inexperience may be a strength of the Cartonne partners — Rodriguez, the creative services director; Sam Case, the chief copywriter; and Ian Bush, the account planning director.
"We're all young, we're our own boss," Rodriguez said. "We can set our own values. There's no one telling us who we have to work for. We can call the shots.
"Sure, it's harder to find great people to work for," he said. "That's part of the challenge."
"The demand for truly better businesses is out there," Bush said. "People want to know that the companies they buy from are paying attention to the effects they have on mankind's well-being as well as the environment.
"There are some brands out there that are truly going the extra mile to do what's right for society," he said.
Those brands, Bush said, "are helping build trust with their consumers, but not in a manipulative way like so many other brands do. People don't trust advertising anymore, and for good reason. We want to rebuild that trust, and to do that will take honesty, transparency and integrity."
Cartonne opened for business about two months ago. One of its first projects is videos for SolarMill, a Henrico County company that makes cutting boards and other products using solar power — and strives to be an industry ambassador for solar power.
"That's the kind of company we want to work for," Rodriguez said.
Cartonne is a low-overhead operation. In Richmond, the partners sometimes work at Depot, an open-to-the-public work/event space administered by VCU.
In Northern Virginia, where they all grew up, they set up shop in the basement of Bush's Arlington County home. When they are in different locales they confer via Skype.
Bush, Rodriguez and Case worked together on projects at VCU.
"We decided we meshed really well," Rodriguez recalled, "and we said, 'Let's be an agency.' "
Copyright Richmond Times-Dispatch. Used by Permission.