News | 1 min read
Bunzl Distribution leases 114,009 square feet in Henrico County
October 27, 2017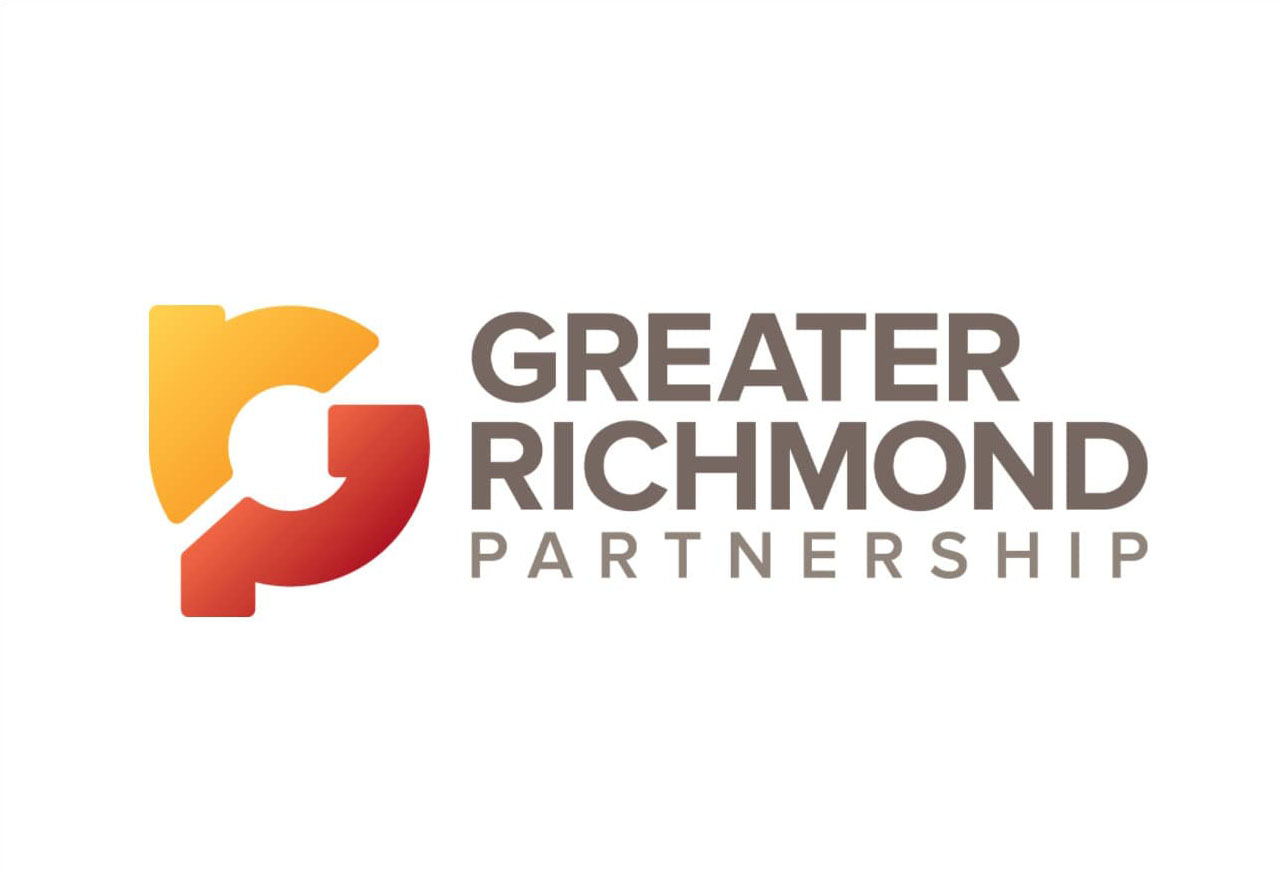 Bunzl Distribution Midatlantic LLC has leased 114,009 square feet of space in a new building at Henrico County's Airport Distribution Center.
Bunzl supplies products to food processors, supermarkets, and convenience stores, including food packaging, disposable supplies and cleaning and safety products.
The company plans to relocate its Richmond-area operation to the new space.
Developed and built by Becknell Industrial, the new building, Building B, offers a total of 153,504 square feet, with 32-foot clear ceilings, LED lighting and an ESFR sprinkler system. The building was completed in the third quarter of this year.
Read the full article here.