News | 2 min read
Business Facilities magazine names Richmond a top location for GDP
July 29, 2020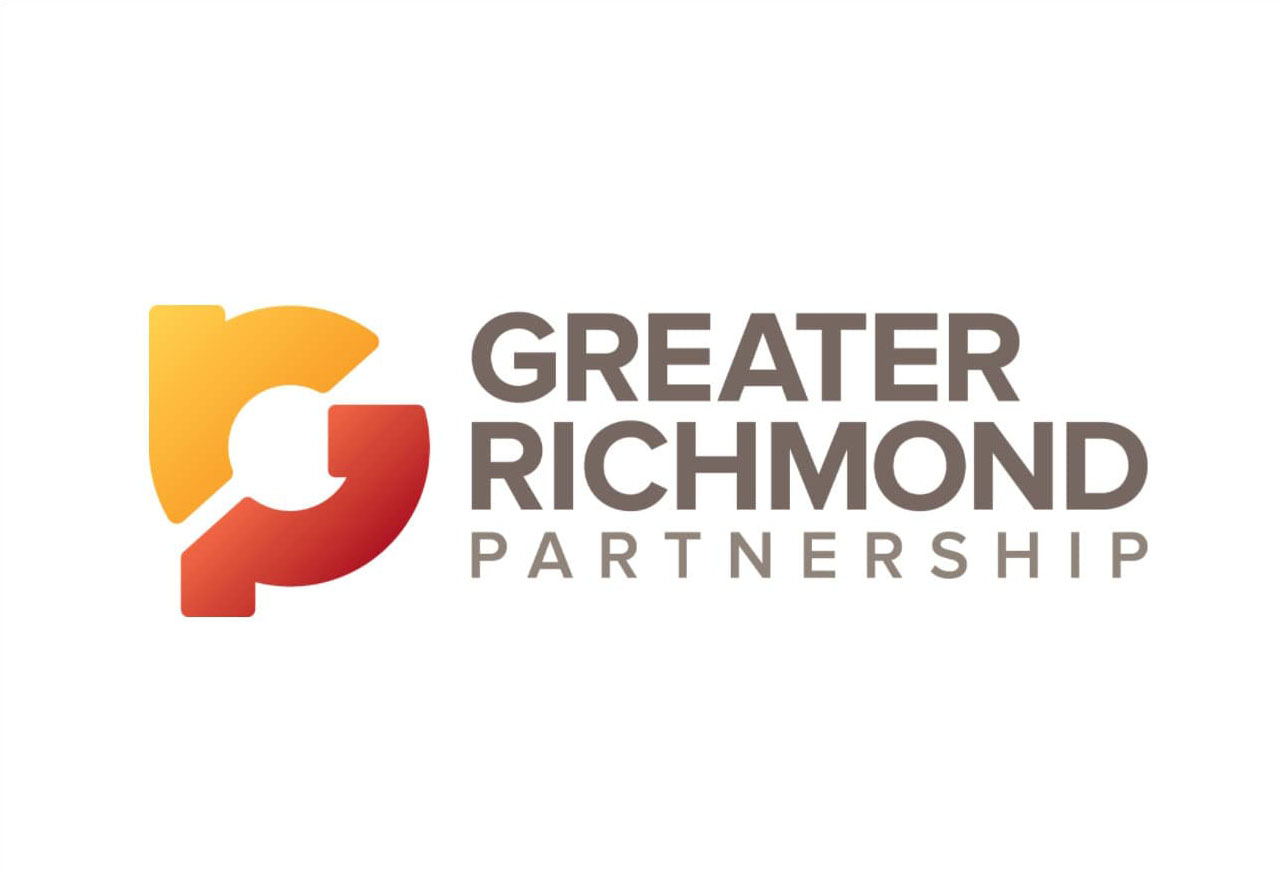 RICHMOND, VA – Business Facilities magazine, a leading publication for site location advisors, recently ranked Greater Richmond as one of the top places for Gross Domestic Product (GDP) in its Metro Rankings Report. Home to manufacturing operations for world-wide leaders like Altria, DuPont, Sabra Dipping and Westrock, the Richmond Region ranked second in the GDP category.
"The Richmond Region has more than 1,100 manufacturing facilities producing either consumer goods or business-to-business products," said Lara Fritts, the Greater Richmond Partnership's President and CEO. "The advanced manufacturing cluster is a cornerstone of the region's economy and we're proud that local businesses can manufacture and distribute their materials around the world from Greater Richmond."
The ranking is based on data from the U.S. Bureau of Economic Analysis where Greater Richmond competed against peer cities with populations less than 300,000.
Business Facilities' 16th Annual Rankings Report has a national print and digital audience of more than 80,000 qualified C-level executives and site selectors.
About the GRP
The Greater Richmond Partnership, Inc. (GRP) is the lead regional economic development organization for the City of Richmond and counties of Chesterfield, Hanover and Henrico in Virginia. GRP recruits companies from all over the globe which provide employment opportunities and taxable capital investment for the community. For more information, visit www.grpva.com.
###