News | 3 min read
CarLotz raises $5 million to fund expansion
August 5, 2014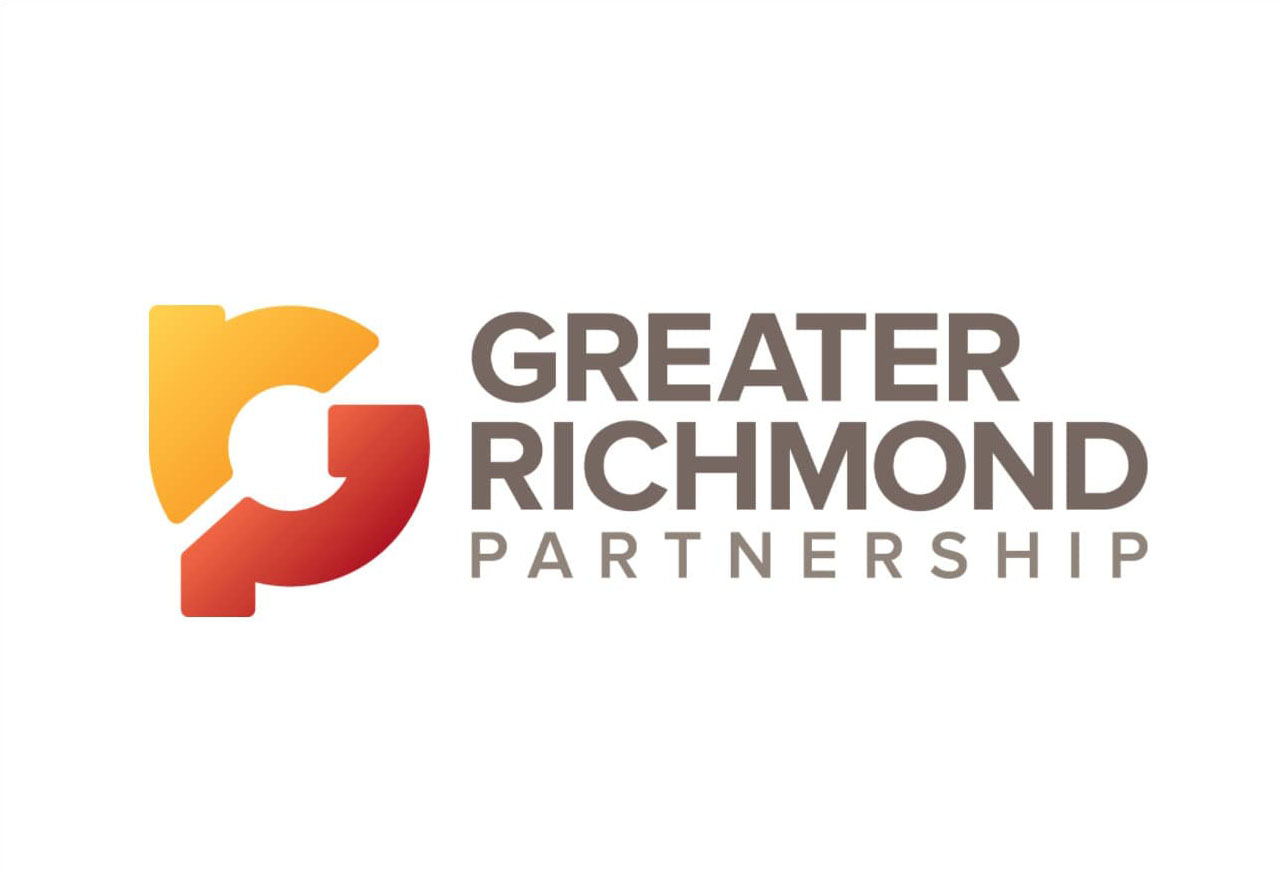 Consignment car sales soon will be coming to new markets in three more states.
Richmond-based CarLotz announced Friday that it has completed a $5 million capital raise to fund new store locations elsewhere in Virginia and in North Carolina, Maryland and Georgia, with expansion to other East Coast states to follow.
It has three locations now — two in the Richmond area and one in Hampton Roads.
CEO Michael Bor said about half of the funds from the capital raise came from current investors, while the rest came from investors and executives with experience in national multisite retail expansion, real estate and the broader automotive industry.
CarLotz sells used-cars on a consignment model, receiving a flat fee for helping a seller find a private buyer for the automobile.
The company raised $500,000 before opening its first store on Midlothian Turnpike in 2011. The company raised another $1.5 million in 2012.
"We are only a bit over halfway through that capital we [previously] raised," Bor said. "As a company, we have broken even and are moving towards more significant profitability. This new capital is to supercharge our growth over the next few years."
The chain currently is searching for space in several markets. Revving up new store openings — and which markets the company enters first — will be driven by real estate conditions, he said.
"We won't rush to open stores just for the sake of it," he said. "One thing we've built in the past year or so is the human resources capacity to manage or open multiple stores at the same time."
Over the past year, the company has focused on building its CarLotz for Business, a unit that focuses on helping companies that range in size from Fortune 500 corporations to mom and pop landscapers sell used vehicles from their fleets. Bor said this unit accounts for 20 percent of the company's business.
During the past three years, Bor said he and co-founders Aaron Montgomery and Will Boland have focused on perfecting how their business works and making sure it operates efficiently.
"What we've learned is that our business is a very professionalized merchandising and marketing business," Bor said. "It's a machine that we've gotten to work really well. Now the goal is send as many vehicles through the machine as possible."
CarLotz has 30 employees and three locations: on Midlothian Turnpike in Chesterfield County, on West Broad Street in Henrico County and on Military Highway in Chesapeake.
Richmond Times-Dispatch. Used by permission.