News | 3 min read
CarMax gets ready for aggressive growth with new stores
June 26, 2013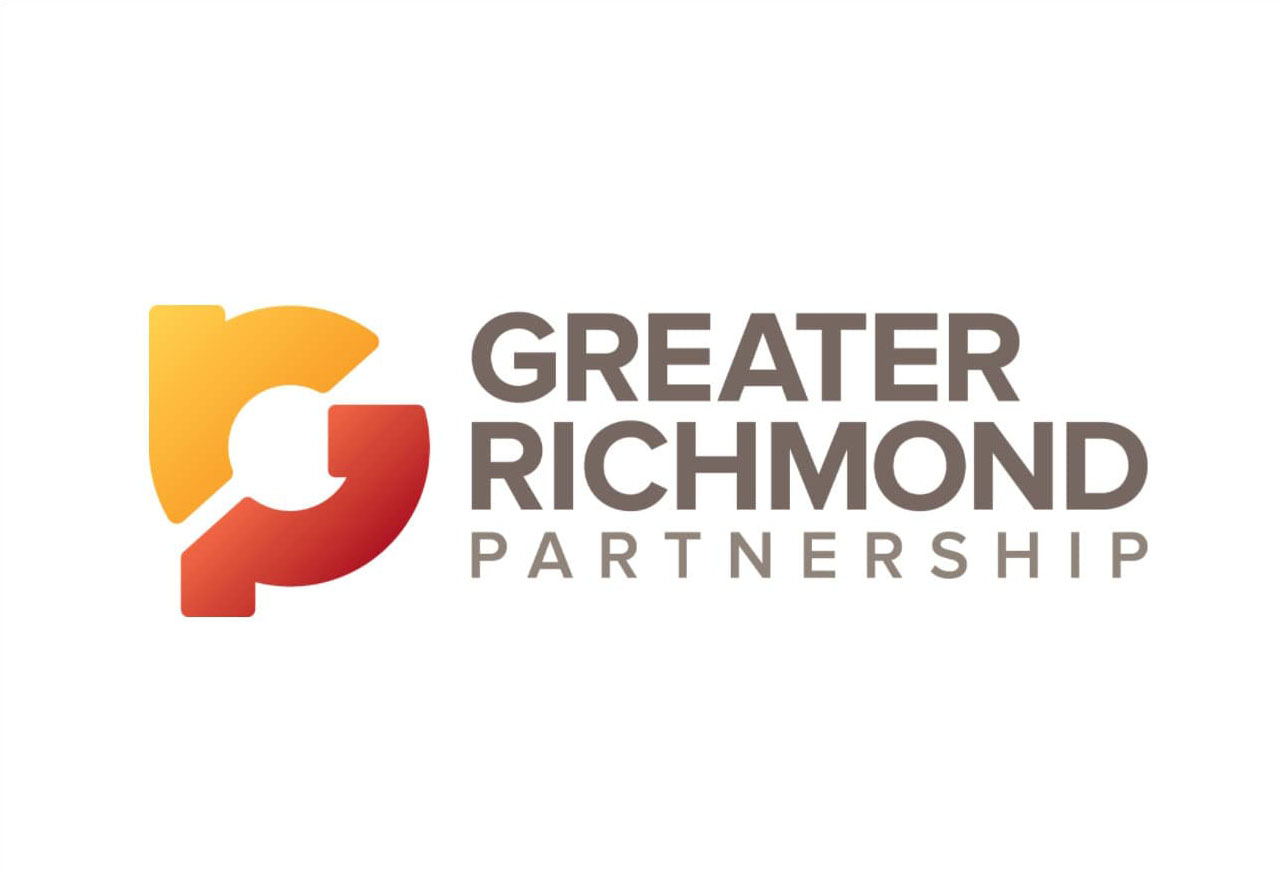 CarMax Inc. has shifted its growth strategy into a higher gear.
The Goochland County-based retailer plans to add 13 stores during the current fiscal year and 10 more in each of the next two years, bringing its total to more than 150 stores in 30 states.
That growth is on top of the chain adding 10 stores in the fiscal year that ended in February.
And in the three years before that, CarMax, the nation's leading used-car retailer, had slowed its growth, adding just eight stores combined during that period.
Tom Folliard, CarMax president and CEO, said at the company shareholders meeting that Philadelphia and St. Louis are the next large markets targeted, with two stores each scheduled to open in the current fiscal year.
A total of five additional stores are slated this year for the Houston, Washington and Sacramento markets, where CarMax already has stores. The chain opens a store in Houston Wednesday.
Stores have opened this year in two mid-sized Georgia cities, Savannah and Columbus.
In March, CarMax opened a small-market store in Harrisonburg, which, at 7,400 square feet, is about half the size of what had previously been the company's smallest store.
It plans to open another small-market store in Jackson, Tenn., this year.
Folliard said there is room for CarMax to remain in a growth mode with about half the planned stores for the next three years set for new markets and the rest for markets "that are not fully stored."
CarMax currently operates 122 used-car superstores in 61 markets that mainly sell used cars and trucks.
The meeting, held at the Richmond Marriott West in western Henrico County, saw no shareholders raise questions, and every item of business was settled by an overwhelming "yes" vote.
Among the items approved was an amendment that shortened the terms of company directors from three years to one. Starting at next year's annual meeting, the 13-member board will be subject to shareholders' approval every year rather than having staggered terms.
Folliard said the change reflects "a movement in the governance community" to give shareholders a more immediate say in the makeup of corporate boards.
The four directors running uncontested for re-election Monday – Ronald E. Blaylock, Rakesh Gangwal, Mitchell D. Steenrod and Thomas G. Stemberg – were approved by a yes vote of more than 99 percent.
CarMax's revenue for the fiscal year that ended Feb. 28 grew 9.6 percent to $10.96 billion from $10 billion the previous year. Profit grew 5 percent to $434.3 million from $413.8 million the previous year.
CarMax's first-quarter revenue, released Friday, grew 19 percent to $3.31 billion compared with the same period a year ago. Profit for the quarter grew 21 percent to $146.7 million.
Copyright Richmond Times-Dispatch. Used by permission.