News | 3 min read
CarMax, Va. Family Dentistry and Napier top best places to work
May 9, 2014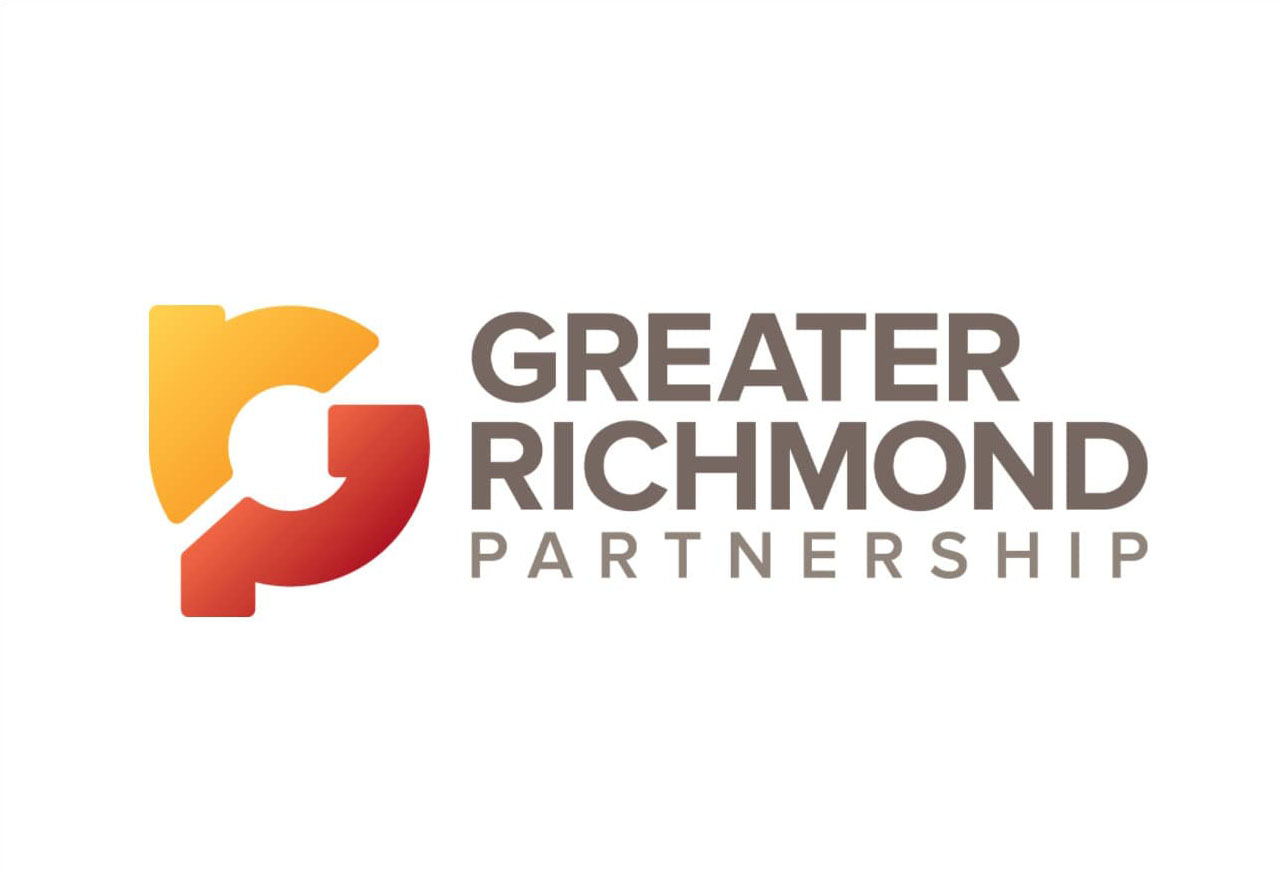 It may not seem like a used-car retailer, a dental practice and a real estate firm would have much in common.
Yet three of those businesses in the Richmond area are among the region's best places to work.
The automotive retail giant CarMax Inc., the Virginia Family Dentistry dental practice, and the real estate brokerage Napier Realtors received first-place honors in the Sterling Workplace Awards for the Richmond area. The awards were given Thursday night at an event at the University of Richmond.
The three companies were chosen as the best from among 50 local employers — private, public, government and nonprofit — whose employees were surveyed by Workplace Dynamics, a Pennsylvania-based employee research firm.
Surveys asked employees about numerous topics affecting their workplace life, from pay and benefits to training and work-life balance.
The Richmond Times-Dispatch partnered with Richmond SHRM, a chapter of the National Society for Human Resource Management, to present the Sterling Awards to the top employer in each size category.
Goochland County-based CarMax, a company that is no stranger to being named a great place to work, was ranked first among large companies with 500 or more employees.
"It is such an honor to be among some great workplaces in Richmond," Kim Ross, CarMax's assistant vice president of human resources, said Thursday after accepting the award on behalf of the company.
"Richmond employers have a common bond to have so many great companies which puts Richmond on the map to attract top talent," she said.
CarMax, with 1,204 local employees, was lauded for its programs that focus on employee health while also providing flexible work hours.
Beyond those perks, CarMax employees said in confidential survey responses that the company values their input. It was a common response among top-ranked firms.
"I feel that my opinion counts," one employee said. "That I have an impact in the success of the company."
Virginia Family Dentistry won first place in the midsize company category for employers with 150 to 499 employees.
The dental practice, formerly known as Dr. Baxter Perkinson & Associates, has 11 local offices and 300 employees.
Employees who responded to the survey often cited the family-like atmosphere. "They are my second family," one employee said.
Napier Realtors was named the top workplace among small companies, with 149 or fewer employees.
"You're only as good as the people who work for you," Jim Napier, president of the Midlothian-based real estate brokerage, said after the program. "It's an honor to be with people who are here because they are all the best."
The company was founded by his father, Oscar Napier, and a colleague in 1957 and has grown to four local offices and 101 employees. "Dad always said it is about your people and your reputation."
"(The company) provides flexibility, fair compensation, and the people there are amazingly upbeat, positive and, above all else, helpful," one employee said in the survey.
Copyright Richmond Times-Dispatch. Used by permission.