News | 2 min read
Chesterfield-based Indivior seeks approval for schizophrenia drug
October 6, 2017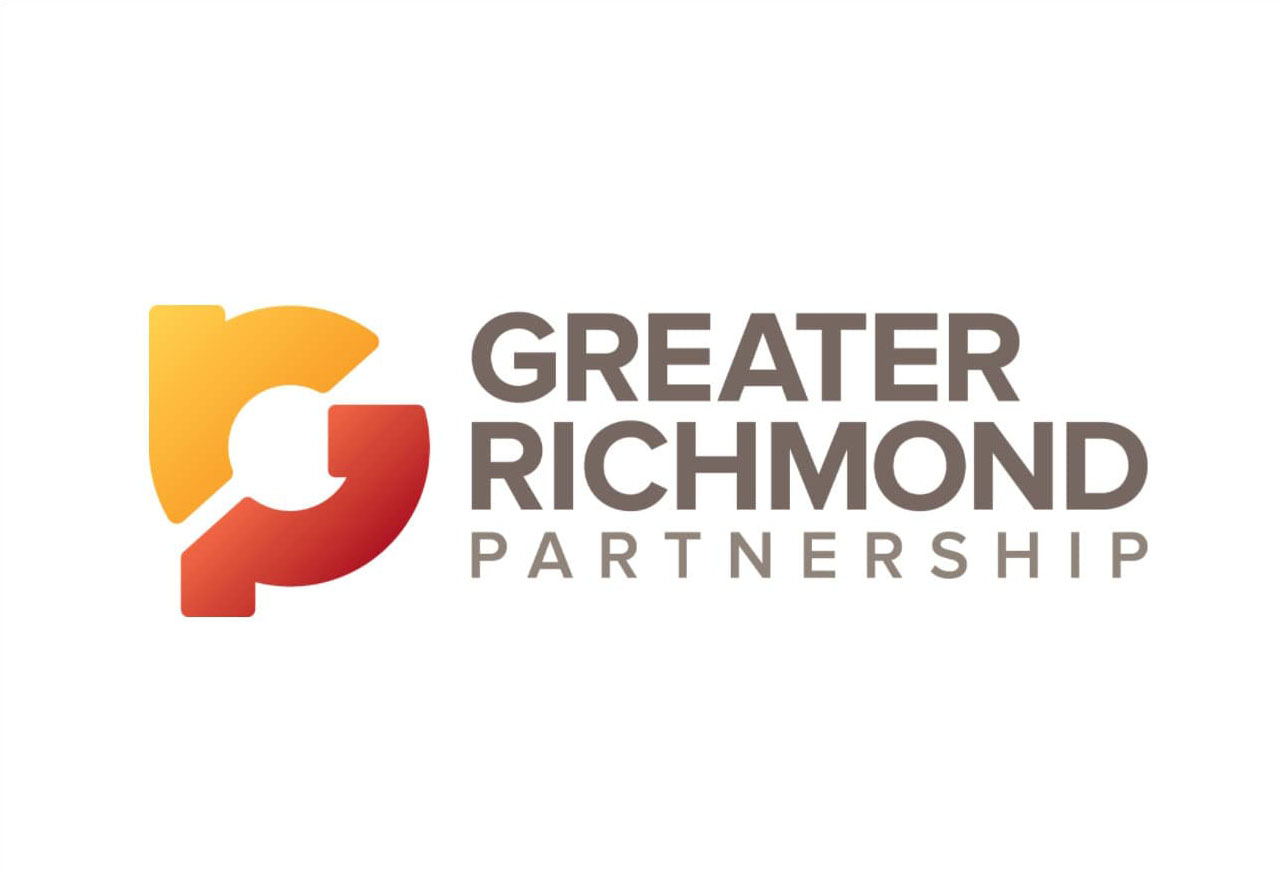 Indivior PLC  announced that its U.S. subsidiary, Indivior Inc.,  successfully submitted a New Drug Application (NDA) to the U.S. Food and Drug Administration on Sept. 28, 2017 to seek marketing approval for RBP-7000, Indivior's investigational, once-monthly injectable risperidone in the ATRIGEL delivery system for the treatment of schizophrenia. This NDA submission includes the results from the pivotal Phase 3 study assessing the efficacy and  safety of RBP-7000 and an open-label, long-term safety study.  In the pivotal randomized, double-blind, placebo-controlled study, RBP-7000 demonstrated statistically clinical improvement compared to placebo based on changes in mean Positive and Negative Syndrome Scale total and Clinical Global Impression-Severity of Illness scores at 8 weeks.
"Schizophrenia is a devastating, chronic, and relapsing illness, and one of the most difficult aspects of treating patients successfully is nonadherence to prescribed treatments," stated Christian Heidbreder, Ph.D., Chief Scientific Officer of Indivior. "The U.S. filing of RBP-7000 represents a significant milestone for Indivior in addressing unmet patient needs in schizophrenia and is a demonstration of our ongoing commitment to developing innovative treatment options and in helping to battle the challenges associated with this serious disease."
Indivior also announced that it has entered into a definitive agreement with DURECT Corporation to purchase certain patent rights that further enhance RBP-7000's intellectual property position. The purchase includes U.S. Patent No. 9,597,402 and pending applications in the same family.  Consideration includes an upfront payment of $12.5 million, a payment of $5 million upon NDA approval of RBP-7000 and earn-out payments that are based on a low single digit percentage of U.S. net sales of certain products covered by the patent rights.