News | 3 min read
Chesterfield-based Live Well Financial to add 120 jobs
November 21, 2014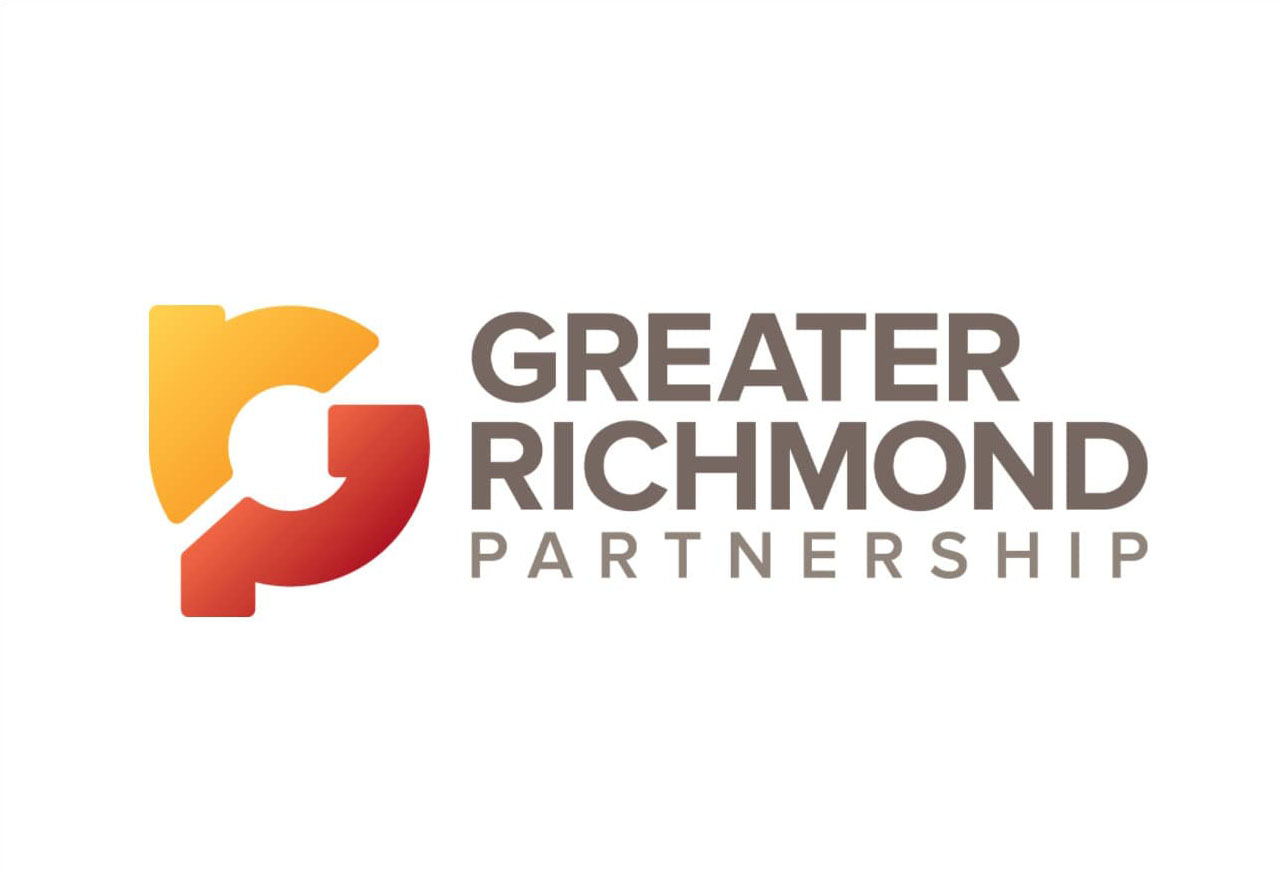 Live Well Financial Inc. announced Thursday that it will hire 120 people to work at its corporate headquarters in the Boulders office park in north Chesterfield County.
The fast-growing mortgage lender and servicer plans to hire mortgage loan officers, loan processors, underwriters and administrative employees in the first quarter to work in additional space that the company has added at the Boulders.
The announcement came nearly four months after Live Well said it was hiring 100 people to staff a call center that it was opening Oct. 1 in the Arboretum office complex. At the same time, the company added 200 jobs for a call center in San Diego.
The company is a lender for conventional mortgage loans, mortgages insured by the Federal Housing Administration and reverse mortgages.
A reverse mortgage is a loan that provides payments to a homeowner based on the equity in the home and the age of a borrower. The borrower in general must be at least 62 years old, occupy the property and have at least 50 percent equity in the home.
Live Well will remain focused on serving customers who are retired or soon-to-be-retired and employ people who have a passion for making a difference, the company said in a statement.
"Despite the challenges in the industry related to financial assessment and the ability to qualify retirees for mortgages, we are pushing forward," said Live Well Chairman and CEO Michael C. Hild, referring to new FHA requirements for reverse mortgages and tight underwriting standards.
"Extremely tough underwriting standards exist, especially for retirees who are no longer employed and don't have steady job-related income as a result," he said. Also, many retirees will no longer qualify for reverse mortgages as a result of the new requirements.
"Having been in this business for a decade, we feel we are in a unique position to grow given our experience, the incredible employee talent we have and our track record for reinventing ourselves during times of turmoil," he said.
Mortgage planning is an important part of retirement, a niche that bodes well for such companies as Live Well, he said.
Started in Richmond in 2005, Live Well has expanded to become a specialized national lender.
In addition to its Richmond area and San Diego operations, Live Well has a servicing office in Lansing, Mich. It has originated and serviced more than $2 billion in mortgage loans in the U.S. and Puerto Rico.
When the new positions are added, the company will employ 500 people, including 300 in the Richmond area.
Copyright Richmond Times-Dispatch. Used by Permission.