News | 4 min read
Delta Pure Filtration announces 18 new jobs in Hanover
May 31, 2018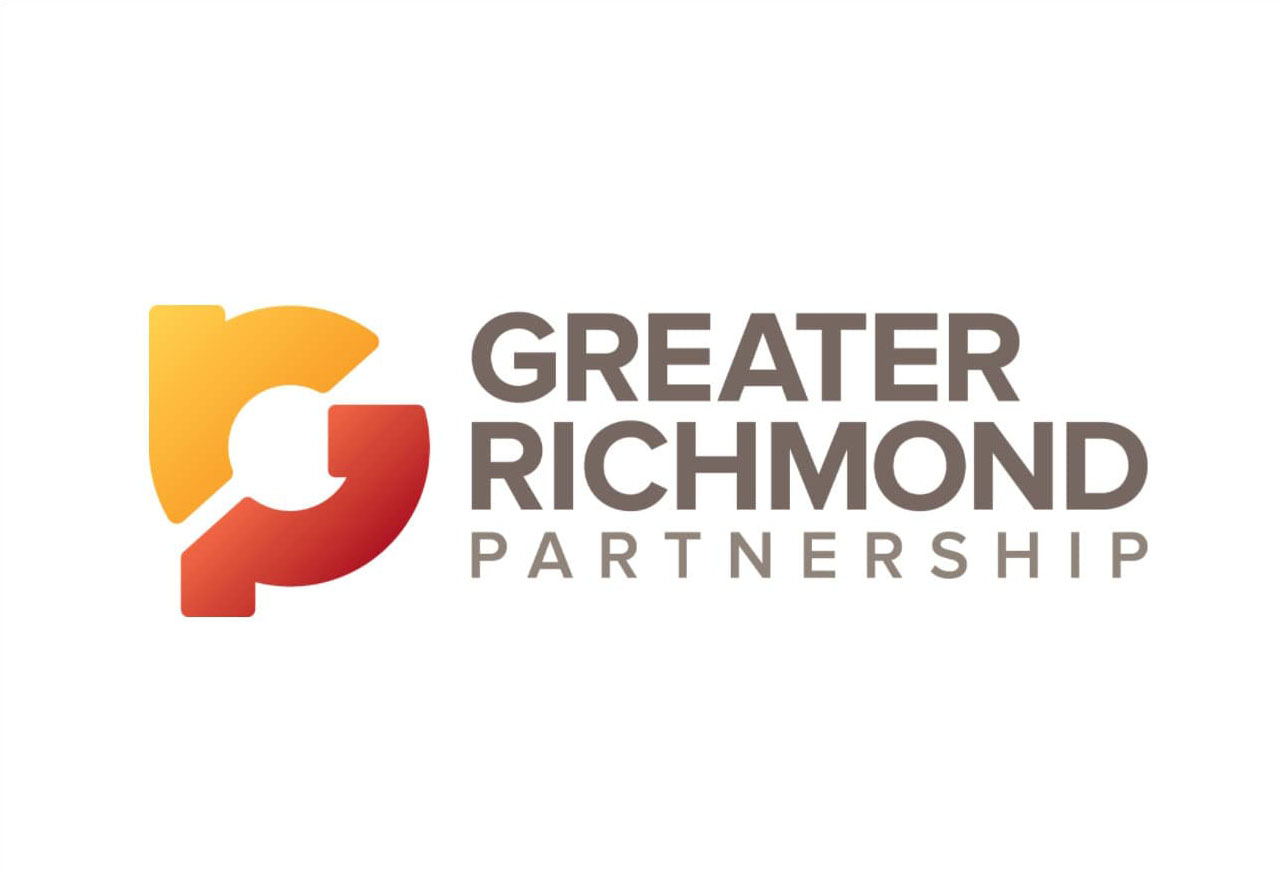 RICHMOND – Gov. Ralph Northam announced that Delta Pure Filtration, LLC, a manufacturer of cartridge filters and systems for water and various process fluids, will invest $2 million to expand its manufacturing operation in Hanover County. The company will expand their existing building to make room for more production equipment. They will also construct an additional facility on their current site for research and development, administrative services and warehouse space. Virginia successfully competed against North Carolina for the project, which will create 18 new jobs.
"Delta Pure Filtration has been a valuable corporate steward in Hanover County for 35 years, and I congratulate this homegrown company on increasing their workforce with this expansion," said Gov. Northam. "Small businesses are the backbone of many Virginia communities and it has always been our priority to support them in every way we can. We thank Delta Pure for reinvesting in the Commonwealth, choosing to expand their operation in Hanover County and creating new jobs in the region."
Delta Pure Filtration began manufacturing string wound filters in 1983 in Hanover County, Via. Since then, the company has expanded its facility and product offerings to include: carbon filters, melt blown filters, pleated filters, filter housings and filtration systems. Products are designed for the removal of particles and impurities from water and other liquids and are used in various applications from drinking water to corrosive chemicals.
"Delta Pure Filtration's decision to remain and grow in Virginia is a strong testament to Hanover County and the Commonwealth's quality workforce and competitive business climate," said Secretary of Commerce and Trade Brian Ball. "In addition, Delta Pure's strategic location off Interstate 95 and just minutes from Interstate 64 has provided the company easy accessibility to markets—another reason Virginia continues to attract and retain manufacturers of all sizes."
"Delta Pure Filtration chose to expand in Hanover County due to the convenient location and friendly business environment," said Todd Furbee, President, Delta Pure Filtration. "About a third of our business is export, so being close to The Port of Virginia is a plus. Taxes are lower, and there are many potential employees within a few miles of our plant. Hanover County Economic Development and the Virginia Economic Development Partnership have been very supportive of Delta Pure and our continued growth."
The Virginia Economic Development Partnership (VEDP) will support Delta Pure Filtration's job creation through its Virginia Jobs Investment Program (VJIP). VJIP provides consultative services and funding to companies creating new jobs or experiencing technological change to support employee training activities. As a business incentive supporting economic development, VJIP reduces the human resource costs of new and expanding companies. VJIP is state-funded, demonstrating Virginia's commitment to enhancing job opportunities for its citizens.
"One major indicator of the economic success of any locality is the strength of their existing industries," said E. Linwood Thomas IV, Director, Economic Development, Hanover County. "Many times we get credit for the large announcement, or relocation projects from another state or community, but the majority of growth comes from our current businesses like Delta Pure which have been here for years. The Hanover County Department of Economic Development was happy to play a small role in supporting Todd Furbee and his team on their expansion project, and we are excited to see their continued success here in Hanover."
"Delta Pure's decision is a strong vote of confidence in Virginia and in Hanover County," said Va. Sen. Ryan T. McDougle. "An outstanding corporate citizen that is already providing jobs and contributing to our economy, Delta Pure's decision to expand its operations here is great news for Virginia and our region."
"Hanover County is incredibly appreciative of the contributions Delta Pure Filtration has made to Hanover County over the past 35 years," said Del. Hyland F. "Buddy" Fowler, Jr. "They have been and will continue to be a great employer of our citizens, and their upcoming expansion is both proof of their continued success and a humbling reminder of the trust they have in our community."
###