News | 1 min read
Design team brings national firm ENV to Richmond
May 10, 2018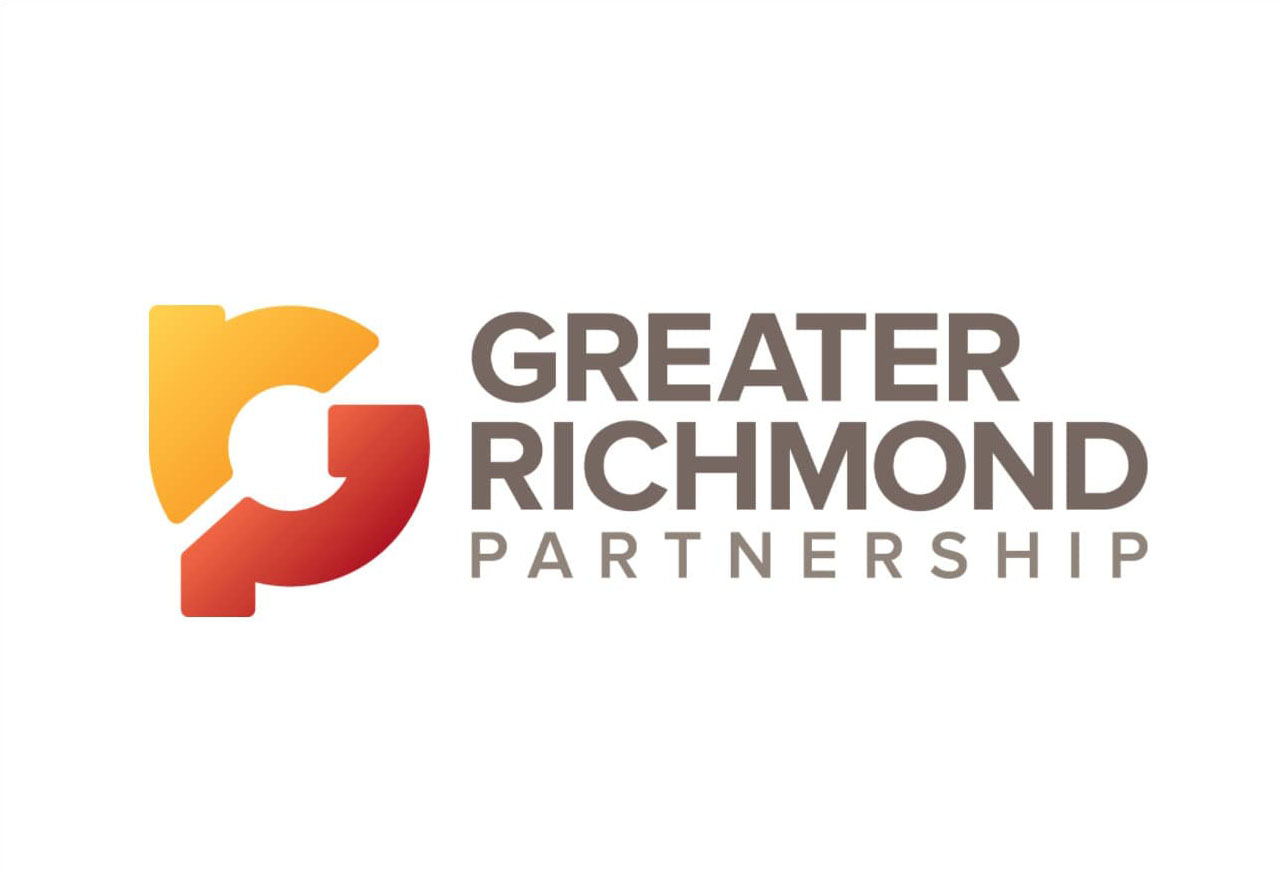 Back in town after stints at firms in New York and D.C., a pair of local commercial interior designers is launching their own business under the umbrella of a national architecture brand.
Whitney Campbell and Laura Marcus-Plant have opened a Richmond office for ENV, a Los Angeles-based design firm with independently owned offices in New York, New Jersey and Philadelphia. ENV, short for Environetics, provides architectural, interior design and engineering services. The company was founded in 1946 and totals more than 80 employees across its five offices.
Read the full story here.