News | 3 min read
Dominion buys Calif. solar plants
April 4, 2014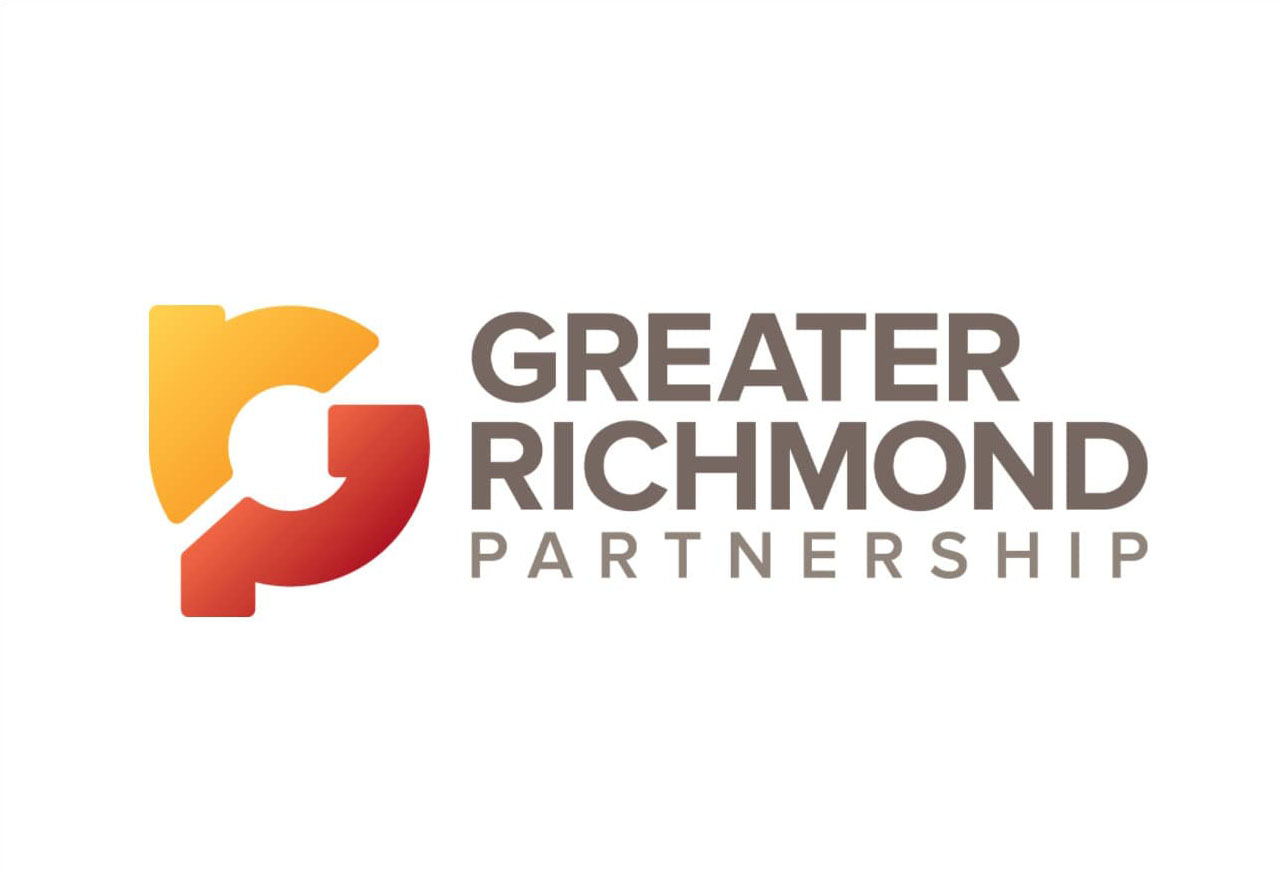 Dominion Resources Inc. has bought six solar development projects in California capable of producing 139 megawatts of electricity.
Acquired from San Francisco-based Recurrent Energy LLC, the photovoltaic systems will nearly quadruple the Richmond company's solar-energy capacity.
"This investment is another important step forward for Dominion as we expand our renewable-energy portfolio," said Thomas F. Farrell II, Dominion's chairman, president and CEO. "These projects fit well within our portfolio of regulated and long-term contracted assets."
The parent company of Dominion Virginia Power, Dominion Resources, did not disclose the plants' purchase price. The company said it had signed long-term contracts to sell the power from the six plants to California-based utilities.
Before the California deal, Dominion Resources owned 41 megawatts of solar energy production capacity in Georgia, Connecticut and Indiana.
By comparison, Dominion Resources has 23,588 megawatts of electricity-generating capacity, including Dominion Virginia Power's 17,680 megawatts. One megawatt can power about 250 homes.
Most of Dominion Resources' generation is fueled by nuclear energy, coal and natural gas. Photovoltaic systems produce current directly from sunlight.
Buying the California projects will have no direct impact on Dominion Virginia Power customers, the company said. Its Dominion Generation business unit will operate the solar facilities.
The sun-power projects — Adams East, Camelot, Columbia 2, Kansas, Kent South and Old River 1 — are in the desert in Fresno, Kern and Kings counties, Calif., according to Cate Powers, Recurrent Energy's director of marketing and communications.
Construction on the solar plants started in the first quarter of this year, the Virginia company said, and all of the facilities are expected to reach commercial operation late this year or early in 2015.
Dominion Resources expects the solar projects will qualify for federal investment tax credits. They provide an incentive to develop renewable energy, which dovetails with Dominion Resources' plan to gain utility-scale solar experience, the company said.
"If it is profitable for parent company Dominion to invest in solar in California, Georgia, Connecticut and Indiana, then why can't Dominion Virginia Power, its Virginia-based utility, invest in more solar in Virginia?" said Glen Besa, director of the Sierra Club's Virginia chapter. "Dominion should be bringing the clean energy and these clean energy jobs to Virginia."
Dominion Resources' goal is eventually to do just that, said the company's Dan Genest.
"At the moment, however, the cost of large solar projects such as this is still too high for a regulated market in Virginia," he said. "By gaining experience and knowledge in solar, construction, operation and maintenance through projects such as this one in California, we hope to find ways to reduce the costs and make them practical in Virginia."
A subsidiary of Sharp Corp., Recurrent Energy is one of North America's largest developers of utility-scale solar projects, with 2,000 megawatts of solar projects in development.
Dominion Resources is one of the nation's largest producers and transporters of energy, and Dominion Virginia Power is the state's largest electric utility.
Copyright Richmond Times-Dispatch. Used by permission.