News | 3 min read
Dominion gets $47M for wind turbines off Va. Beach
May 8, 2014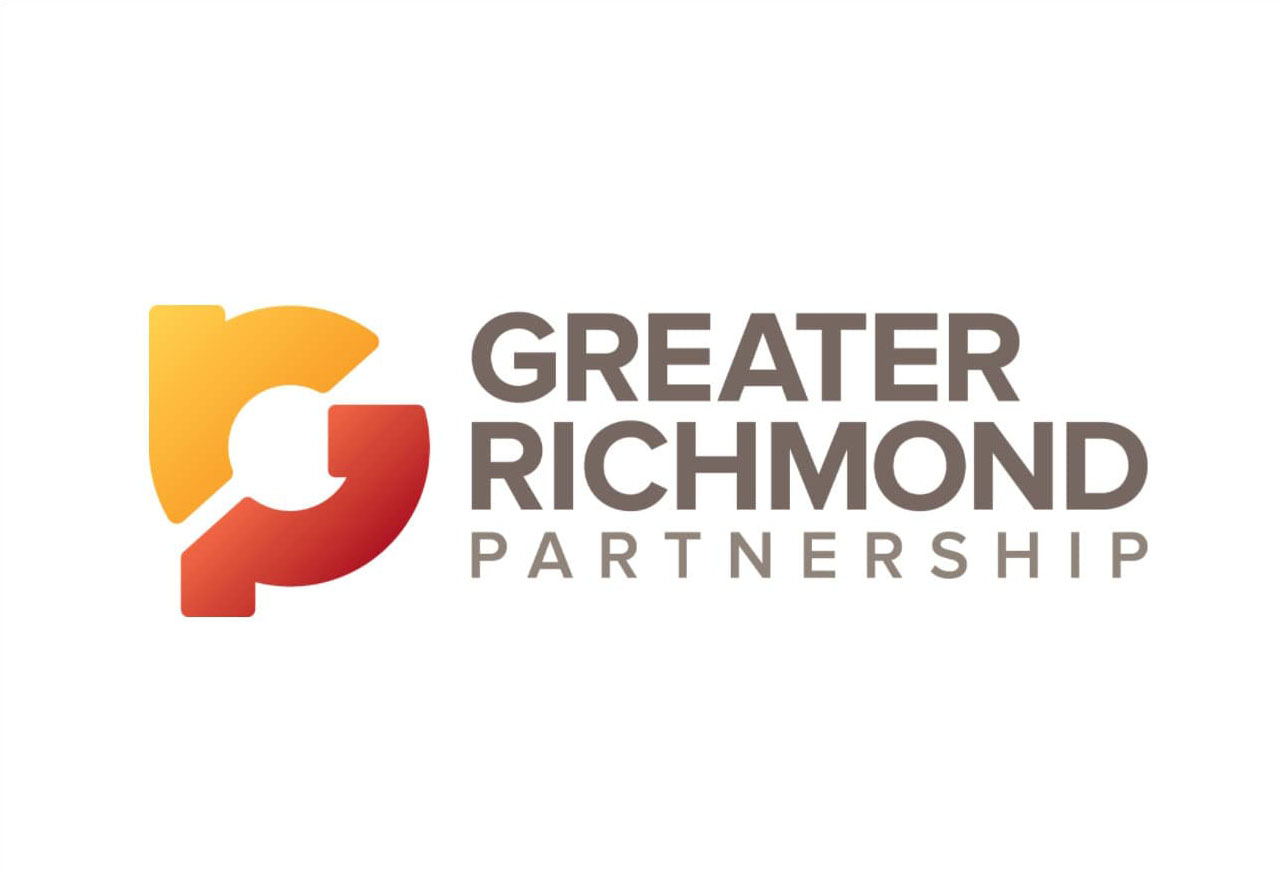 Dominion Virginia Power has been awarded an additional $47 million from the U.S. Department of Energy to construct two wind turbines off the Virginia Beach shore.
The project, consisting of two 6-megawatt wind turbines on innovative substructures about 25 miles off the coast, would produce enough electricity to power up to 3,000 homes.
The project, among three nationally announced by the Energy Department, is intended to speed U.S. development of wind power in vast ocean tracts. The nation lags behind Europe and Asia in the development of offshore wind, making wind power an expensive green energy alternative.
Four other companies had vied to receive the additional funding.
"This was a highly competitive process and we thank DOE for recognizing this demonstration project is using innovative designs that will both lower the cost and lower the risk of future commercial scale offshore wind projects located in hurricane-prone regions," said Mary C. Doswell, senior vice president of retail and alternative energy solutions for Dominion Resources Inc., parent company of Dominion Virginia Power.
Virginia's largest utility submitted a successful $1.6 million bid in September to lease nearly 113,000 offshore acres for the development of wind power. Full development of the area could produce 2,000 megawatts of electricity, enough to power 700,000 homes.
The two 6-megawatt turbines will be adjacent to the lease area and use a U.S.-designed twisted jacket foundation to ensure that they can withstand a harsh ocean environment.
It will be the first use of these very large wind turbines from manufacturer Alstom Power Inc. in North America. They are scheduled to be completed in 2017.
The Sierra Club's Virginia chapter said it applauded the Energy Department's selection of Dominion Virginia Power's project for continued funding.
"With the priority being the advancement of an offshore wind industry in the United States, the Dominion-led project holds great promise," the club's Eileen Levandoski said.
Gov. Terry McAuliffe welcomed the news, saying the project will make Virginia a hub for research, development and construction of wind turbines off the state's coast and elsewhere in the U.S.
"The demonstration project alone will have an economic impact of approximately $10 million and create up to 100 jobs through the end of construction," McAuliffe said.
Industry studies have estimated that the development of a full offshore wind industry in Virginia would create 10,000 jobs.
Virginia Sens. Mark R. Warner and Timothy M. Kaine agreed with McAuliffe that the demonstration project could make the state a center for offshore wind development. The U.S. lacks the infrastructure to construct massive ocean wind turbines, and some have said its shipbuilding industry could be a platform for the new industry.
"Virginia is an ideal hub for offshore wind — not only because of its optimal geography, but also for its manufacturing capacity, technical expertise, and strong commitment across industry, academia, and government," Kaine said.
Warner said the turbine project has the potential "to make Virginia a real leader in offshore wind and create high-skill jobs in the commonwealth."
Besides Virginia, the Energy Department approved similar projects off Atlantic City, N.J., and Coos Bay, Ore.
Copyright Richmond Times-Dispatch. Used by permission.