News | 4 min read
Dominion Virginia Power to build solar power facility in No. Va.
January 22, 2015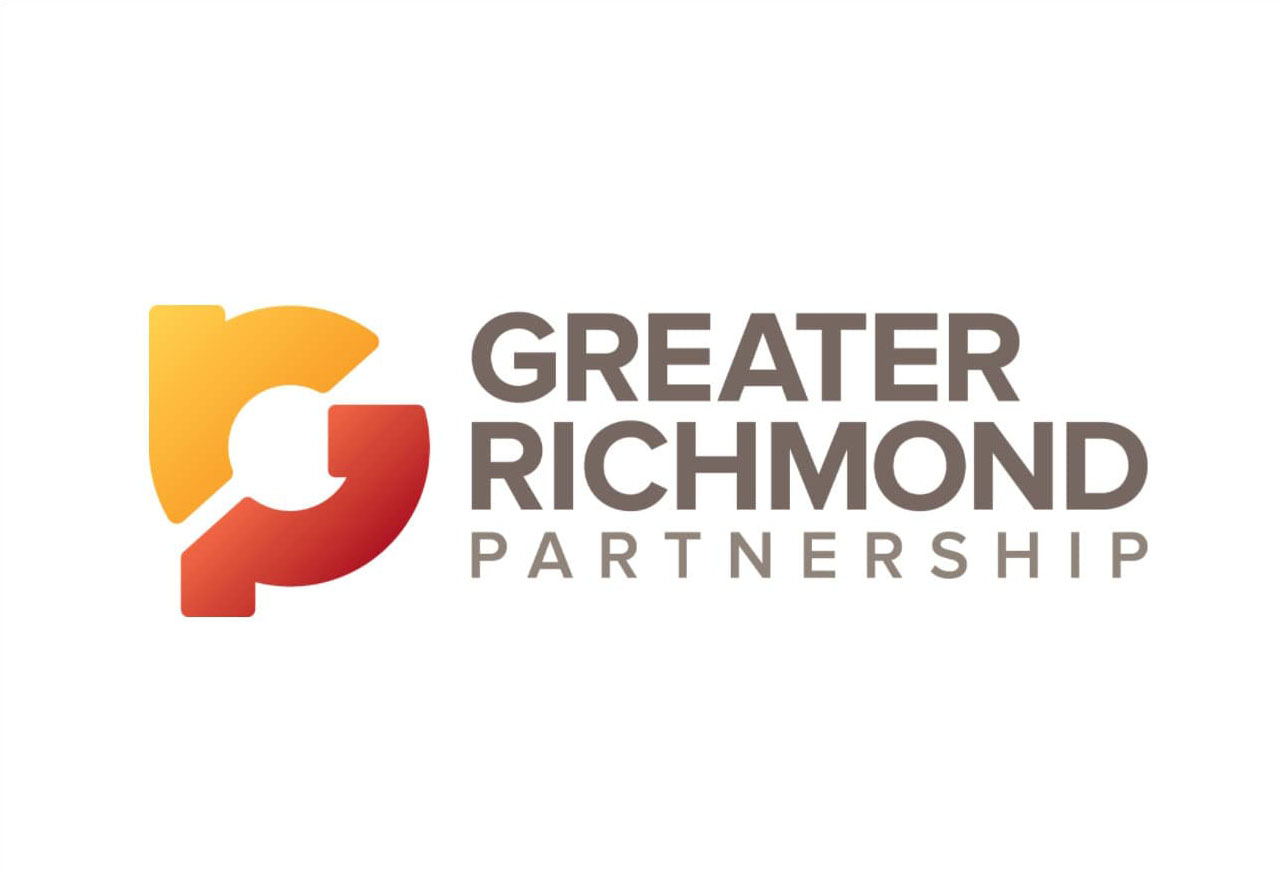 Dominion Virginia Power is planning to build the first commercial solar energy plant in the state.
The state's largest power company filed an application Tuesday with the State Corporation Commission to build the 20-megawatt facility in Northern Virginia.
At an expected cost of $47 million, Dominion Virginia Power said it would build the solar project on about 125 acres of company-owned land near its Remington Power Station in Fauquier County.
"The Remington Solar Facility marks the beginning of an exciting process with large-scale solar technology that adds emission-free generation in the commonwealth," said Thomas F. Farrell II, chairman, president and CEO of Dominion Resources Inc.
Construction of the solar plant would increase a typical residential customer's bill, based on monthly consumption of 1,000 kilowatt-hours, by 4 cents a month during construction, which is expected to last about a year, then drop 2 cents per month once the facility goes into service, the power company said.
If approved by the SCC, the rate surcharge for the plant would be effective on customers' bills Dec. 1.
A typical Dominion Virginia Power residential customer, using 1,000 kilowatt-hours of electricity a month, pays a monthly bill of $115.95, the company said. A subsidiary of Dominion Resources Inc., the utility serves about 2.4 million electric customers.
The Remington facility would contain about 90,000 photovoltaic panels and at peak capacity would generate enough electricity to power 5,000 homes. The Richmond-based utility expects the plant will be in service by October 2016.
"Renewable energy will play an increasingly important role in Virginia's future," Farrell said. "Dominion has diversified the type of fuels it uses to generate electricity, with more use of natural gas and biomass generation."
The company pointed out that declining costs for solar equipment has improved the economics of sun power. Dominion Virginia Power can use a federal investment tax credit to reduce the project's cost to its customers. The electric company also will sell the solar renewable energy certificates produced by the plant's operation to whittle down the cost to customers.
Environmental activists, who have criticized the power company for not developing more solar energy in the state sooner, applauded the company's proposal.
"We see that as a really positive development," said Angela Novarro, an attorney with the Southern Environmental Law Center in Charlottesville. "We certainly know that solar is growing in leaps in bounds all over the country. We see Dominion's commitment here as a good thing for ratepayers."
Glen Besa, director of the Sierra Club's Virginia Chapter, said, "We're pleased, but it's long overdue. Dominion has large investments in solar from Connecticut to California, and now we may finally see some of these solar jobs come to Virginia.
"With a General Assembly unwilling to level the playing field for less expensive solar competitors," Besa said, "this may be the only way we'll see large-scale solar in Virginia."
"I want to thank Dominion for their commitment to solar energy development with a project that nearly doubles Virginia's production of solar energy," said Gov. Terry McAuliffe. McAuliffe has called for increased renewable energy development in the state.
In the last two years, Dominion Virginia Power has acquired 344 megawatts of commercial-scale solar-generating capacity in six states outside Virginia. By comparison, Dominion Virginia Power has a total electric-generating capacity from its Virginia power plants of 18,366 megawatts.
Photovoltaic power systems convert sunlight into electricity. Such systems are relatively expensive to construct, but the fuel — sunlight — is free when the sun shines.
The Remington Solar Facility will cost about $2,350 per kilowatt to build. The newest member of Dominion Virginia Power's electric generation fleet, the 1,329-megawatt Warren County Power Station, which entered commercial operation Dec. 10, cost $821 per kilowatt to construct.
The company expects the Remington plant to have a capacity factor of 22 percent, a measure of how often an electric generator runs over a period of time, while the Warren County plant is project to have a capacity factor of 73 percent.
Dominion Virginia Power is evaluating three fixed-price bids to build the Remington Solar Facility, which will be followed by contract negotiations and selection of the contractor on or before April 1.
At 290 megawatts capacity, the Agua Caliente solar project, owned by NRG Energy and located in Yuma County, Ariz., is the world's largest operating photovoltaic power plant.
Copyright Richmond Times-Dispatch. Used by Permission.