News | 1 min read
Engineering firm moves HQ to Richmond
October 17, 2017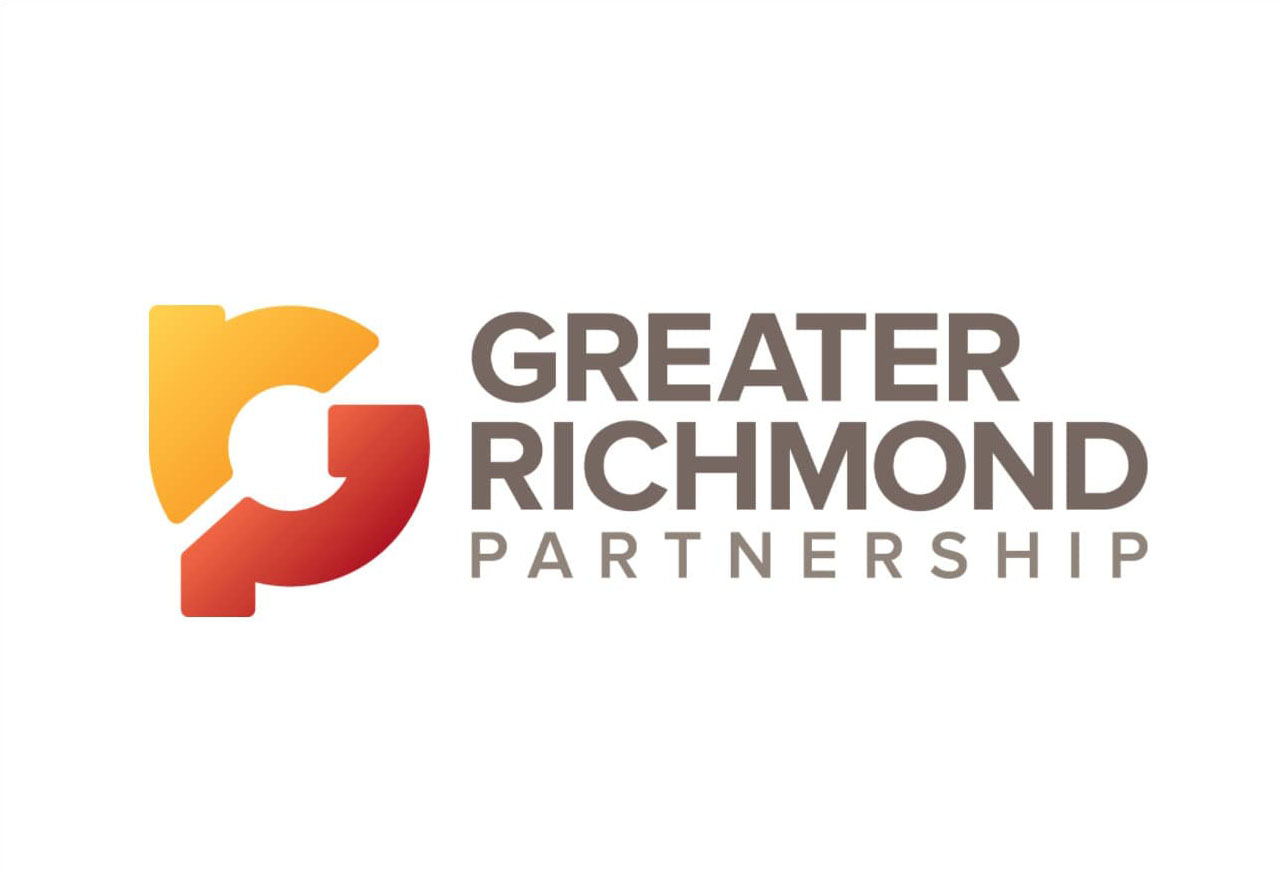 An engineering firm is marking its 45th year in business by moving its home base to Richmond from the heart of Hokie country.
Draper Aden Associates has officially relocated its headquarters from Blacksburg, where it was founded by two Virginia Tech alums, to its larger regional office at 8090 Villa Park Drive in Henrico County.
"Because of the demographics, this office has grown a lot faster than the Blacksburg office has," said Jeff Lighthiser, CEO, who started with Draper Aden in Blacksburg but moved to Richmond when it started picking up more work from Henrico County, which he called "a very valuable client."
Lighthiser said the company averages 1,000 projects annually and earned $35 million in sales last year. According to a release, over the past five years, it has added 75 employees, opened five offices and increased revenue by more than 125 percent.
Read the full story here.