News | 1 min read
Financial tech firm Paymerang expands
April 8, 2019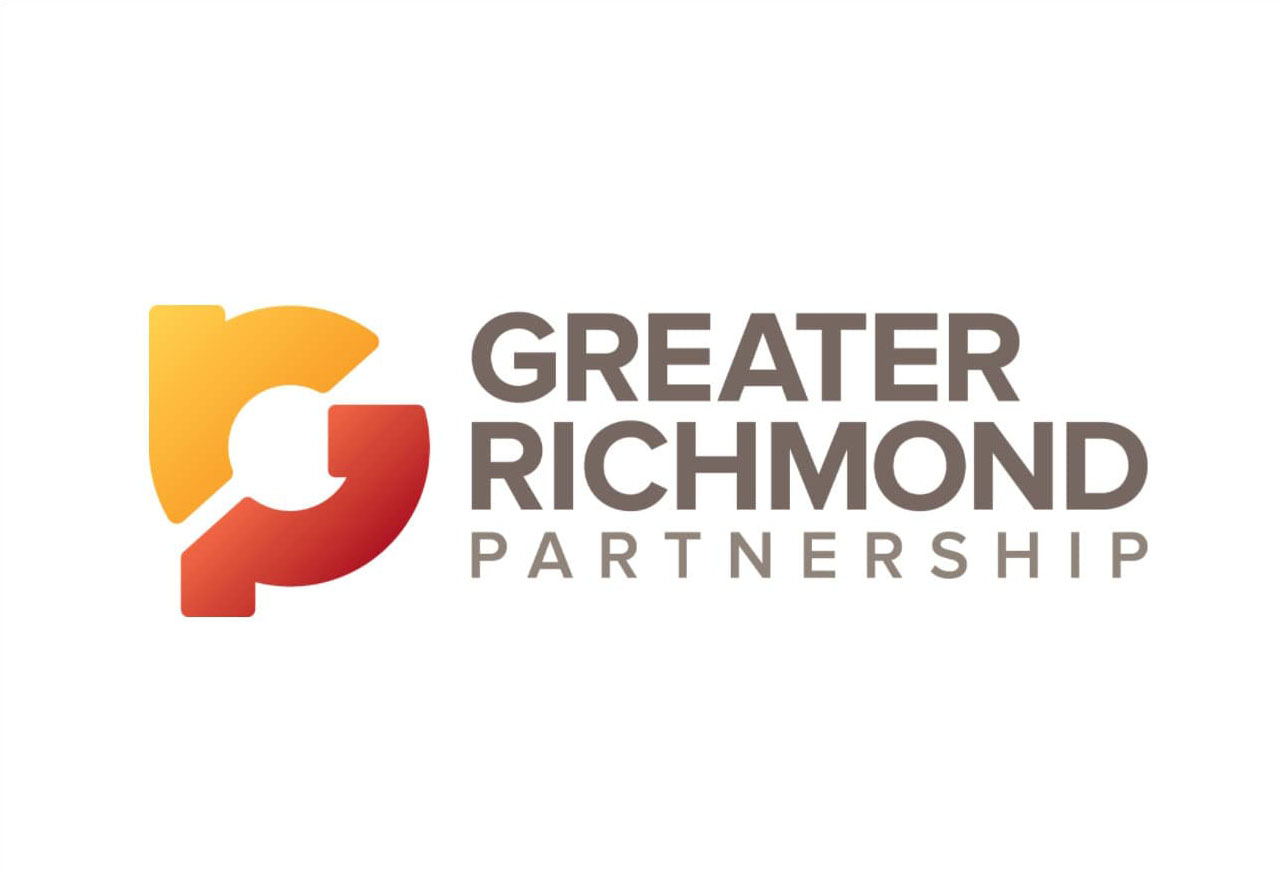 After raising $26 million in investments last year, Chesterfield County-based financial services technology firm Paymerang has added jobs and moved to a bigger office.
The company provides a technology platform that allows clients — which include health care providers, educational institutions, manufacturers and other businesses — to pay all their vendors electronically.
A few months after the investment, Paymerang moved from its 5,000-square-foot office and more than doubled its office space. The company, which said last year that it expected to hire more than 100 people over the next five years, now employs more than 60.
Read more here.