News | 2 min read
Four companies honored for sterling workplaces
May 23, 2013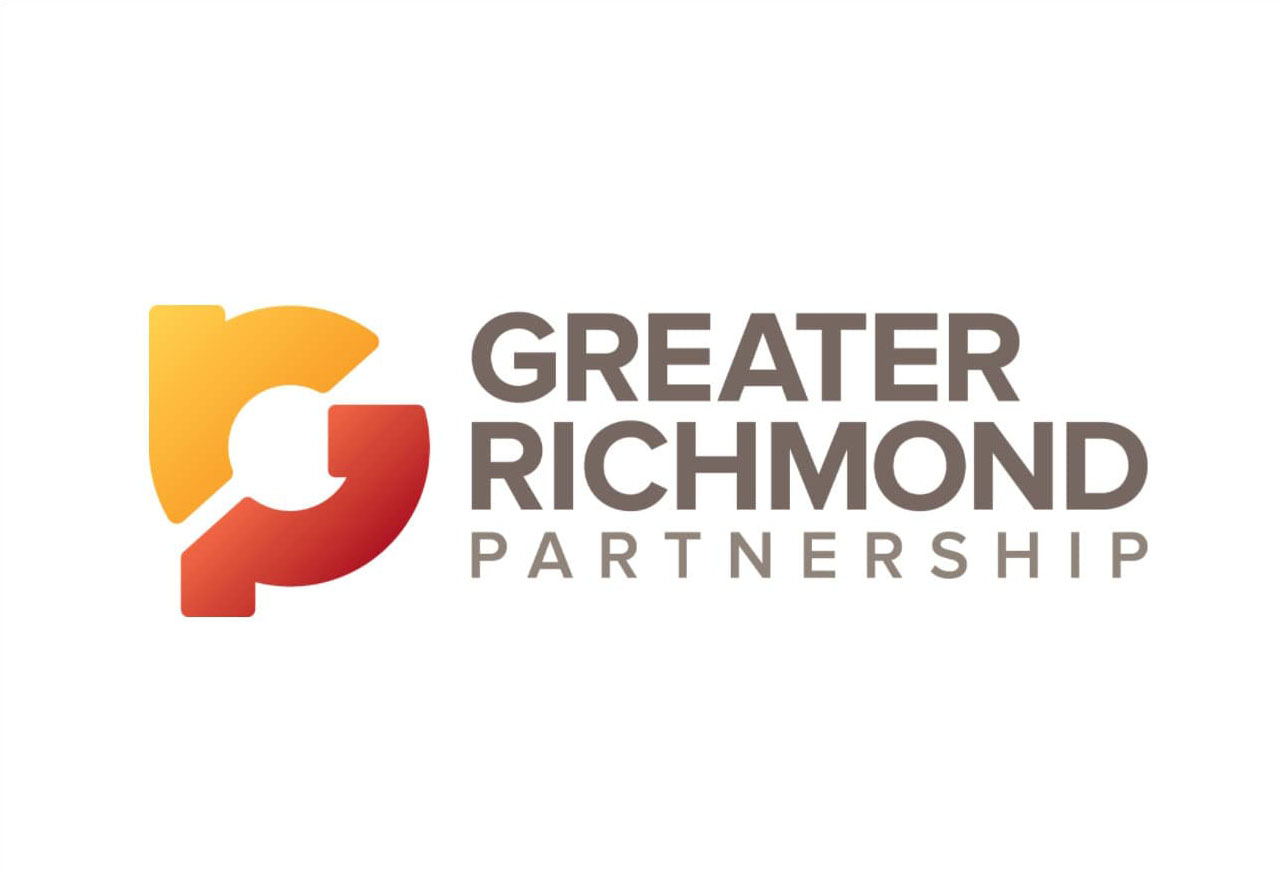 Four Richmond-area companies were honored Wednesday for their efforts to create outstanding workplaces.
The Sterling Workplace Awards, formerly called the Employer All Star Awards, recognize employers who excel in employee engagement, encourage community involvement, promote diversity and inclusion, and support employee development.
The awards are sponsored by Richmond SHRM, a chapter of the national Society for Human Resource Management, with the Greater Richmond Chamber and the Richmond Times-Dispatch. They were presented at the University of Richmond. Thomas A. Silvestri, president and publisher of The Times-Dispatch, served as master of ceremonies.
The winning companies were selected through a survey and questionnaire process with an objective assessment by a Radford University professor, said Greg Moyer, the president of Richmond SHRM. The winners were selected from among 11 finalists.
"We were pleased with the number of candidates for the awards, and I know that among the finalists it was very close," Moyer said. "But in each case, one stood out."
"From my perspective, what makes these (winning) companies have sterling workplaces is leadership," he said. "The leadership within these companies puts emphasis on building a sterling workplace and making sure that the accountability for people is as high as the accountability for financial results."
The winners in the four categories are:
Small companies with up to 99 employees: TMI Consulting, a Richmond-based diversity strategy consulting firm.
Medium companies with 100 to 499 employees: James River Insurance Co., which provides commercial property and casualty, specialty and personal insurance coverages.
Large companies with 500 to 999 employees: T-Mobile USA, a telecommunications giant that has a call center in western Henrico County.
Mega companies with 1,000 or more employees: Bon Secours Virginia Health System, a health care provider that operates area hospitals, including St. Mary's, Memorial Regional, Richmond Community and St. Francis.
In addition to the Sterling Workplace Awards, SHRM gave Sterling Executive Partnership Awards to recognize leaders who motivate employees and have a clear vision for the organization.
The Executive Partnership Awards went to:
Jeffrey Lacker, president of the Federal Reserve Bank of Richmond, and Wendi Hickman, the local Fed's chief human resource officer; and
Aaron Montgomery and Katherine Bor from CarLotz, a Chesterfield County-based used-vehicle consignment retailer that has three locations.
Copyright Richmond Times-Dispatch. Used by permission.