News | 3 min read
G.D USA, Inc. to invest $3.73m to expand manufacturing facility
April 1, 2019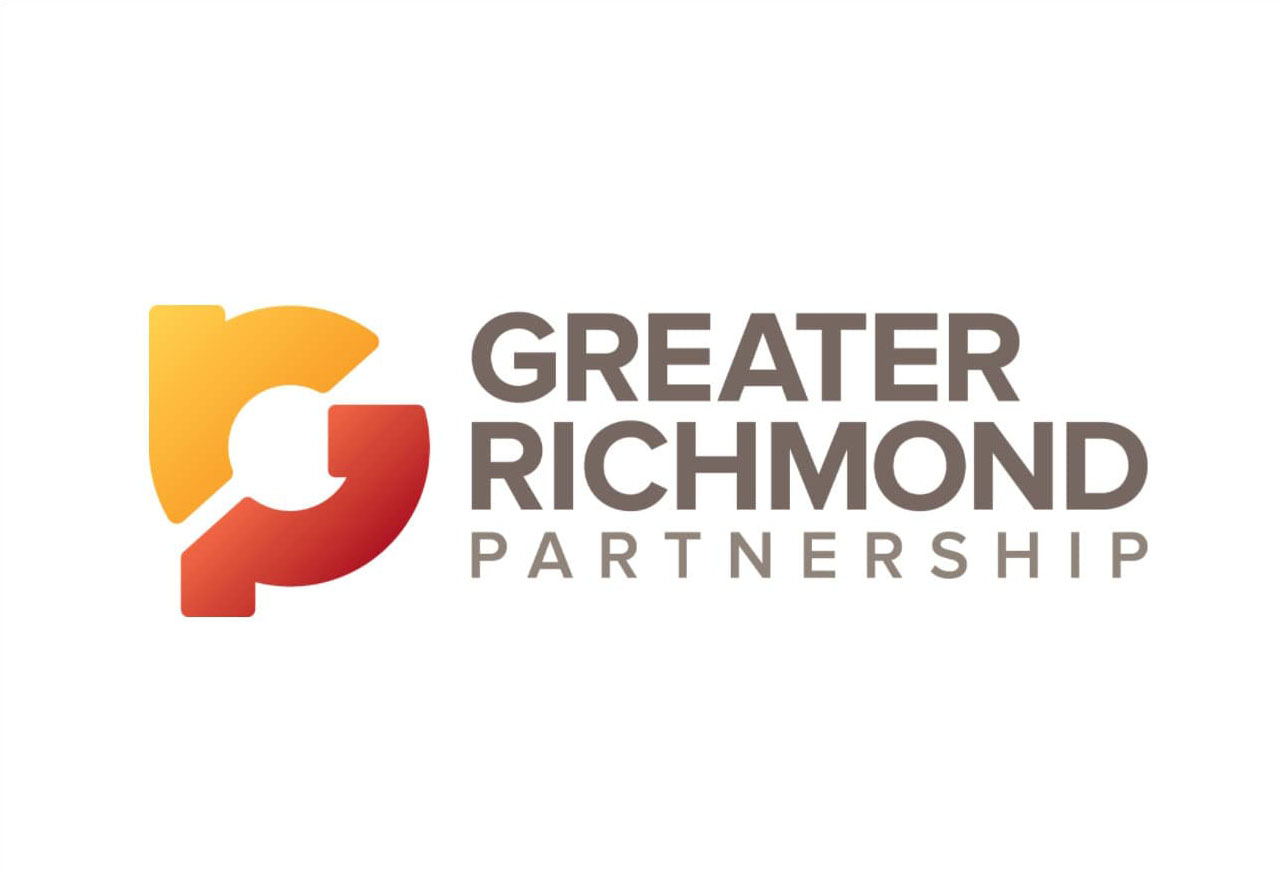 Gov. Northam announces 26 new jobs in Chesterfield County
RICHMOND — Gov. Ralph Northam today announced that G.D USA, Inc., a member of the Coesia Group, will invest $3.73 million to increase capacity and enhance technology at its G.D USA facility in Chesterfield County. The project will create up to 26 new jobs.
"Virginia's business climate and skilled workforce provide a supportive environment for the growth of global manufacturers like G.D USA, and we look forward to many more years of success for the company as it expands in Chesterfield County," said Gov. Northam. "G.D is a valued employer in the Commonwealth, and the company's commitment to cutting-edge technology, innovation, and high-quality job opportunities reinforces the importance of industry-leading manufacturers in our economy."
Coesia is a group of innovation-based industrial and packaging solutions companies headquartered in Bologna, Italy. Coesia's companies are leaders in the sectors of advanced automated machinery and materials, industrial process solutions, and precision gears. Established in Richmond in 1978, G.D USA has since become the leading supplier of high-technology machinery for the production and packaging of tobacco products. With an extensive machine range, G.D is the only manufacturer producing complete high-speed lines and a wide range of solutions for the tobacco industry.
"G.D USA has created nearly 200 jobs in Virginia to date, each offering ample opportunity for advancement and skill development, and we are thrilled that the company will receive support for its continued hiring and training activities from the Virginia Jobs Investment Program,"said Secretary of Commerce and Trade Brian Ball. "Manufacturing is a rapidly evolving industry, and investments in technology and talent are key to ensuring that Virginia citizens remain prepared for the jobs of the future. We are proud to partner with G.D USA as it grows its workforce in Chesterfield County."
"G.D USA is excited to continue to grow our company in Virginia, and specifically Chesterfield County, for years to come," said Roberto Parmeggiani, General Manager of the North America Tobacco division and Richmond site. "We appreciate the continued support from the state and county to help us move forward."
The Virginia Economic Development Partnership worked with Chesterfield County to secure the project for Virginia and will support G.D USA's job creation through the Virginia Jobs Investment Program (VJIP). VJIP provides consultative services and funding to companies creating new jobs or experiencing technological change in order to support employee training activities. As a business incentive supporting economic development, VJIP reduces the human resource costs of new and expanding companies. VJIP is state-funded, demonstrating Virginia's commitment to enhancing job opportunities for citizens. G.D USA is also eligible to receive Sales and Use Tax exemptions on manufacturing equipment.
"We are very excited that G.D USA has selected Chesterfield County for their current expansion," said Chesterfield County Board of Supervisors Chair Leslie Haley. "The fact that they are one of our existing businesses and again chose Chesterfield makes it all the better. The Chesterfield County Board of Supervisors recognizes the importance of maintaining and growing our existing businesses and we look forward to their continued success."