News | 2 min read
Game-changing eardrum repair firm relocates to City of Richmond
February 14, 2018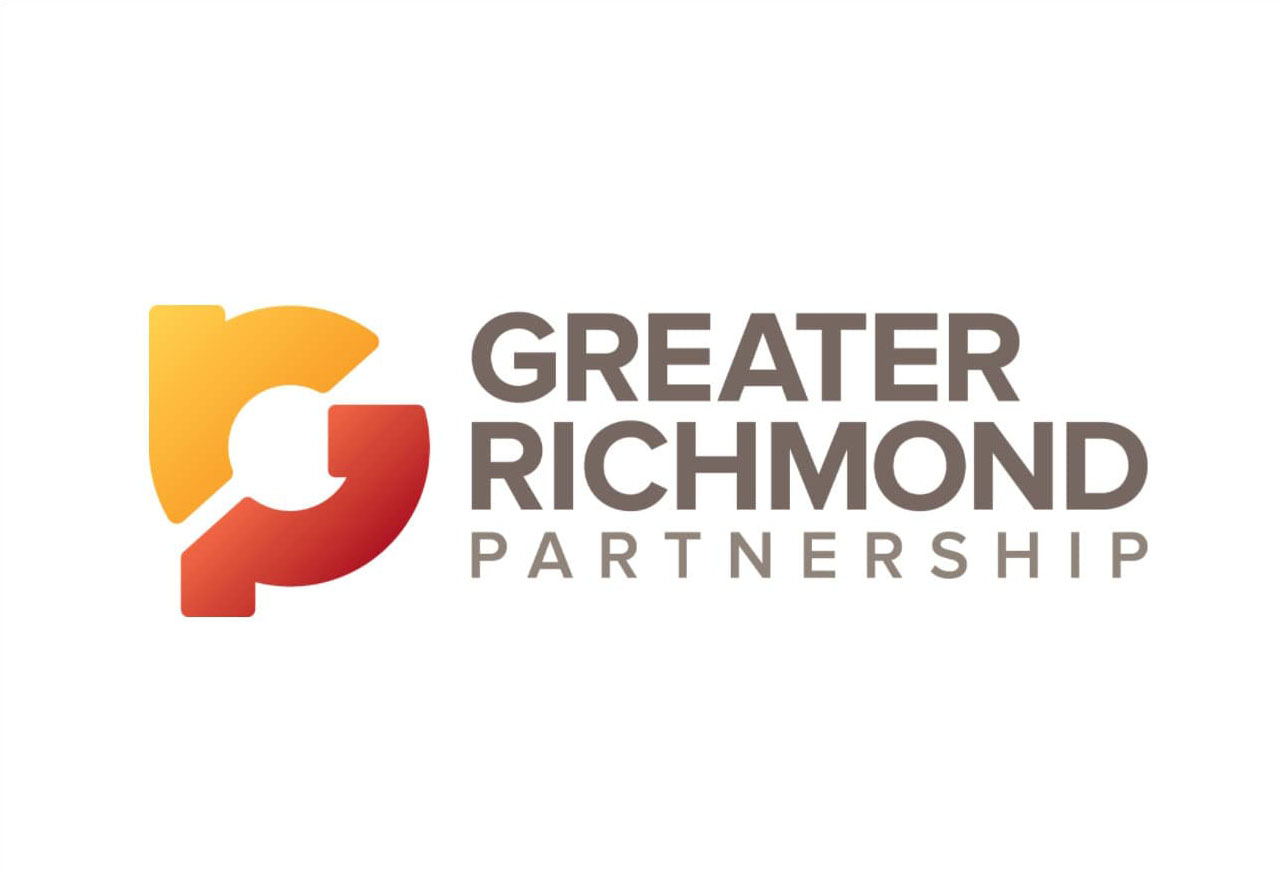 RICHMOND, VA – The Greater Richmond Partnership ("GRP") announces that medical technology company Tympanogen, Inc. signed a lease to start research and development at the VA Bio+Tech Park in the City of Richmond, Va.

"We're excited to open our company's new headquarters and laboratory in the City of Richmond," said Elaine Horn-Ranney, Ph.D., Co-Founder and Chief Executive Officer of Tympanogen. "The VA Bio+Tech Park had exactly what we needed – proximity to the existing bioscience community and available facilities for our research."
"We are so pleased that Tympanogen chose Richmond and the VA Bio+Tech Park to locate its headquarters and research facility," said Richmond Mayor Levar Stoney. "With the support of Virginia Commonwealth University and the Innovation community, Richmond now offers a strong ecosystem for emerging technologies and the companies, such as Tympanogen, that create them."
Horn-Ranney was introduced to GRP Business Development Manager Grace Festa at a Virginia Biotechnology Association conference in April 2017. Festa presented several wet lab spaces for company visitation and review before Tympanogen decided on and moved into the Park location in January, choosing the Richmond Region over Virginia's Hampton Roads area.
"Tympanogen adds to the bioscience community in the Richmond Region that is innovating medical procedures for patients worldwide," said Barry I. Matherly, President and CEO of the Partnership. "Bioscience is one of the GRP's seven targeted industry clusters and provides high-paying jobs to the economy."
Tympanogen develops innovative ear, nose, and throat devices based on proprietary gel technology. The first product, Perf-Fix, will transform traditional eardrum repair surgery into a 10-minute, minimally invasive office visit. The gel patch is currently in development in preparation for an upcoming clinical trial.
The company, formed in 2014, plans to hire at least two employees as part of their ongoing expansion, including an industrial chemist and quality control engineer.
About the GRP
The Greater Richmond Partnership, Inc. (GRP) is the lead economic development organization for the City of Richmond and counties of Chesterfield, Hanover and Henrico in Virginia. GRP recruits companies from all over the globe which provide employment opportunities and taxable capital investment for the community. For more information, visit www.grpva.com.
# # #