News | 3 min read
Garrett Hart named Chesterfield's economic development director
May 15, 2015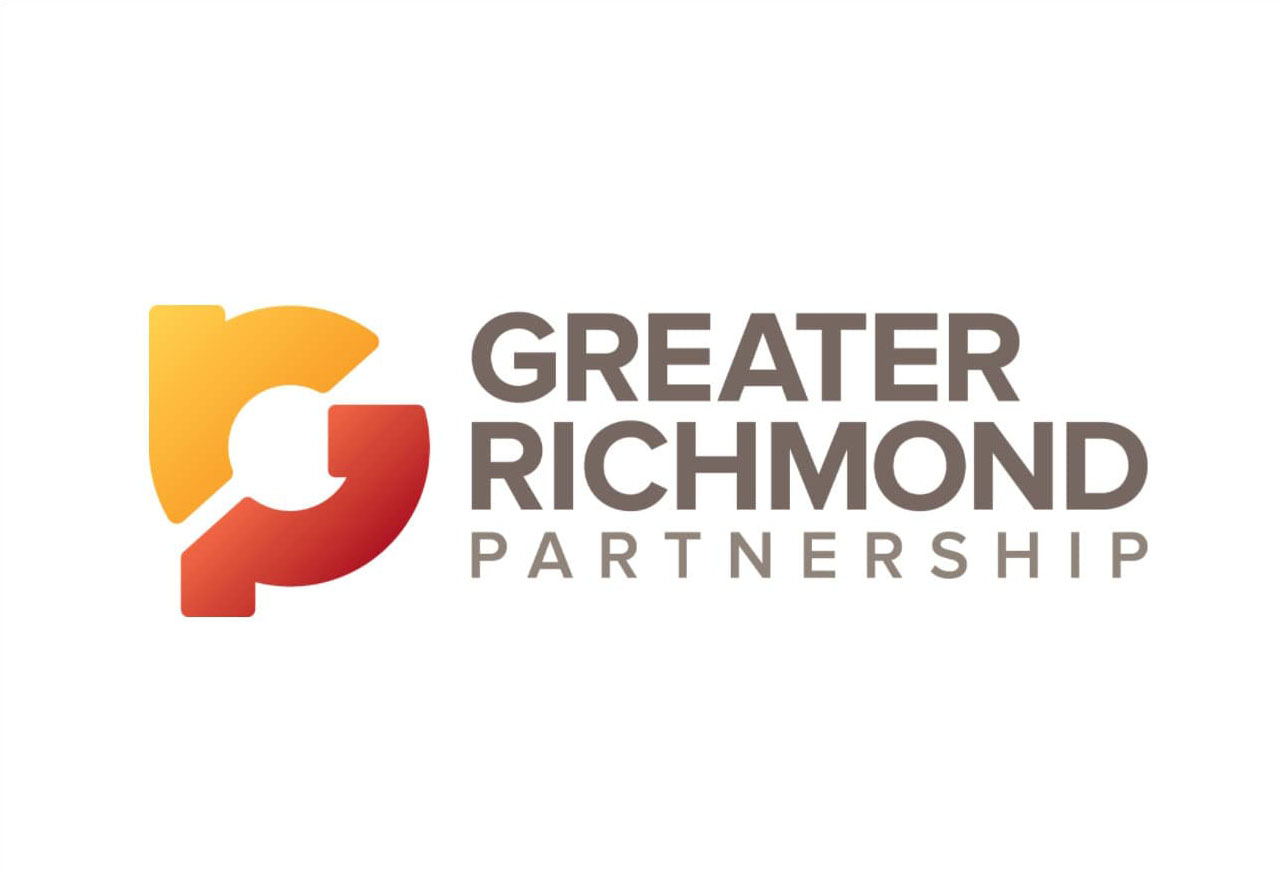 Garrett Hart has been named Chesterfield County's director of economic development. He replaces Will Davis, who is stepping down after nine years on the job.
Hart, who's been with the agency since 2006 and served as one of Davis' assistant directors since 2012, will begin July 1.
He is being officially introduced today at the Chesterfield County Chamber of Commerce's monthly luncheon.
"Philosophically, I don't think you're going to see a whole lot of change, and the team is going to work pretty much the way it always did," Hart, 57, said Tuesday.
"Everybody rides a horse differently, or tweaks it a little bit, so you're going to see some tweaks from me. But not a whole lot."
Despite his assurances that much will stay the same, Hart said that one of his chief duties early on will be meeting with county leaders to discuss the department's priorities.
In the past decade, the county's economic development office under Davis saw $3.2 billion in new capital investment and 8,200 new jobs.
Along with recruiting Sabra Dipping Co. and Amazon.com Inc., the county announced last year that it had landed Chinese paper company Shandong Tranlin Paper Co.
That deal is the largest commercial investment in Chesterfield's history. The $2 billion plant is expected to bring about 2,000 jobs with average pay of $45,000 to the James River Industrial Center off Jefferson Davis Highway.
Hart said his goal is to build on those accomplishments. He said he will sit down with county officials as well members of the Board of Supervisors to "understand what they feel success is."
County Administrator James J.L. "Jay" Stegmaier said Tuesday that Hart will bring new ideas and revisit the county's economic development strategy.
"The experience of the past nine years has been experience that grew out of an environment of economic collapse and recession, and our decision that we were going to take advantage of that time period to grow business and jobs in Chesterfield," Stegmaier said.
"As we look forward, it's a different kind of period and its going to require some different kinds of strategies. One of things Garrett has shown us is that he's very forward thinking and he's willing to reassess what our strengths and opportunities are."
Hart takes over the job as county officials begin to address a rise in poverty in the county, particularly along Jefferson Davis Highway and Interstate 95.
While residents of those areas could be the beneficiaries of new manufacturing, a lack of bus service makes it difficult for many who can't afford cars to reach those jobs.
Hart said Tuesday that the issue of public transportation is "above my pay grade." The department, however, can help by bringing business and resources to those areas, he said.
"Economic development's goal is to enhance the tax base and to create jobs. Our focus from a revitalization (perspective) is to create jobs. … The more people that are employed, the better opportunities they have."
Hart was chosen by a panel of five after an international search that included 23 candidates from three countries.
Copyright Richmond Times Dispatch. Used by permission.