News | 1 min read
Growing cybersecurity company Alias plugs into Richmond with new office
February 15, 2022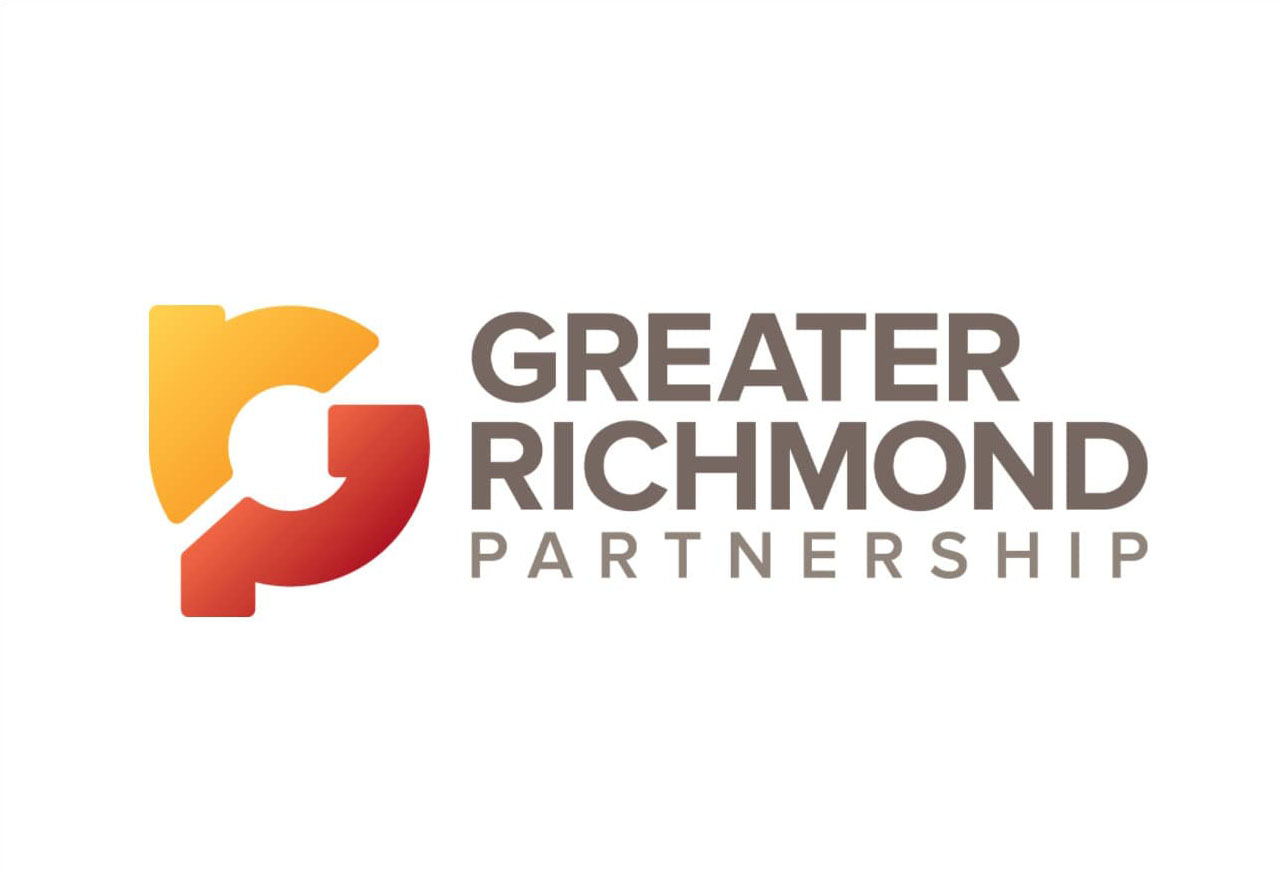 By way of Oklahoma City and after expanding into Dallas, a growing cybersecurity company has further implanted itself into the Richmond region.
Alias, which offers services like digital forensics, network monitoring, firewall maintenance and mock attacks on clients' computer systems, recently opened an office in coworking space Venture X Richmond at 1806 Summit Ave. in Scott's Addition.
It marks the next step for the company here, after first dipping its toes into the region with one remote employee.
CEO and owner Donovan Farrow said he liked Richmond's vibe after he hired the locally-based worker and felt there was space in the local cybersecurity scene for the company to set up shop.
"I really like it here, so let's get (the employee) an office and expand," Farrow said. "This area looked really underserved. We don't have federal contracts and we're not here for D.C."
The company still currently has just the one local employee but is actively hiring. Within the year, the company plans to have around 10 local employees and Farrow expects the company to be back in the market for office space then.
Read the full story here.