News | 1 min read
Hardywood launches offshoot beer brand
July 31, 2018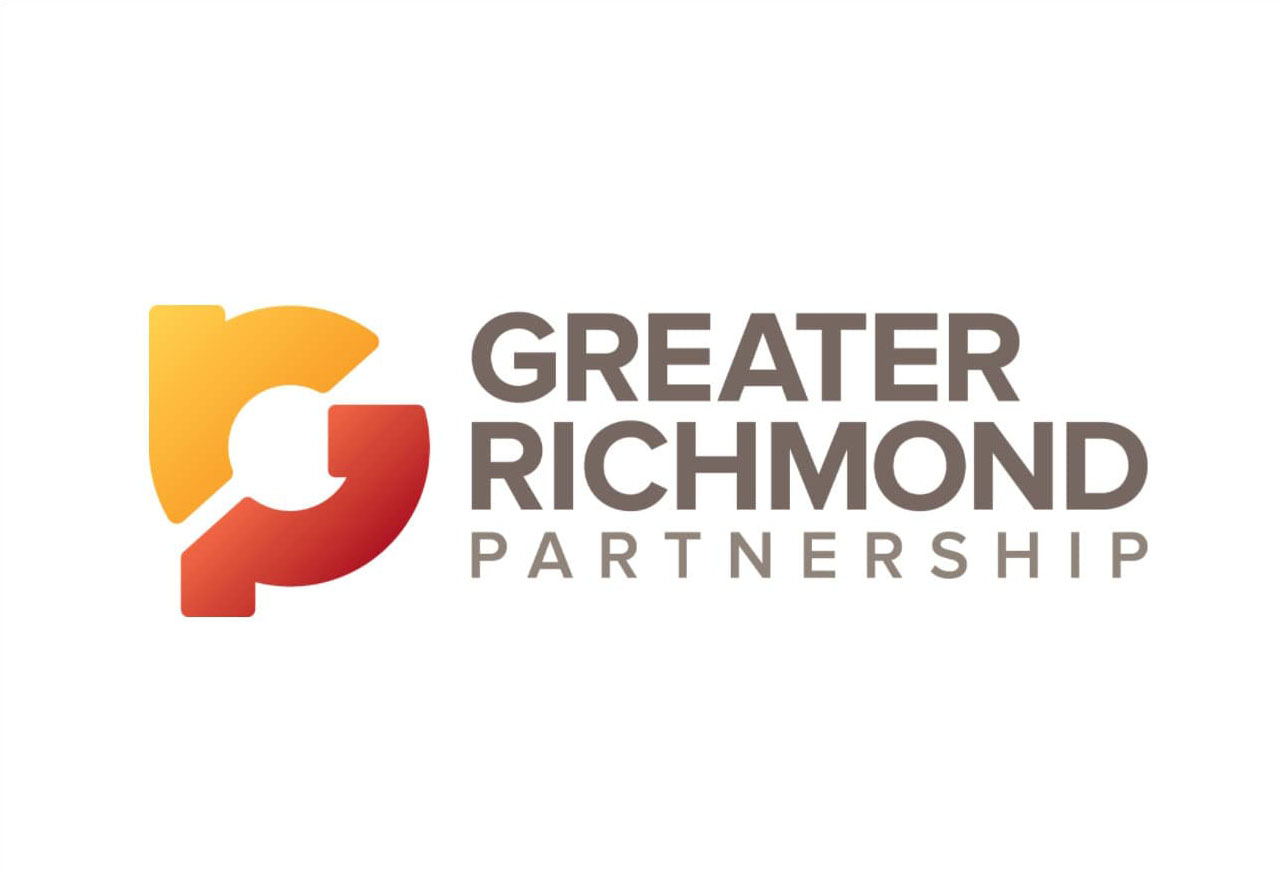 Suncrush, a new offshoot brand that is separate from the Hardywood brand and will have its own line of beers.
Hardywood Park Craft Brewery co-founders Eric McKay and Patrick Murtaugh decided their ideal beach beer would be low in alcohol content, with reduced gluten, containing some tea elements and have a bit of a fruity flavor.
Suncrush is now on sale at Hardywood's Virginia locations in Richmond, West Creek and Charlottesville. It's available in 12-ounce cans for $5 or $10 for a 6-pack.
Read the full story here.