News | 1 min read
Henrico-based travel insurer Allianz starts air ambulance service
October 27, 2017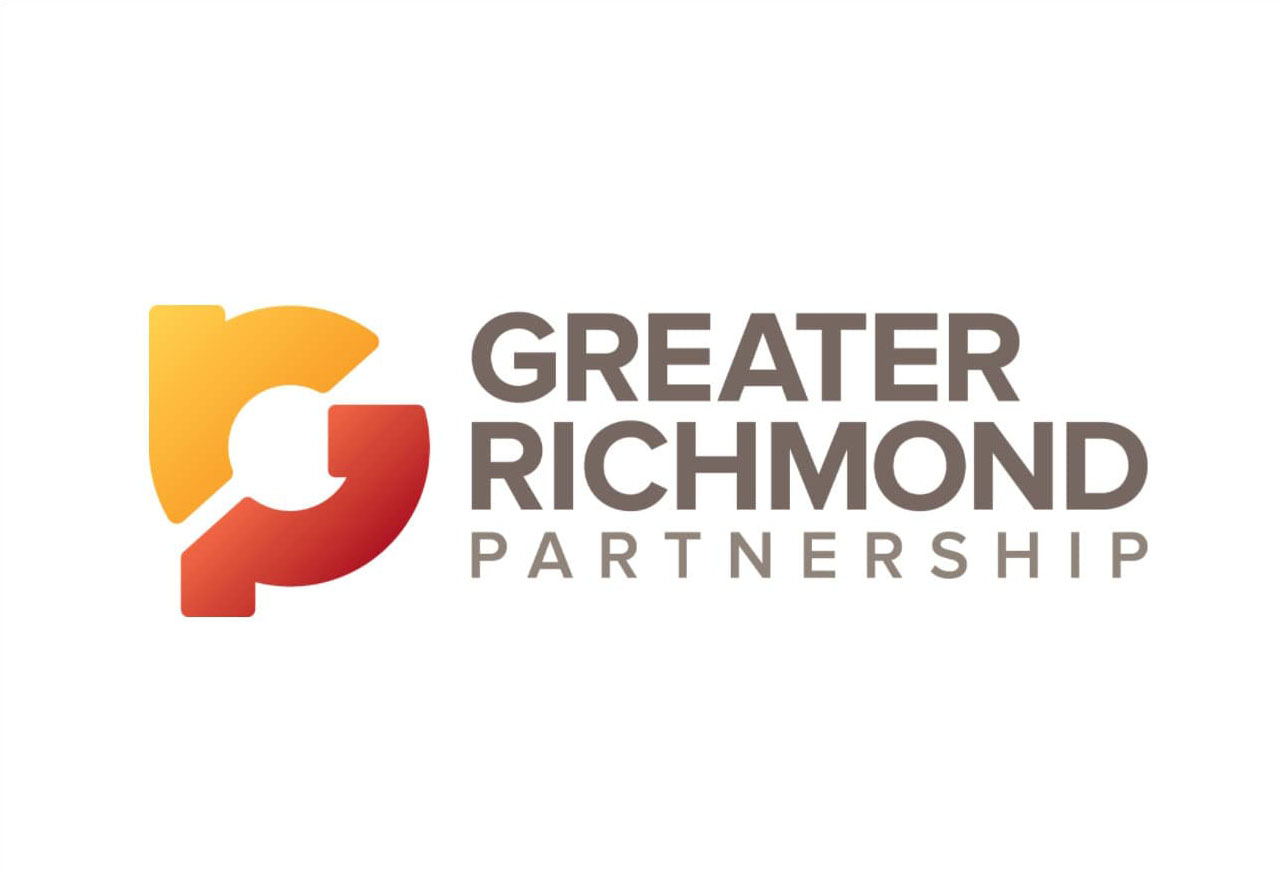 Millions of people buy travel insurance every year from the company under its Allianz Global Assistance brand. Inevitably, some have a serious health crisis during their journey. The company's travel insurance policies include an Allianz hotline phone number to call, in case of emergency.
"If you are injured and you call, wherever you are in the world, the call is going to come to us in Richmond," said Kim Seay, director of assistance services for Allianz Global Assistance. Some travelers are so seriously ill that they cannot make it home on a commercial flight. That's when the team at Allianz calls for an air ambulance.
To move seriously ill people, Allianz contracts with Skyservice Air Ambulance International, a Canada-based company that operates three aircraft specifically designed for medical transportation.
The team includes about 30 registered nurses. It also has a medical director, along with consulting emergency care physicians from the University of Virginia.
Read the full story here.