News | 1 min read
Hilb Group LLC acquires West Coast Insurance
March 4, 2015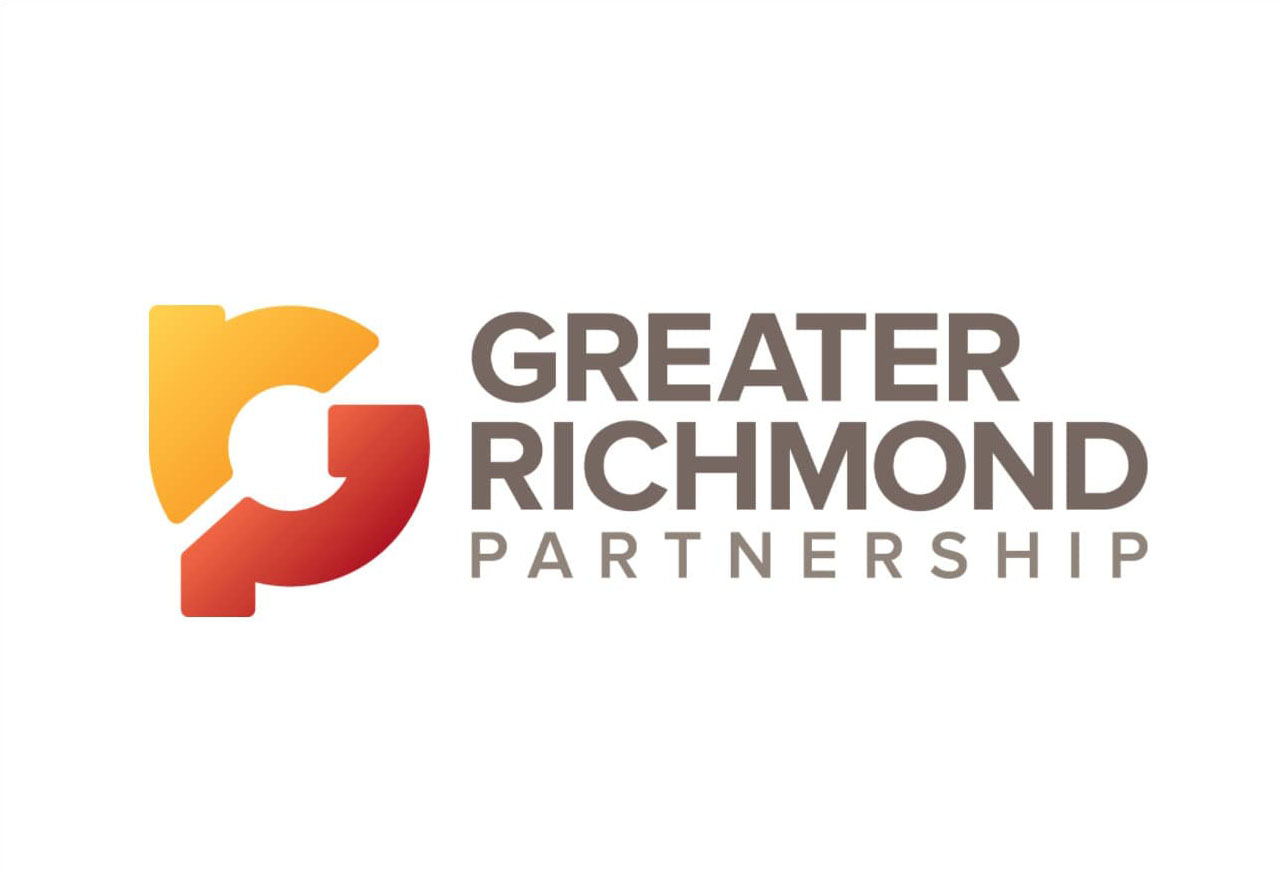 The Hilb Group LLC, a Henrico County-based insurance brokerage, said Tuesday it has acquired West Coast Insurance of Tampa, Fla.
The transaction was effective Sunday. Financial terms were not disclosed.
West Coast Insurance will continue to operate at its current location and remain under the leadership of its previous owner and president, George Lackey.
It is The Hilb Group's second acquisition in 2015. In January, it announced it had acquired CityInsurance, the insurance business of City National Bank, which operates in West Virginia.
Founded in 1993, West Coast Insurance provides commercial and personal accounts in Florida and has developed a national insurance practice focused on supporting the marine industry.
The Hilb Group was founded in 2009 by Robert H. Hilb, the founder and former chairman and chief executive officer of Hilb, Rogal and Hobbs, and Robert J. Hilb, a former corporate vice president of Hilb, Rogal and Hobbs. The company has 22 offices in Georgia, Florida, Kentucky, Maryland, New York, North Carolina, Tennessee, Virginia and West Virginia.
Copyright Richmond Times-Dispatch. Used by Permission.