News | 1 min read
John Tyler Community College becomes Brightpoint on Friday
July 5, 2022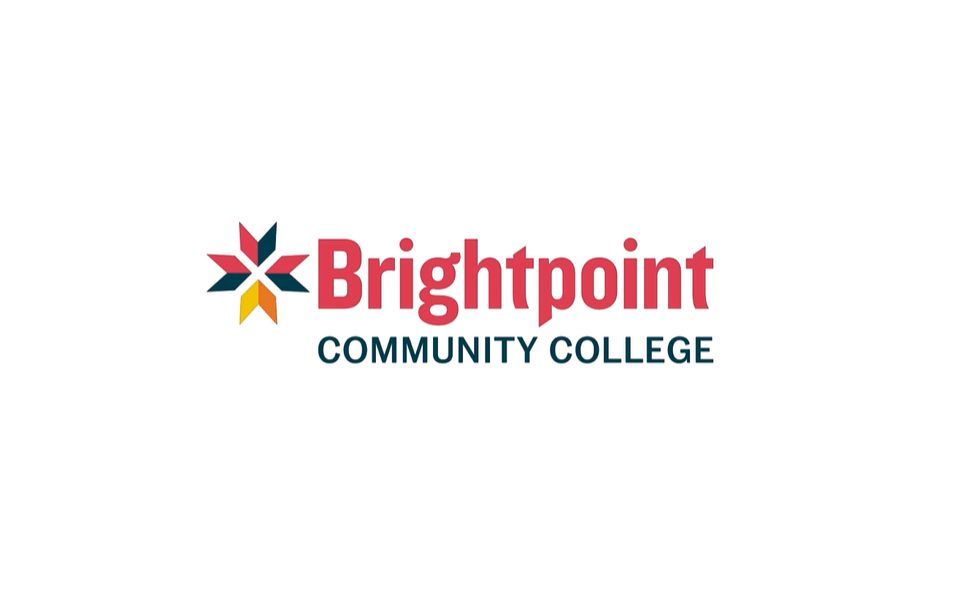 John Tyler Community College officially becomes Brightpoint Community College on Friday, two years after the renaming process began.
The school revealed a new logo — red, black and yellow arrows in the shape of open books pointing toward a center. The book shapes represent wisdom gained through education, and the points coming together represent community, a school spokesperson said.
The colors signify diversity, and the yellow arrows point up, representing upward mobility gained through education.
Signage on the Midlothian and Chester campuses will arrive in the next few weeks.
In 2020, the state board for community colleges asked its schools to review the appropriateness of their names. A few months later, John Tyler opted to change its name.
Read the full story here.