News | 1 min read
Knox Payments lands contract to power Forex.com
October 1, 2014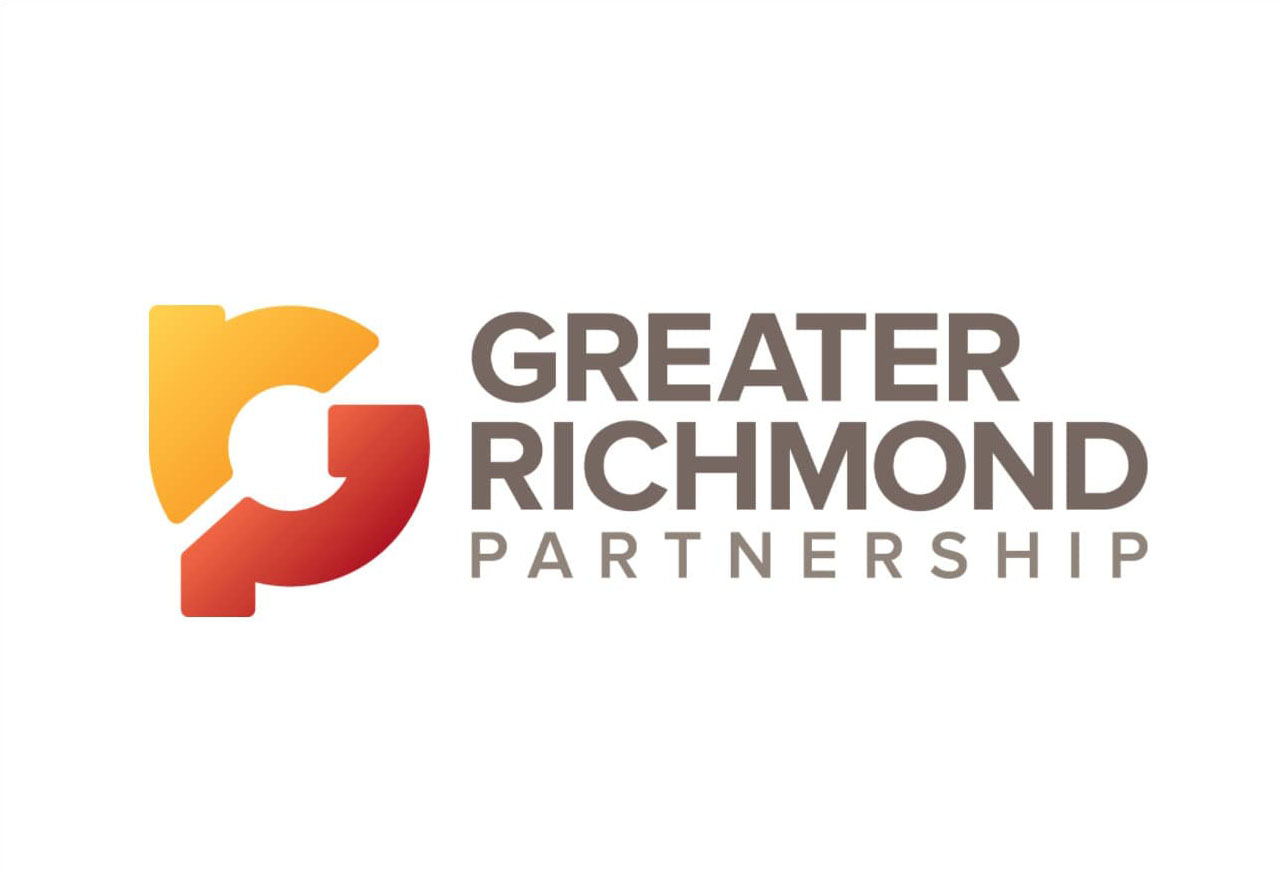 Local technology startup Knox Payments has landed a major customer.
The payments company announced this week that it will handle all payments into Forex.com, a major foreign currency trading market. Knox will work with Gain Capital, its largest current customer, to handle the new business.
Knox said in a blog post that the National Futures Association recently banned the use of credit cards to fund foreign exchange trading accounts because customers are not allowed to trade with borrowed money. Knox moves money directly from a user's checking or savings account to the merchant.
Knox was founded in February by Tommy Nicholas and Thomas Eide. The Richmond-based company has a staff of 22 and has raised more than $1.5 million in capital.
Richmond Times-Dispatch. Used with permission.