News | 2 min read
LeClairRyan acquires Maryland law firm
October 17, 2013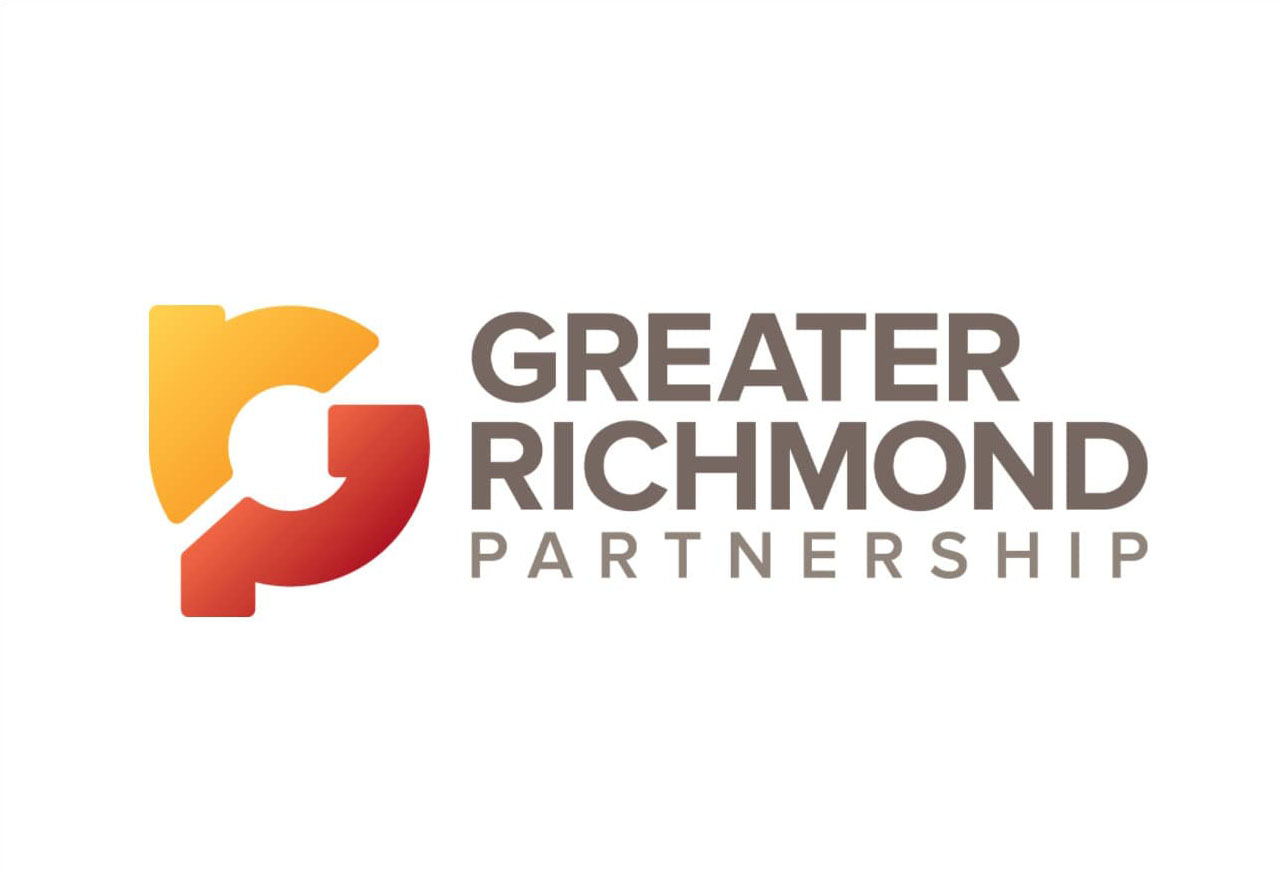 The law firm of LeClairRyan has expanded its geographic reach and its expertise in health care law.
LeClairRyan, a national law firm with its largest office in Richmond, announced Tuesday that the Annapolis, Md.-based health care law firm of Adelman, Sheff & Smith has joined its practice.
All of the 27 lawyers and staff members of Adelman, Sheff & Smith will become employees of LeClairRyan. They will continue to work at the firm's offices in Annapolis, Md., and Glenwood Springs, Colo.
Founded in 1995, Adelman, Sheff & Smith has 11 attorneys who work in various aspects of health care law including federal and state compliance, litigation and mergers. The firm's clients include large health systems, hospitals, ambulatory care centers, nursing homes and physician practices.
The addition of Adelman, Sheff & Smith expands LeClairRyan's footprint into Maryland and Colorado and adds to the company's roster of attorneys specializing in healthcare law, LeClairRyan Chief Executive Officer David Freinberg said.
"It is a significantly growing area of the law," Freinberg said. "This gives us a much deeper bench and also adds a level of expertise that we can leverage to existing LeClair Ryan clients."
LeClairRyan has 344 attorneys and 673 employees at 22 offices in 10 states and Washington. It has about 200 employees in the Richmond area.
Copyright Richmond Times-Dispatch. Used by permission.