News | 2 min read
Lewis Ginter Botanical Garden 2nd in N. American survey
April 4, 2014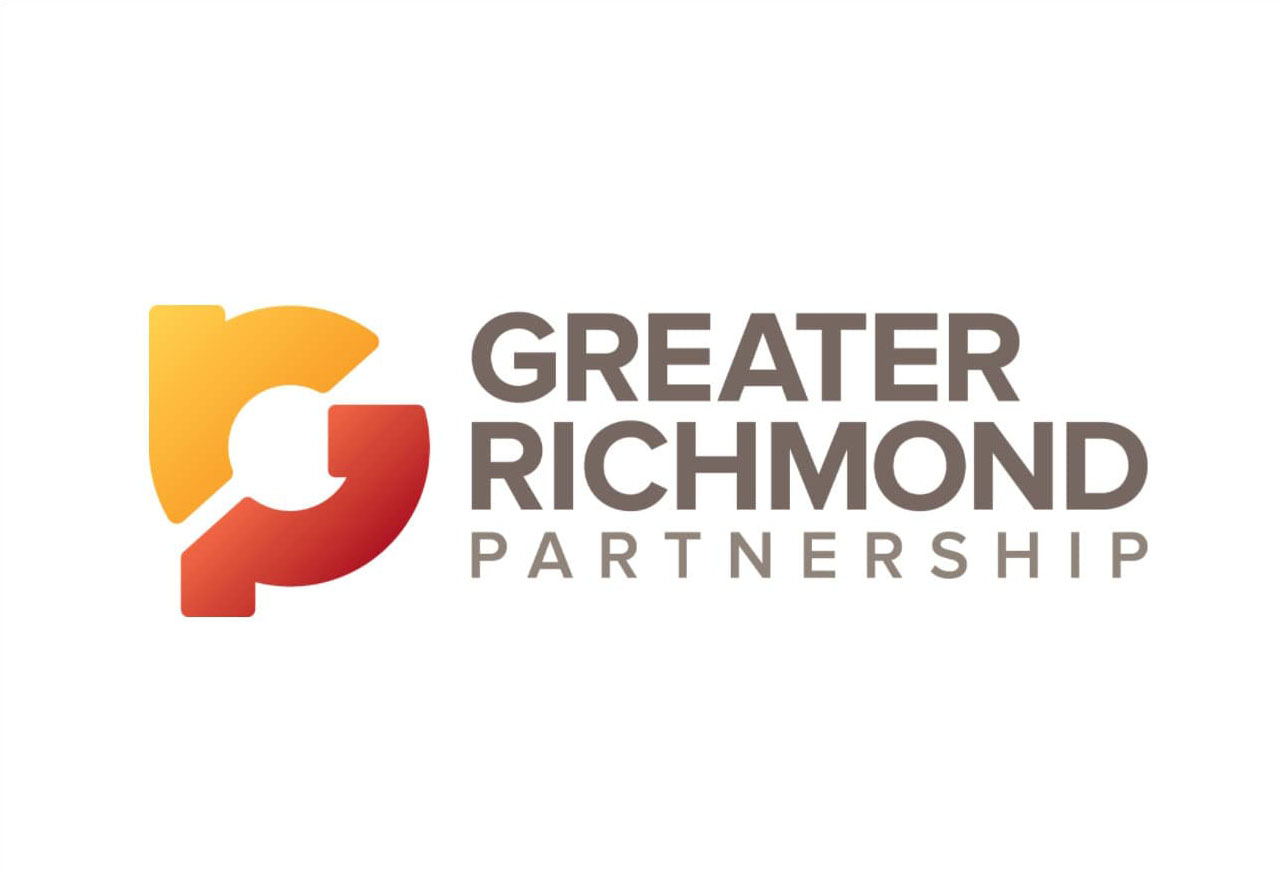 The Lewis Ginter Botanical Garden has been selected as the second-most beautiful public garden in North America by voters in USA Today Travel's 10 Best Readers' Choice awards.
The announcement Wednesday came as the 83-acre garden celebrated its 30th year of operation and opening of its annual "A Million Blooms" event.
The garden vote has been the second-most popular of the Readers' Choice series that started in June, "so a top-ten finish is really saying something," said Libby McMillan of USA Today. "America loves its gardens more than any of us knew."
Daily online voting began March 3 and ended Monday at noon among 20 gardens nominated by award-winning landscape designer Cindy Brockway. McMillan did not reveal the number of votes cast, but said the total was in the hundreds of thousands.
The north Henrico botanical garden stayed among the top three gardens throughout the contest, spokeswoman Beth Monroe said. Resources paled in comparison to larger and more established gardens considered, she said, so the acknowledgement was especially meaningful.
Longwood Gardens in Pennsylvania finished first. It has more than 1 million visitors each year on its more than 1,000 acres. The garden started in 1907.
Butchart Gardens on Vancouver Island, Canada, an old rock quarry and cement factory transformed into a garden, was third. It has more than 1 million visitors annually.
Copyright Richmond Times-Dispatch. Used by permission.