News | 2 min read
Local lab doubles Innsbrook footprint to keep up with COVID test demand
January 24, 2022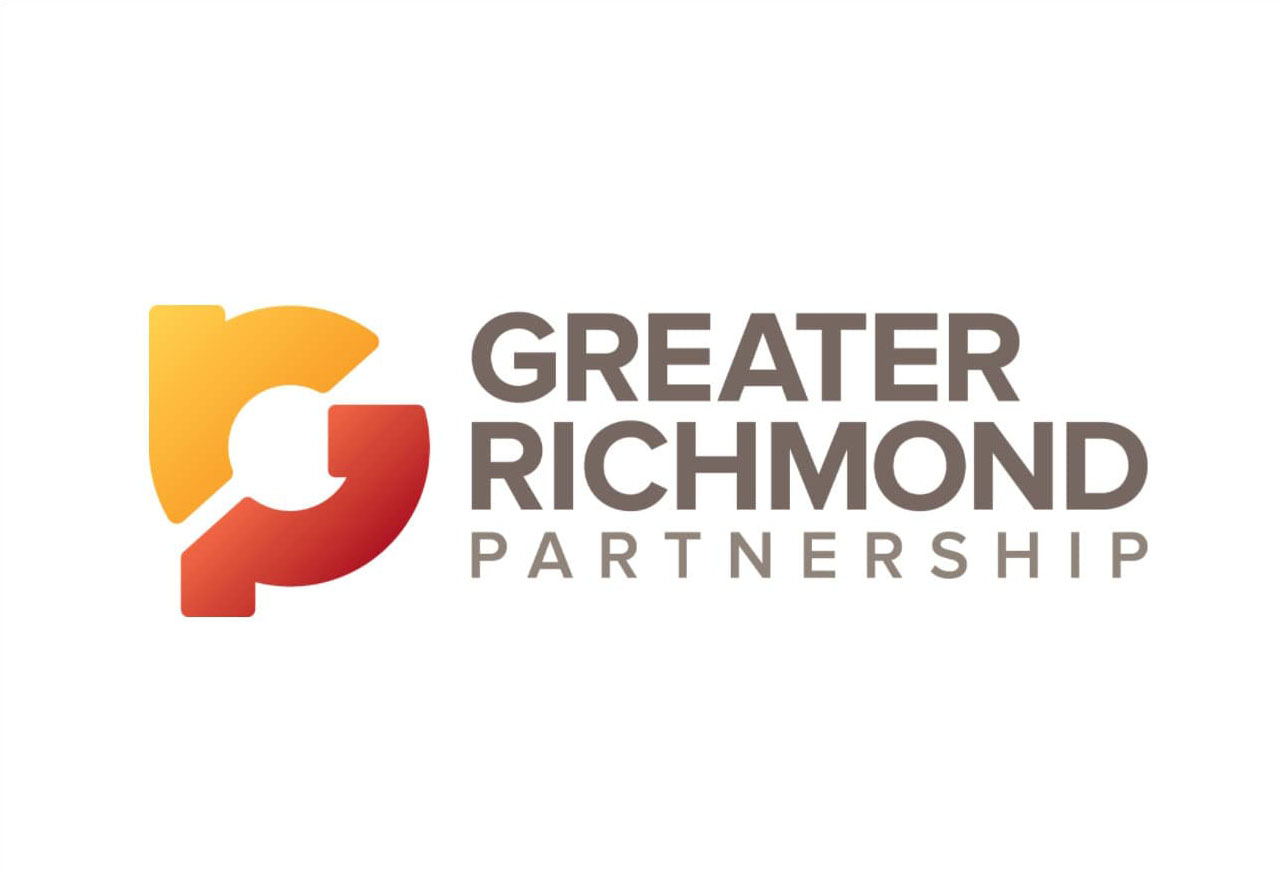 A positive side effect of the pandemic's recent Omicron surge is playing out in Innsbrook.
Genetworx, a locally-based medical testing lab, plans to double the size of its office at 4101 Cox Road as the company beefs up its workforce to keep pace with recent demand for COVID-19 testing and other efforts.
"This is in line with the growth we're seeing here in support of the lab as we continue to grow not just in the COVID side of the business, but also the non-COVID side of the business," COO Brian Dulin said.
In addition to COVID tests, the company provides testing related to how genes interact with medications, as well as testing for other pathogens and molecular testing.
Genetworx plans to move into its newly leased 10,000-square-foot space in February, bringing its total footprint on the office building's second floor to about 20,000 square feet.
With the expansion comes about $2 million to $3 million in new equipment in other offices to keep up with test demand. The Cox Road expansion will be home to employees moved to accommodate the new equipment.
The 900-person company operates in 26 states and is in the midst of hiring 300 more in the Richmond area, most of whom will be involved in COVID-19 testing. It's about a third of the way toward its hiring goal as of this week. It's looking for lab techs and technical assistants, among other roles.
Read the full story here.