News | 3 min read
Local operator to put two hotels in one building
August 13, 2013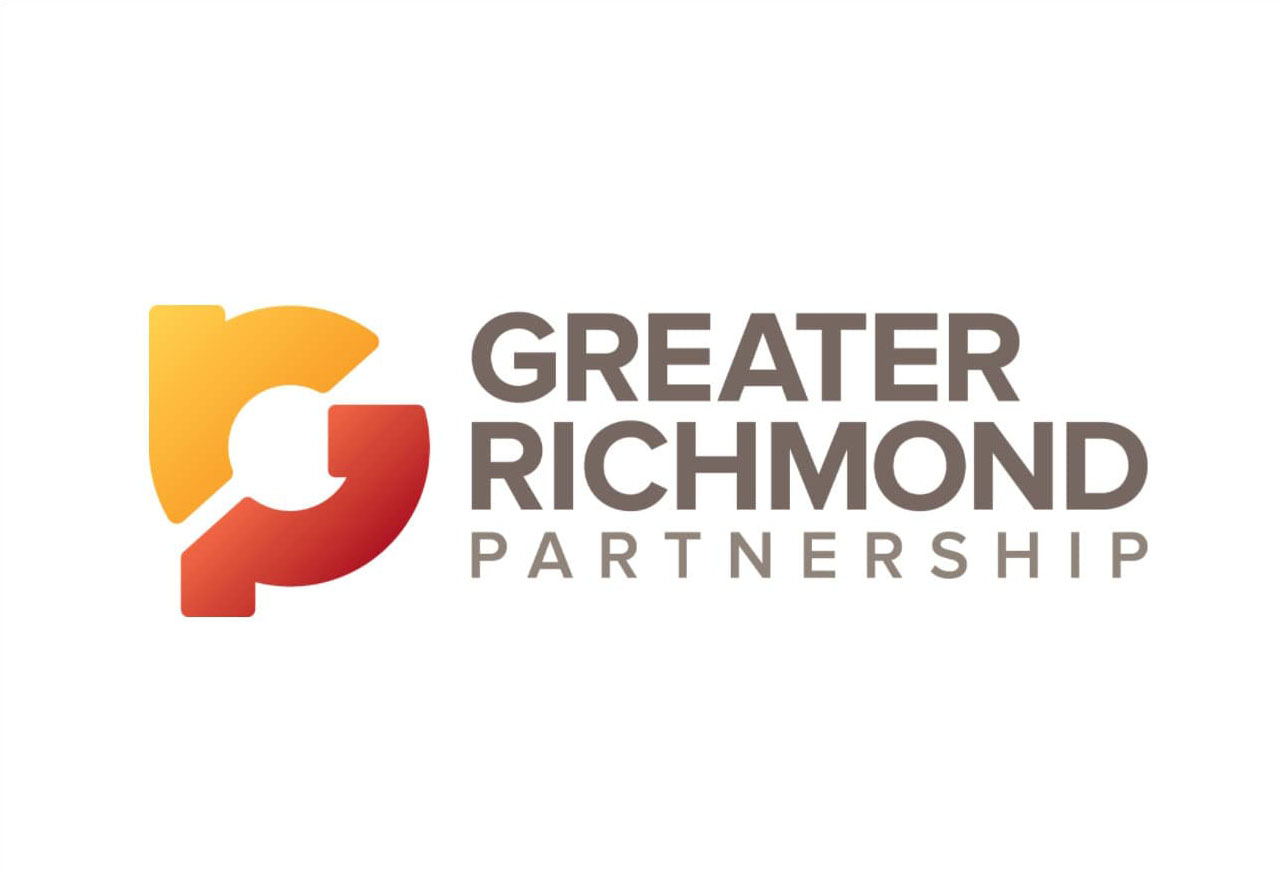 An 18-story office tower at 700 E. Main St. in downtown Richmond will be converted into two hotels – one, a regular hotel, and the other for extended stays.
Shamin Hotels, one of the region's largest hotel operators, will put a 144-room Hampton Inn & Suites and 100-room Homewood Suites in the building. Both hotels are Hilton brands.
"We are moving full speed ahead," Neil Amin, CEO of Shamin Hotels, said Friday.
The opening is targeted for the beginning of 2015.
The renovated building will house a 5,000-square-foot upscale restaurant on the second floor, which has floor-to-ceiling black glass on an exterior wall overlooking Main Street.
A 2,500-square-foot bar and coffee shop on the first floor will have a separate entrance from the hotels.
"We are looking for the right tenant," one that caters to business travelers, Amin said about the restaurant.
Jack Berry, president and CEO of Richmond Region Tourism, said the hotel business in downtown Richmond has been brisk.
"We're having a fabulous year in hotel occupancy," Berry said, declining to be more specific.
Richmond-based Apple REIT Cos. is building two downtown hotels: a Courtyard by Marriott and a Residence Inn by Marriott. Expected to open next summer, they will be part of First Freedom Center complex, a combined hotel and education center at 14th and East Cary streets.
Chester-based Shamin Hotels, which operates 37 hotels including 29 in the Richmond area, has been studying the viability of converting the Main Street building into a hotel for several months.
Amin said he plans to purchase the building in the fall and start construction soon after.
He said he can't disclose the purchase price at this time and the cost of renovations is still being worked out.
However, the 49-year-old building is in the process of being named to the National Register of Historic Places, which would make it eligible for federal and state historic tax credits to offset the cost of renovations.
While the exterior will retain its historic features, the interior will be contemporary, Amin said. "This will be a contemporary, fresh product," unlike most of the downtown hotels, which are traditional, he said.
Homewood Suites will have 600-square-foot suites with full kitchens and separate living areas. The suites, for people staying two weeks or more, are expected to appeal to state delegates and business people, Amin said.
The hotel will be limited service with a complimentary breakfast and high-speed Internet. Most downtown hotels are full service, meaning customers pay extra for services such as breakfast, Amin said.
"Leisure travelers prefer limited services because it is more cost efficient," he said.
The building has parking for 212 spaces.
Copyright Richmond Times-Dispatch. Used by permission.