News | 3 min read
Logistics research organization is formed in Virginia
February 14, 2013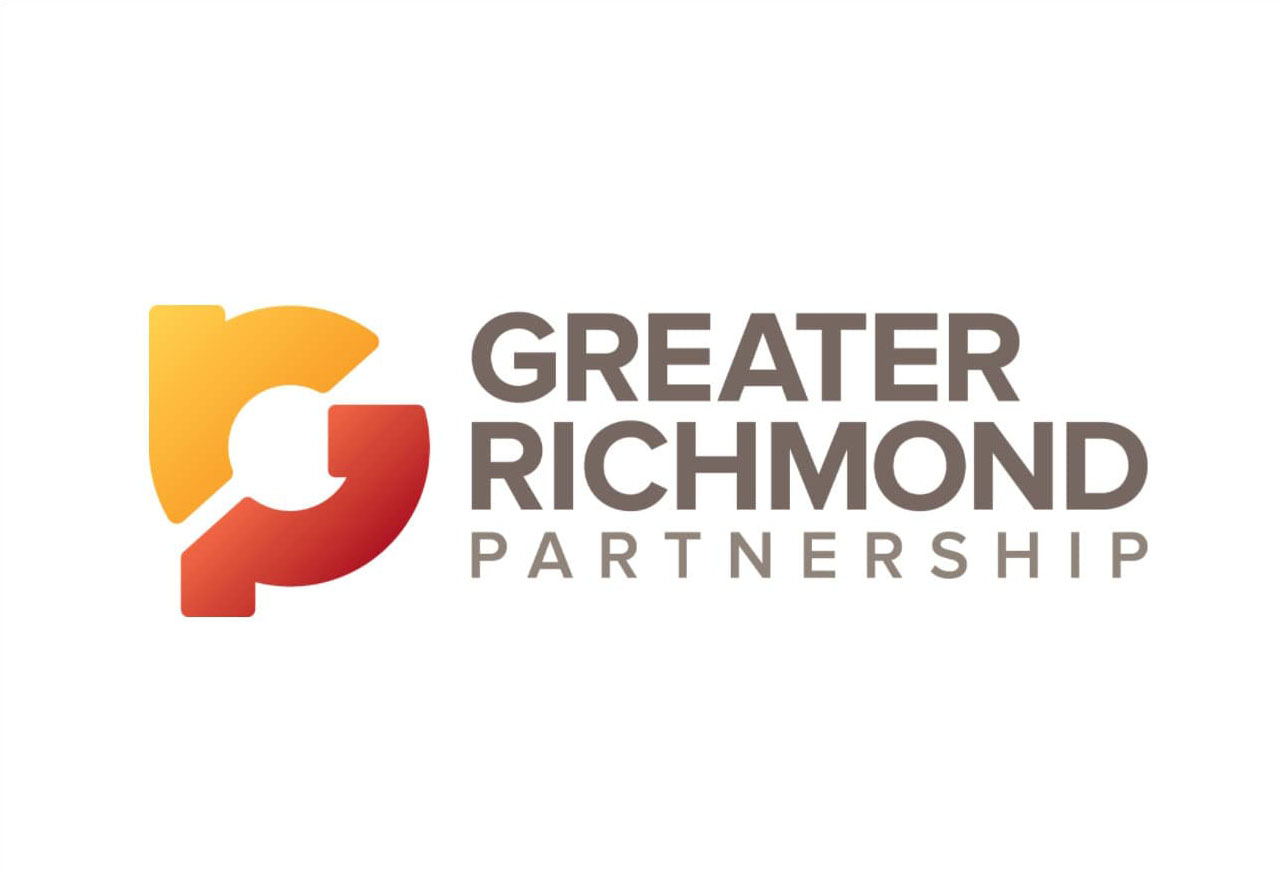 A new organization has been formed in Virginia to support collaborative research projects in logistics, an industry seen as an economic growth engine for much of the state.
Many details about the Commonwealth Center for Advanced Logistics Systems, or CCALS, have yet to be worked out, including when and where it will open a research center.
However, two companies and four universities have already joined the organization, with the goal of bringing together experts from private-sector companies and universities to solve problems in logistics, the field dealing with the management of supply chains and the efficient procurement and transportation of resources.
"The biggest step for us next is going to be the recruiting of more corporate members," said Mark Manasco, CCALS president and executive director, who previously held management roles with the University of Richmond and the Greater Richmond Chamber.
Virginia and the Richmond region are well positioned to benefit from growth in logistics-related businesses, he said.
"Virginia has some very strong attributes that are not going to go away," he said, such as its central location on the East Coast and its ports. The expansion of Fort Lee also has placed an emphasis on logistics services in the region.
CCALS grew out of an initiative of the Crater Planning District Commission. It was originally called the Virginia Logistics Research Center.
It is modeled after a similar nonprofit organization, the Commonwealth Center for Advanced Manufacturing, or CCAM, which is now conducting research on advanced manufacturing technologies
at a research center that opened last year in Prince George County on the campus of Rolls-Royce's aircraft engine components plant.
CCALS is expected to operate in a similar way, with financial support and research input from a group of manufacturing companies and state universities.
Longwood University, the University of Virginia, Virginia Commonwealth University and Virginia State University have joined CCALS as founding members along with two companies, Prince George County-based Logistics Management Resources and McLean-based LMI.
Logistics Management Resources provides information technology services, project management, logistics support, training and human resources services to the federal government.
LMI is a private, nonprofit corporation that provides management consulting, research, and analysis to governments and nonprofit organizations.
For the time being, CCALS is operating out of office space at Logistics Management Resources, Manasco said.
The goal is to recruit other companies to join the consortium, build a research center, and finance research projects that could focus on a variety of technical problems such as advanced analytics — the management of massive amounts of data — risk management and emergency preparedness management. Manasco said CCALS also will have a workforce training component.
Copyright Richmond Times-Dispatch. Used by permission.