News | 1 min read
Markel Corp. to establish insurance company in Germany
July 20, 2018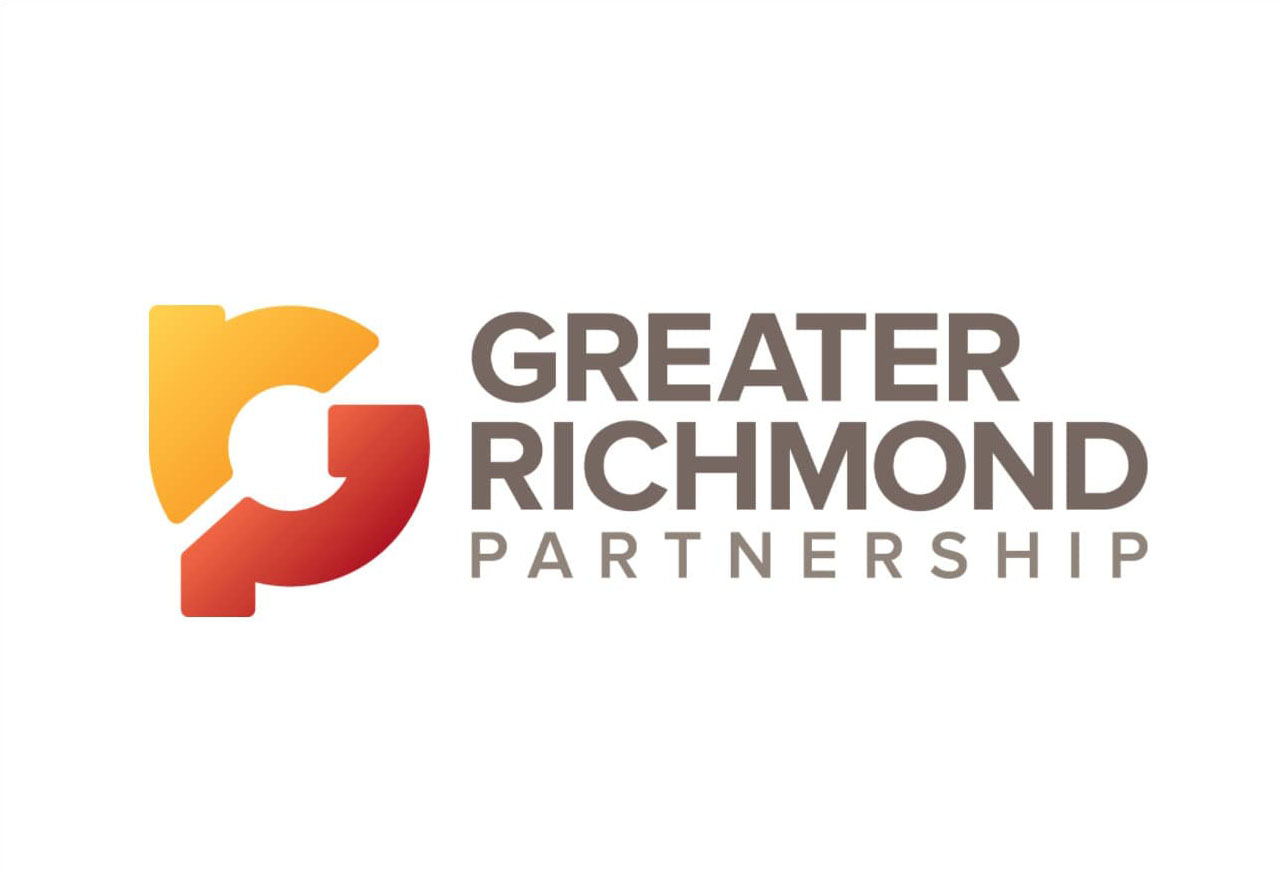 Markel Corp. has received a license to establish an insurance company in Germany.
Following Brexit, the United Kingdom's exit from the European Union, Markel Insurance SE (MISE) will be able to meet the insurance needs of clients located or with risk exposures in the European Economic Area (EEA).
Read the full story here.