News | 2 min read
MeadWestvaco selling European-based packaging unit
January 23, 2015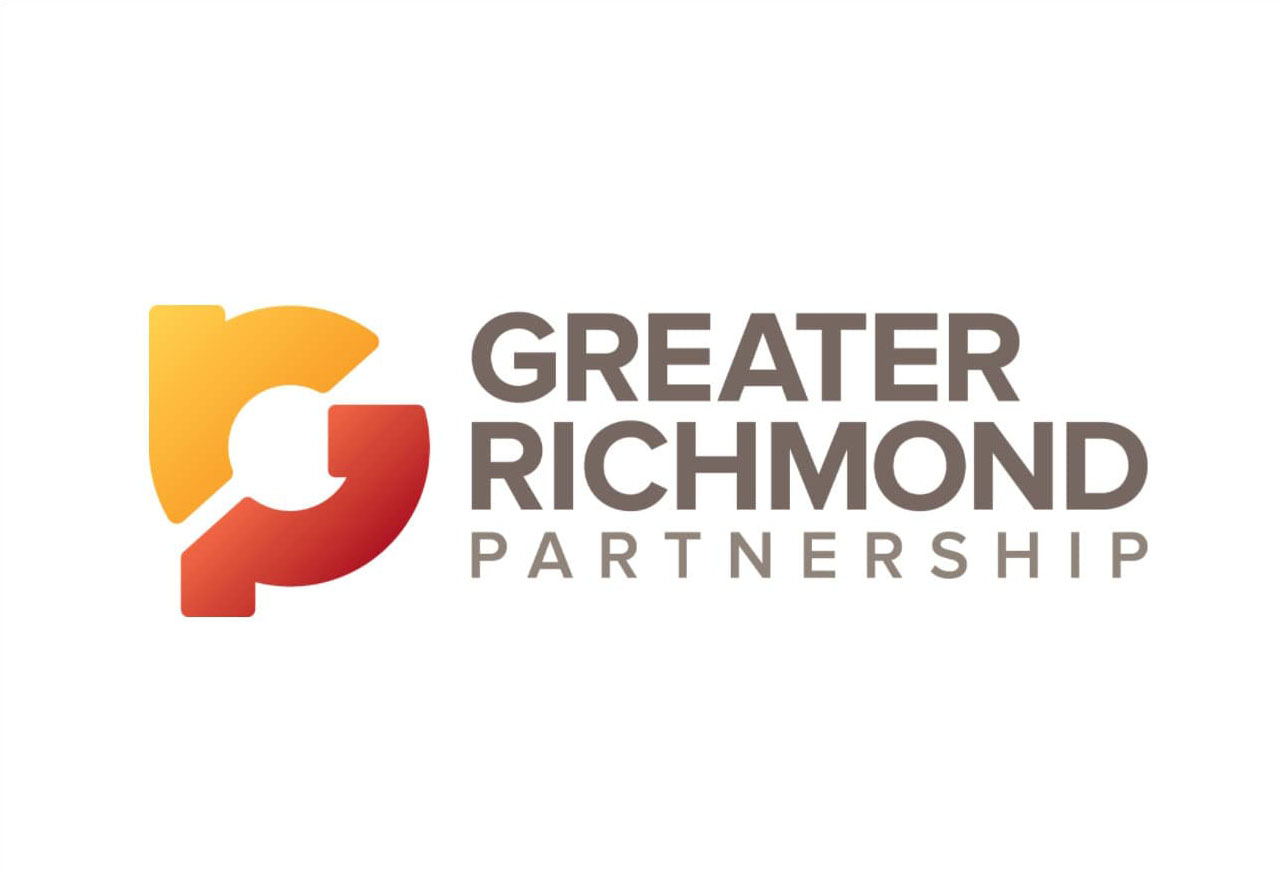 Richmond-based packaging maker MeadWestvaco Corp. said Thursday that it is selling its European-based tobacco folding carton business to AR Packaging Group AB.
Terms of the deal were not disclosed, but MeadWestvaco said the unit has annual revenue of about $190 million, or about 146 million euros.
The revenue is reported as part of the company's food and beverage segment, a business unit that reported about $3.1 billion in sales for the full year of 2013.
AR Packaging is a maker of paperboard cartons, flexible packaging and trays. Its headquarters is in Lund, Sweden, a town in the far south of the country.
The transaction is expected to close in the next several months.
MeadWestvaco officials stressed that the company will remain a supplier of packaging products to the tobacco industry. The company's mill in Covington will continue to produce paperboard for global tobacco end markets.
"We will still export a lot of what we make at Covington to Europe," company spokesman Tucker McNeil said.
The sale, he said, also will not affect operations in the Richmond area, where MeadWestvaco has about 800 employees.
The company has been selling or spinning off some of its business units as part of a strategy to return value to shareholders and focus on its core business in high-value packaging. The company spun off its consumer and office- products business in 2012 and sold off its U.S. forest lands in 2007 and 2013.
Earlier this month, the company announced plans to spin off its specialty chemicals business to shareholders. That business is based in Charleston, S.C.
The European folding carton business includes manufacturing operations at three facilities in Graz, Austria; Krakow, Poland; and Moscow. Those operations have a total of 680 employees.
MeadWestvaco said the sale also includes the tobacco and confectionery folding carton business served by the company's plant in Svitavy, Czech Republic, but that plant will remain part of MeadWestvaco.
Copyright Richmond Times-Dispatch. Used by Permission.