News | 3 min read
Media General shareholders approve merger with New Young Broadcasting
November 8, 2013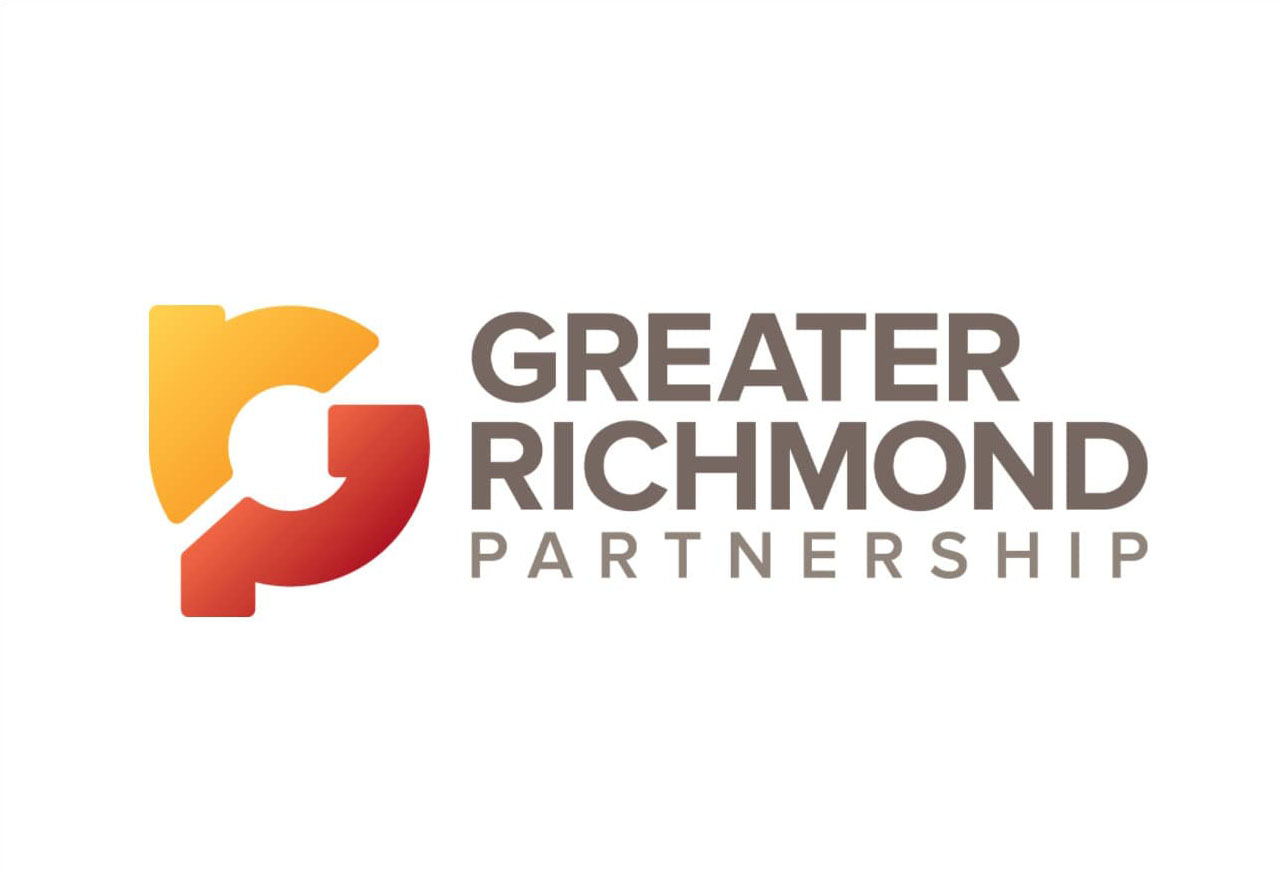 Media General Inc. shareholders on Thursday approved the Richmond-based broadcasting company's merger with Nashville, Tenn.-based New Young Broadcasting Holding Co.
The all-stock merger will combine the two businesses, creating a company with 31 television stations in 28 U.S. markets. Media General will gain ownership of WRIC in Richmond as part of the merger.
Media General will keep its headquarters in Richmond.
The company still must receive approval for license transfers from the Federal Communications Commission to complete the merger. Company executives said they expect FCC approval soon.
The company said it will disclose details of the shareholder vote in a regulatory filing after the merger is complete.
Media General currently owns 18 televisions stations, mainly in the Southeast. With the merger, it will own stations in markets such as Lafayette, La., Sioux Falls, S.D., Lansing, Mich., and San Francisco.
"The new company will be more geographically diverse and will have a presence in more markets that generate strong political (advertising) revenue," Media General Chairman J. Stewart Bryan III said at the shareholder's meeting, held at one of the company's downtown office buildings.
The deal also enables Media General to refinance its debt at a lower interest rate, freeing money for further debt reduction and reinvestments in the business.
Media General CEO George Mahoney said he has visited all but one of the 13 stations that will become part of the company.
"I wanted to go out and see the kinds of stations that we were going to be acquiring and the kinds of people that would be coming into the Media General culture," Mahoney said. "I was very pleased and very heartened by everything I saw. Everywhere I went, I saw stations that are focused on the importance of local news."
Shareholders also approved the unwinding of the company's dual-class stock structure to create a new class of voting common stock.
Under the deal, Media General will reclassify all of the outstanding shares of its Class A stock and the super-voting Class B stock into shares of a newly created class of voting stock. Shareholders will receive one share in the new company for each share they currently own.
After the merger, Media General stockholders will own about 32.5 percent of the combined company's shares, while investors in the privately held New Young Broadcasting will own about 67.5 percent of the combined company.
The reclassification means that Bryan, the great-grandson of the founder of the newspaper company that grew to become Media General, and his family will no longer control the company by electing the majority of its board of directors.
Copyright Richmond Times-Dispatch. Used by permission.