News | 3 min read
Microlender Kiva launches in RVA today
July 29, 2013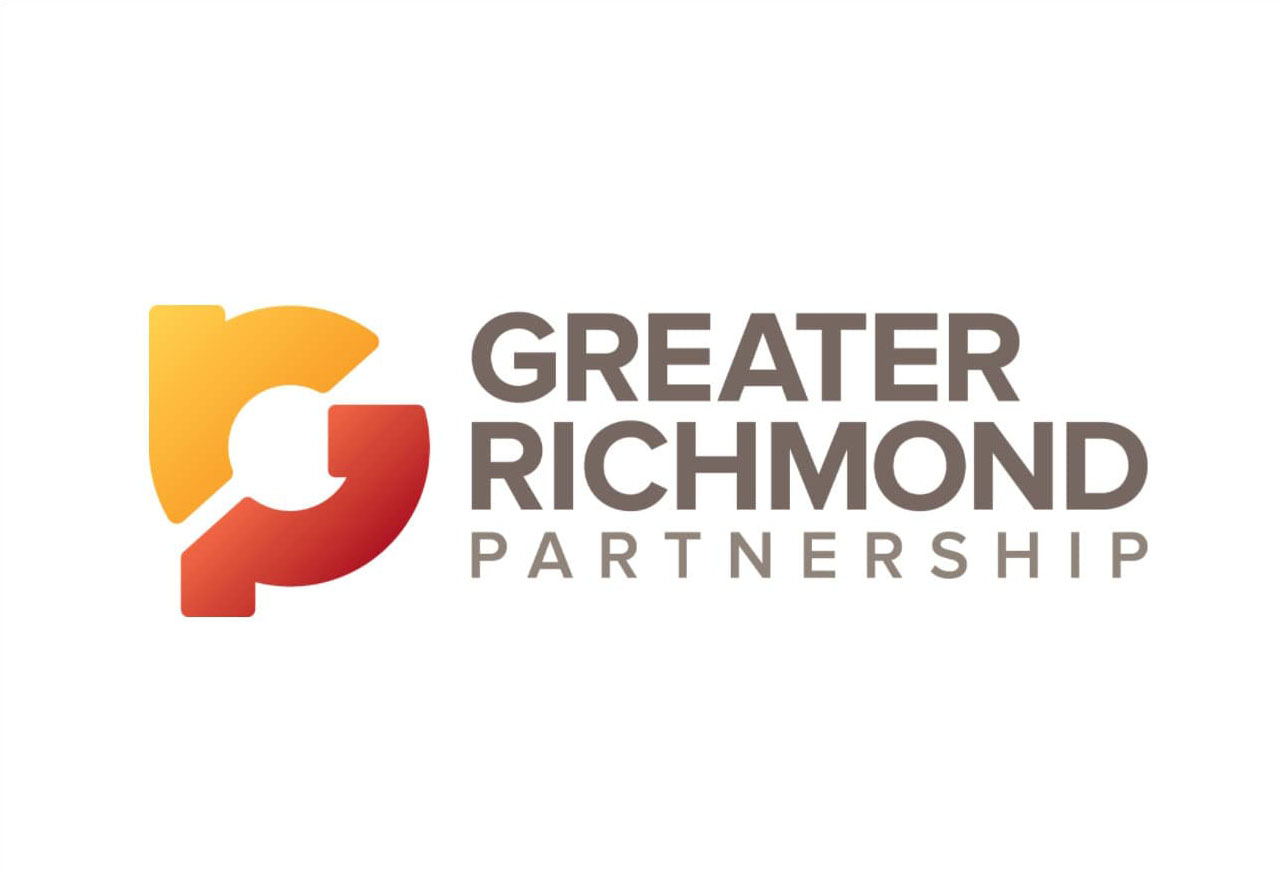 Kiva, a nonprofit that helps businesses around the world land small loans over the Internet, will launch a Richmond operation today.
Businesses, working through a nonprofit, explain how much money they need and what they plan to do with it. After the business and the loan request are reviewed, lenders from around the world can fund the loan in amounts as small as $25.
United Virginia, a Richmond-based nonprofit that provides microloans and technical assistance for entrepreneurs in poor or underserved communities, is partnering with Kiva to vet the loan requests. Loans through the new program, called Kiva Zip, are interest-free. Lenders receive a portion of their money back with each payment made.
United Virginia serves as what Kiva calls a trustee — an individual or organization that can vouch for entrepreneurs seeking loans. Businesses that are endorsed by trustees can seek direct loans from the community rather than receiving money through the nonprofit, a model Kiva uses around the world. Once a business repays its first Kiva Zip loan, it can become a trustee and endorse other small businesses.
A company's first Kiva Zip loan can be for up to $5,000 and must be repaid in no more than two years. Payments can be made weekly or monthly. With the exception of startup loans and loans to agriculture-based businesses, repayment must begin after one month.
Individuals seeking loans must not be in foreclosure or bankruptcy proceedings and must have a monthly debt payments-to-income ratio of less than 35 percent. If a loan request is not fully funded after 90 days — say a person requests $4,000 but lenders only pledge $3,000 — the loan is canceled and lenders receive their money back.
After the first loan is repaid, an entrepreneur can apply for a loan of up to $10,000. Subsequent loans can be for as much as $50,000 on a fifth loan through Kiva. The larger loans also have longer repayment terms.
Capital One Financial Corporation is backing the site and hosting today's launch event. The company has promised to match the first $25,000 in Kiva loans made to Richmond-area entrepreneurs and to match $500,000 in Kiva loans around the country. That means once a local entrepreneur seeking $4,000 has raised the first $2,000, Capital One will step in and provide the remaining amount.
Kiva City Richmond is the nonprofit's seventh city-specific operation. The company already has websites focused on Washington, Los Angeles, Detroit, New Orleans, Little Rock, Ark., and Newark, N.J.
Kiva, which is based in San Francisco, said in a news release that it has facilitated $450 million in microloans to more than 1 million entrepreneurs in 65 countries. The company said it has 950,000 lenders around the world and a 98.9 percent repayment rate on the loans.
Copyright Richmond Times-Dispatch. Used by permission.