News | 1 min read
New innovation center will provide space for entrepreneurs
February 8, 2018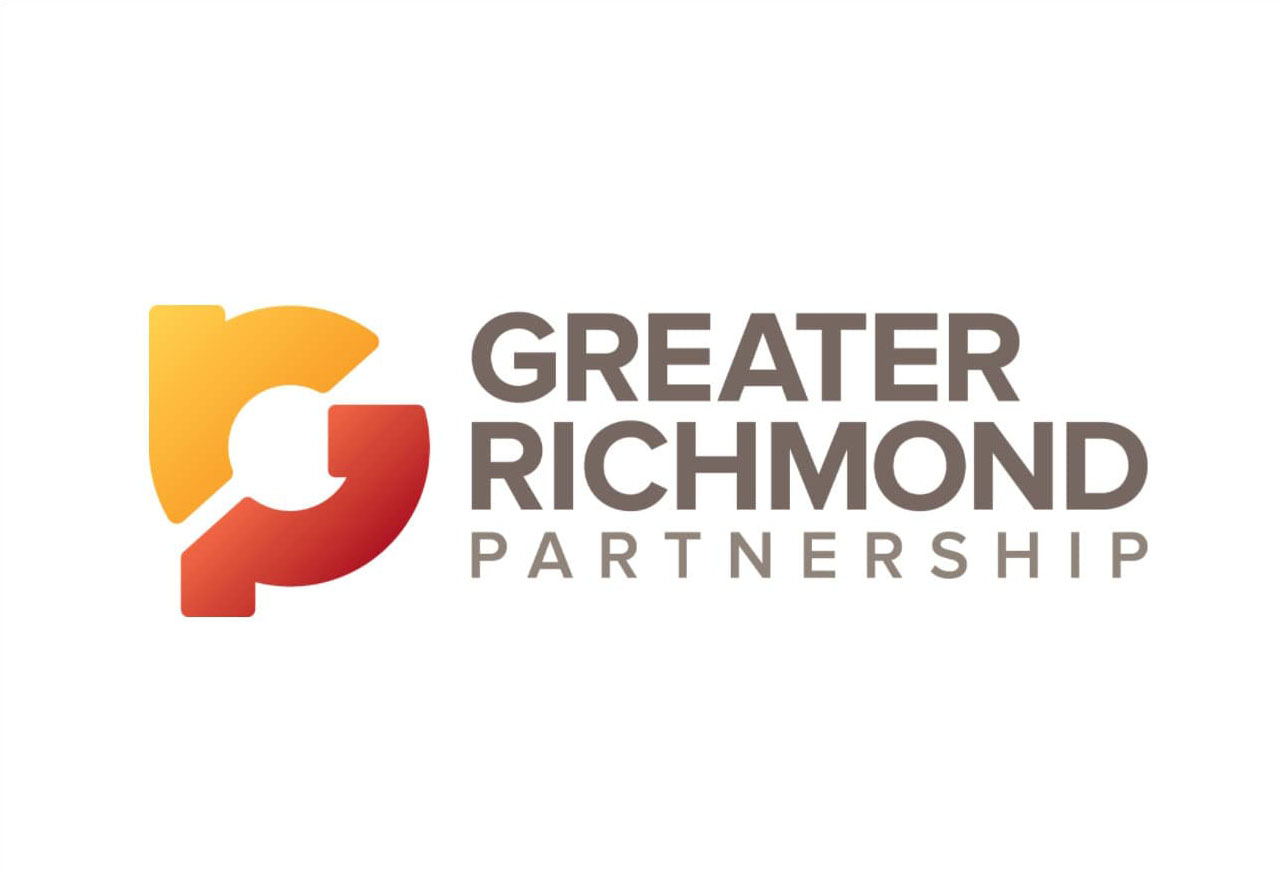 Startups soon will have a new hub in the River City, thanks to a partnership between a Richmond incubator and Capital One Financial Corp.
Last spring, the banking giant purchased a former tobacco warehouse at 1717 E. Cary St. for $1.84 million. The 42,000-square-foot Cary Street building will reopen by March as the 1717 Innovation Center, which will serve as the new location of Startup Virginia as well as space for Capital One, which employs nearly 11,000 workers in the Richmond Region.
Read the full story here.