News | 2 min read
Nine Virginia companies on Fortune's most admired list
March 13, 2013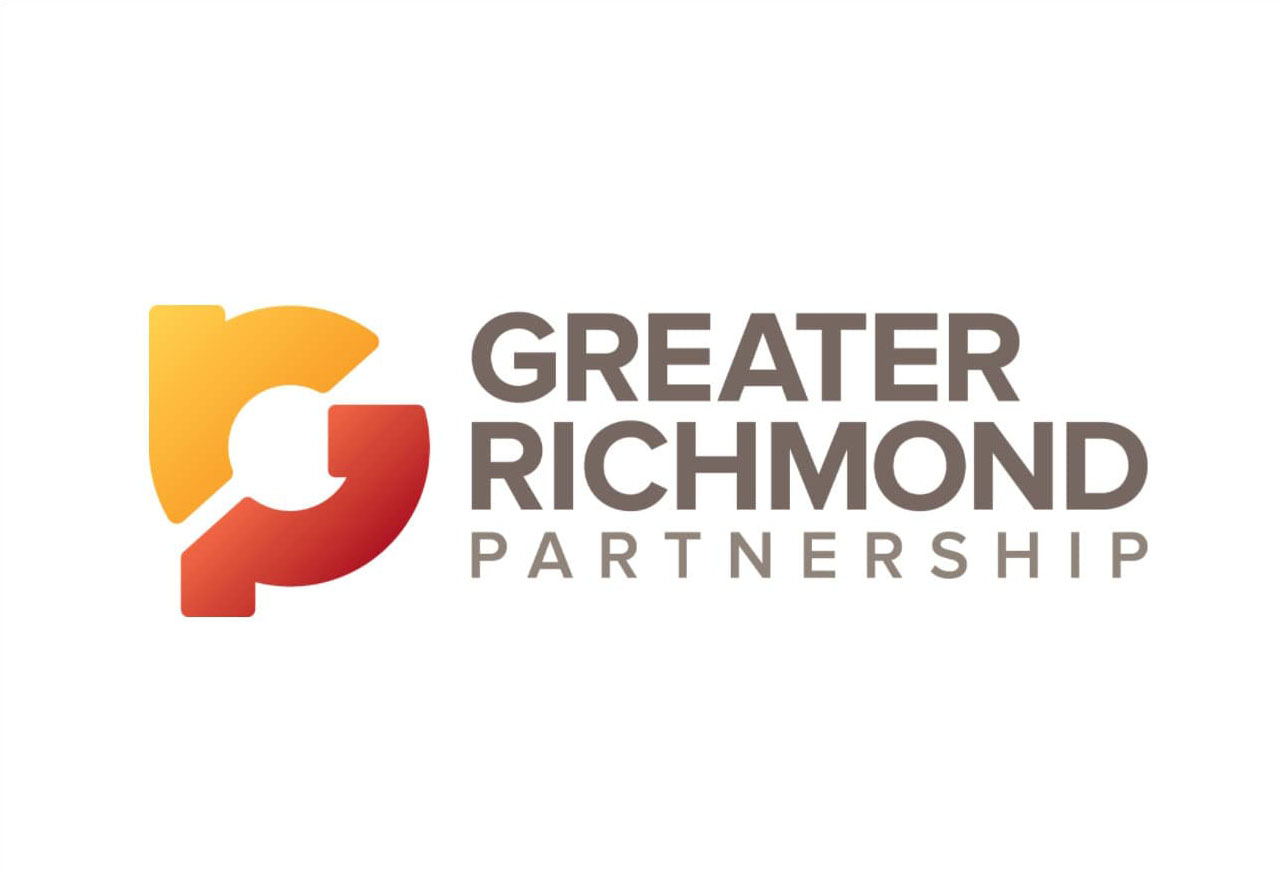 Nine Virginia-based companies have made Fortune magazine's annual list of the world's most admired companies, but none cracked the top 50.
Companies based in the Richmond area that made the list were utility company Dominion Resources Inc., tobacco giant Altria Group Inc. and packaging maker MeadWestvaco Corp.
Other Virginia companies include McLean-based credit card company Capital One Financial Corp., which is the Richmond region's largest private employer, and Smithfield-based food processor Smithfield Foods Inc.
Northern Virginia-based defense contractors General Dynamics Corp. and Northrop Grumman Corp. and information technology providers Booz Allen Hamilton Inc. and SAIC Inc. are on the list.
To select the most admired companies, Fortune worked with the Hay Group, a management consulting firm, to survey 3,800 executives, directors and analysts to rate companies in their industry on nine criteria, from investment value to social responsibility.
Three technology and Internet-based companies topped the most admired list.
At No. 1 is Apple Inc., the Cupertino, Calif.-based maker of the iPhone.
Internet search provider Google Inc. is No. 2, followed by online retailer Amazon.com Inc., which opened two large distribution centers in the Richmond area last year.
The top 10 is rounded out by Coca-Cola Co., Starbucks Corp., IBM Corp., Southwest Airlines Co., Berkshire Hathaway Inc., Walt Disney Co. and FedEx Corp. A subsidiary of Berkshire Hathaway owns the Richmond Times-Dispatch.
Some companies in the top 50 that are not based in Virginia but have many employees here include manufacturing company DuPont Co., financial services company Wells Fargo & Co. and large retailers such as Walmart and Home Depot Inc.
Copyright Richmond Times-Dispatch. Used by permission.