News | 3 min read
Owens & Minor to acquire Byram Healthcare
May 2, 2017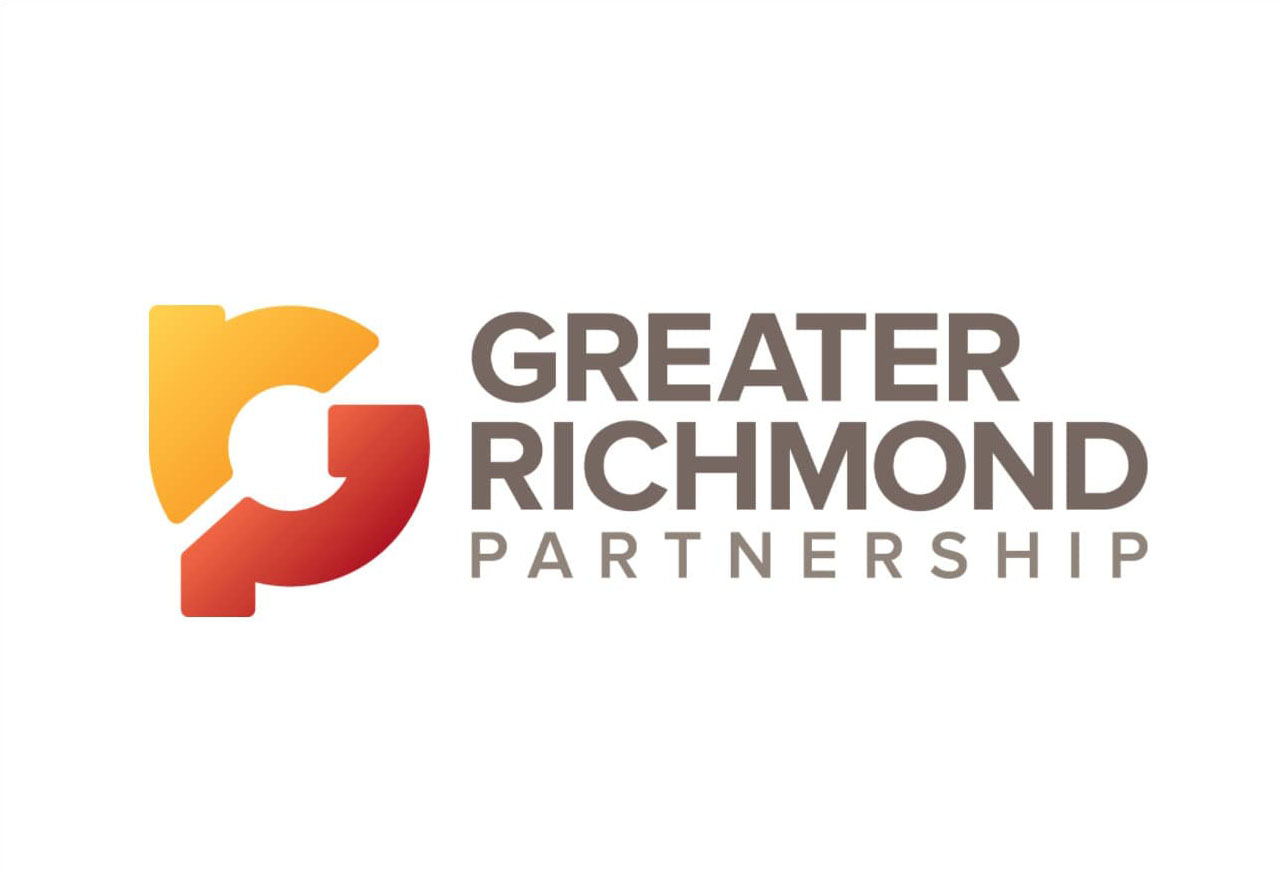 Byram is a Leading Direct-to-Patient Distributor of Medical Supplies in the U.S.
RICHMOND, Va.– Owens & Minor announced today that it has signed a definitive purchase agreement to acquire Byram Healthcare (Byram), a wholly owned subsidiary of Mediq B.V., for approximately $380 million in cash. Headquartered in White Plains, New York, Byram is a leading domestic distributor of medical supplies sold directly to patients and home health agencies. The acquisition is expected to contribute approximately $450 million in incremental annual revenue for Owens & Minor. The company expects that the transaction will have limited impact on 2017 earnings and will be modestly accretive in 2018.
"Expanding across the continuum of care is a strategic imperative for us," said P. Cody Phipps, president & chief executive officer of Owens & Minor. "With the addition of Byram to the Owens & Minor family, we can quickly advance our strategic agenda with providers and manufacturers by expanding our reach beyond the hospital setting all the way to the patient's home. Byram's expertise in managing third party reimbursement and working with insurers and federal health care programs brings an important new capability to Owens & Minor."
In operation since 1968, Byram is a market-leading distributor of reimbursable medical supplies to home patients and home health agencies in the United States. Byram has strong positions in its principal product lines of ostomy, wound care, urology, diabetes, and incontinence supplies, which are sold nationwide. Byram has built a portfolio of over 600 payor contracts covering more than 200 million lives, along with a dedicated revenue cycle management infrastructure to support claims filing and collection processes. With more than 900 teammates, Byram has national reach in the direct-to-patient market in the U.S., which it serves with an experienced management team and a sizable customer-facing sales and service team.
The transaction is expected to close in the third quarter of 2017, subject to various closing conditions and regulatory approvals, including Hart Scott Rodino clearance.
About Owens & Minor
Owens & Minor, Inc. (NYSE: OMI) is a global healthcare services company dedicated to Connecting the World of Medical Products to the Point of CareSM by providing vital supply chain services to healthcare providers and manufacturers of healthcare products. Owens & Minor provides logistics services across the spectrum of medical products from disposable medical supplies to devices and implants. With logistics platforms strategically located in the United States and Europe, Owens & Minor serves markets where three quarters of global healthcare spending occurs. Owens & Minor's customers span the healthcare market from independent hospitals to large integrated healthcare networks, as well as group purchasing organizations, healthcare products manufacturers, and the federal government. A FORTUNE 500 company, Owens & Minor is headquartered in Richmond, Virginia, and has annualized revenues exceeding $9 billion.