News | 1 min read
Passenger counts increase at Richmond airport
April 29, 2015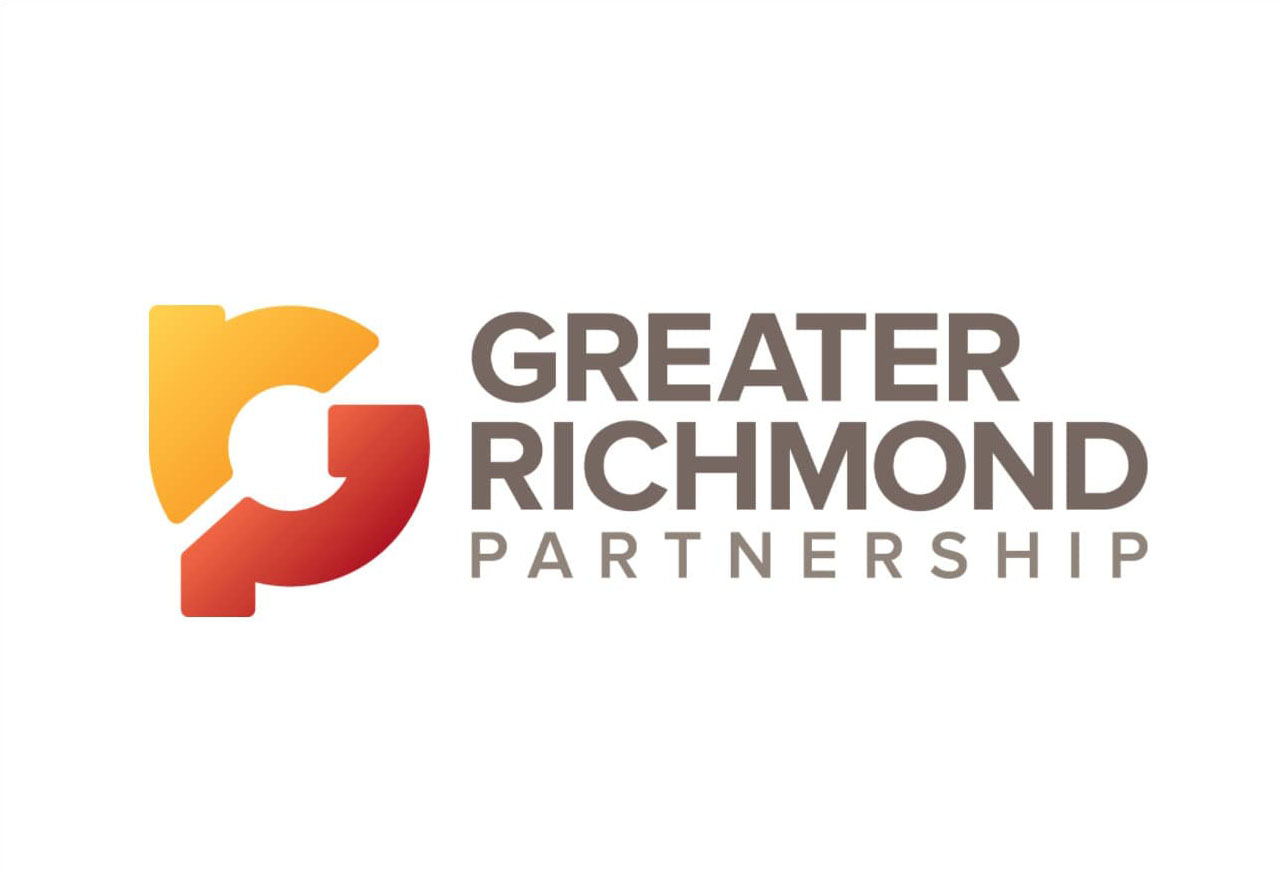 Airline passenger counts at Richmond International Airport grew for 13 straight months, the Capital Region Airport Commission was told Tuesday.
And for the first time, Richmond cracked the top 10 in a recent report that ranked airports in the eastern United States by passenger loads. That report, by Mead & Hunt, puts Richmond ahead of Norfolk and behind Buffalo, N.Y.
In March, Richmond International saw a 5.8 percent uptick in passenger traffic compared with the same month last year. And traffic is up 6.5 percent in the first nine months of the fiscal year that ends June. 30.
"By year-end I expect us to be over (budgeted) revenue by $2 million and over expenses by about half a million," said Douglas E. Blum, chief financial officer for the airport.
Four of the airport's carriers saw their passenger counts increase: JetBlue up 44.7 percent; Southwest rose 13.2 percent; Delta increased 8.9 percent; and US Airways was up 6.2 percent.
American Airlines saw an 18.6 percent drop and United Airlines passenger traffic dipped by 16.2 percent.
Air cargo saw a slight increase of 0.9 percent to 9.43 million pounds in March over March a year ago.
Copyright Richmond Times-Dispatch. Used by Permission.