News | 2 min read
Passenger traffic jumps in May at Richmond International Airport
July 2, 2015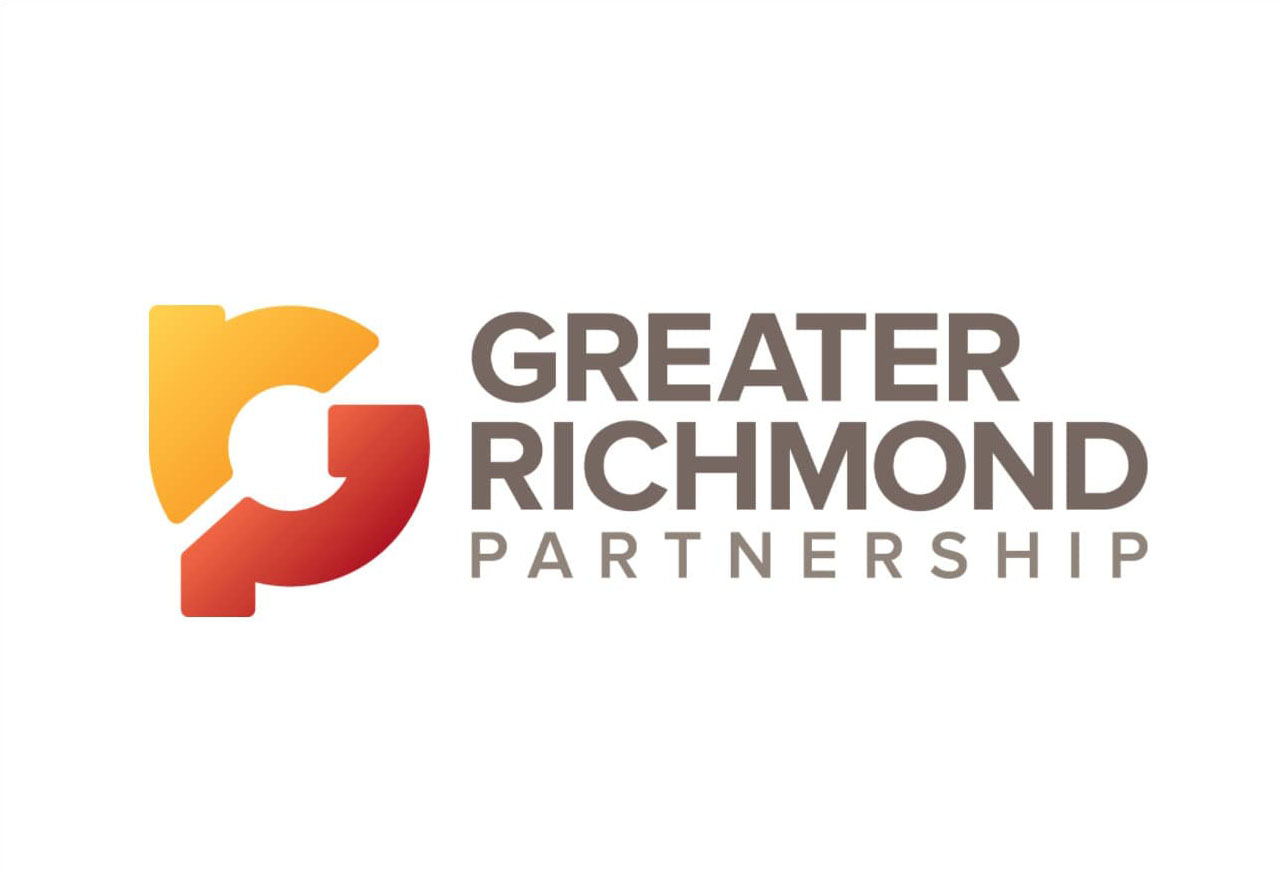 Richmond International Airport saw passenger traffic increase in May as it continued a trend of 15 months of rising results.
The airport handled 315,083 passengers in May, an increase of 1.6 percent compared with the same month last year, the Capital Region Airport Commission reported at a meeting Tuesday morning.
"It has been an ongoing trend that we have seen," airport spokesman Troy Bell said.
"We have been riding a bit of a wave for more than a year now," he said. "Generally, when you see airport activity pick up, you can make a direct connection to things happening in the community with economic growth and development."
The airport has seen a 5.7 percent rise in traffic through the first 11 months of its fiscal year, which ended Tuesday, compared with the same period in the previous fiscal year. Traffic is up 5 percent for the calendar year.
June's passenger traffic looks good, too, Bell said, indicating the airport could report a small increase as well. June and fiscal-year figures will be released at the end of July.
For May, Delta Air Lines had the largest market share — 33.8 percent of the passengers using the airport. US Airways had 21.7 percent and United had 12.9 percent.
Four carriers saw year-over-year growth: JetBlue Airways, US Airways, Delta and Southwest Airlines all saw year-over-year growth in May.
JetBlue saw a 41.6 percent growth, largely because the airline added flights to Boston in the past year.
Air cargo increased 2.1 percent to 9.91 million pounds in May compared with the same month a year ago.
During Tuesday's meeting, the commission elected John V. Mazza Jr. from Chesterfield County as chairman, and Aubrey M. Stanley from Hanover County as vice chairman.
The commission also dedicated a chair — with a plaque on it — in its boardroom to the memory of Peter Bacqué, a Richmond Times-Dispatch reporter who died suddenly March 30 of cardiovascular disease.
Bacqué covered the commission and the aviation industry, among other topics, for years. He had been at the newspaper since 1979.
Copyright Richmond Times-Dispatch. Used by Permission.