News | 1 min read
PepsiCo acquires Richmond-based energy bar maker Health Warrior
November 7, 2018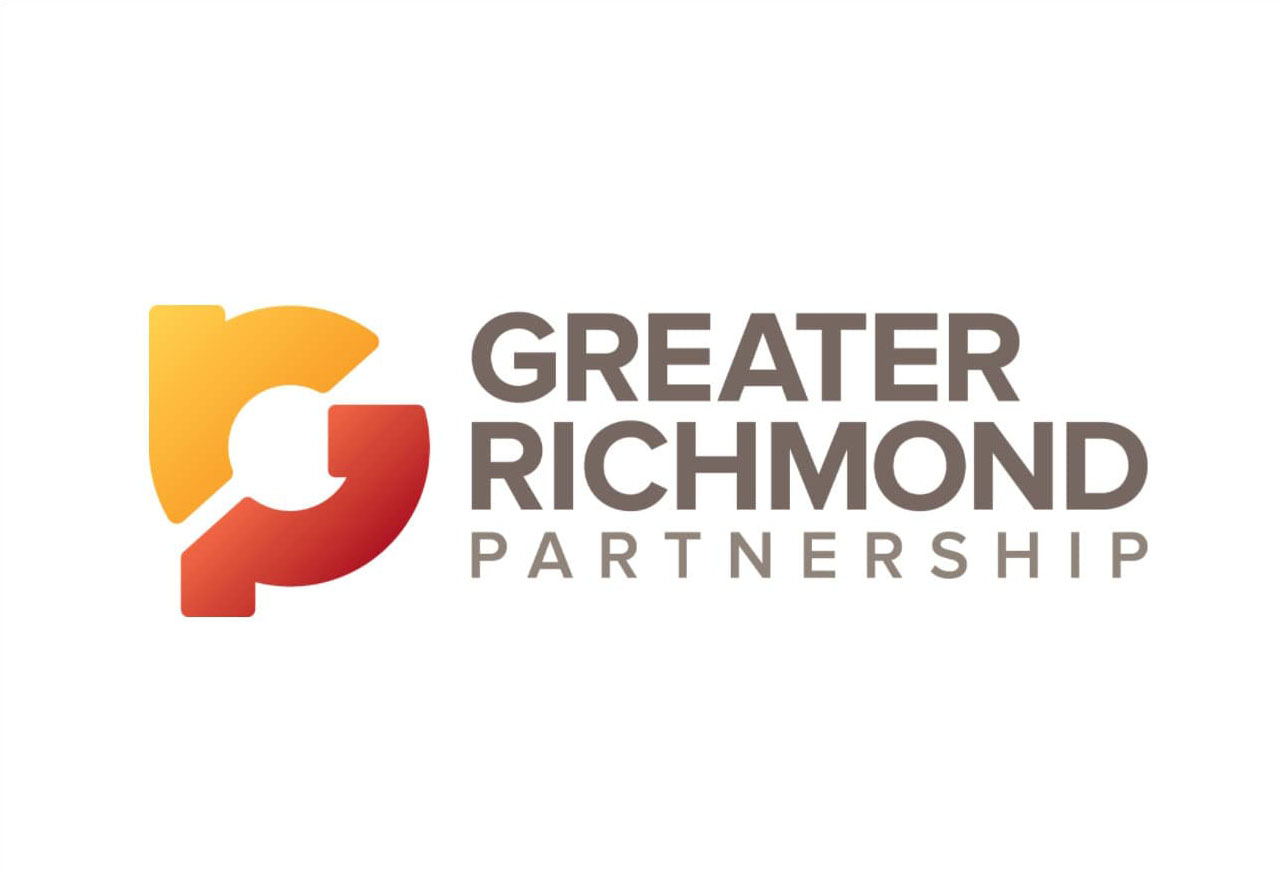 Richmond-based nutrition bar maker Health Warrior Inc., has been acquired by food and beverage giant PepsiCo.
The deal for the maker of chia seed-based snack bars and related plant-based food products will help push Pepsi further into a category of selling more nutritious foods as the company responds to shifting consumers tastes. Health Warrior also will be part of Pepsi's new emerging brands division.
For Health Warrior, the purchase gives the budding national business the financial backing, the marketing and sales prowess and the research and development expertise from one of the world's biggest consumer products companies whose brands include Fritos, Mountain Dew, Quaker Oats, Gatorade and Bubly sparkling water.
Read the full story here.