News | 2 min read
Polk joins GRP as Vice President of Business Development
May 4, 2020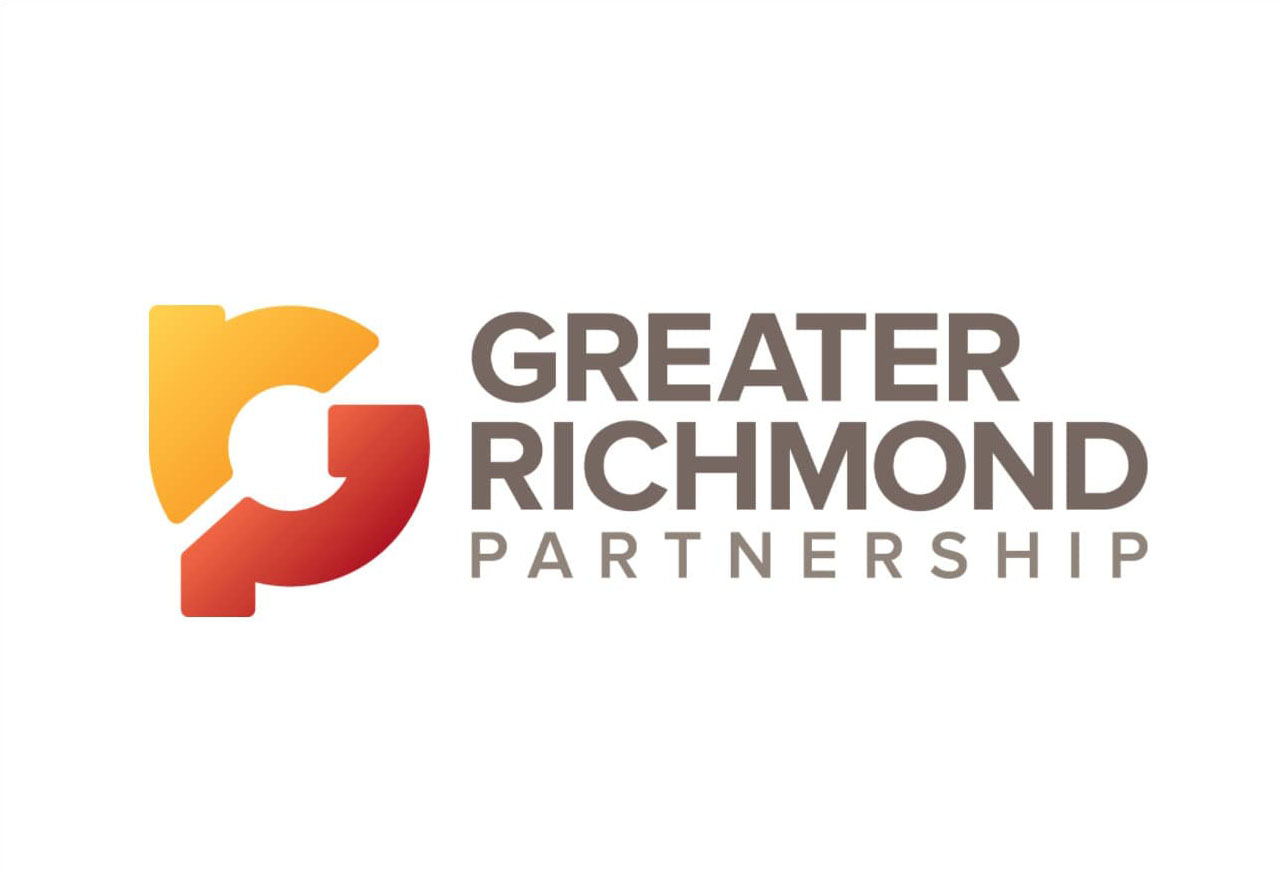 RICHMOND, Va. — The Greater Richmond Partnership, Inc. (GRP), the regional economic development organization, has hired Audrey Polk as a Vice President of Business Development.
"Audrey will be an outstanding addition to our business attraction team," said Lara Fritts, GRP's President and CEO. "Her firsthand knowledge of our regional and statewide assets will help GRP sell our region's value proposition to companies considering expansion or relocation with the result of adding new jobs and investment to Greater Richmond."
Polk was previously employed by Henrico Economic Development Authority as an Existing Business Representative. Prior to Henrico EDA, she was a Research Analyst for the Virginia Economic Development Partnership.
Polk holds a bachelor's degree in International Studies from Virginia Commonwealth University with minors in Economics and Political Science. She is currently earning a MicroMasters in Data, Economics, and Development Policy from the Massachusetts Institute of Technology (MIT).
About the GRP
The Greater Richmond Partnership, Inc. (GRP) is the lead regional economic development organization for the City of Richmond and counties of Chesterfield, Hanover and Henrico in Virginia. GRP recruits companies from all over the globe which provide employment opportunities and taxable capital investment for the community. For more information, visit www.grpva.com.
###