News | 4 min read
Preserving the Tradition of the Artfully Printed Word
November 25, 2013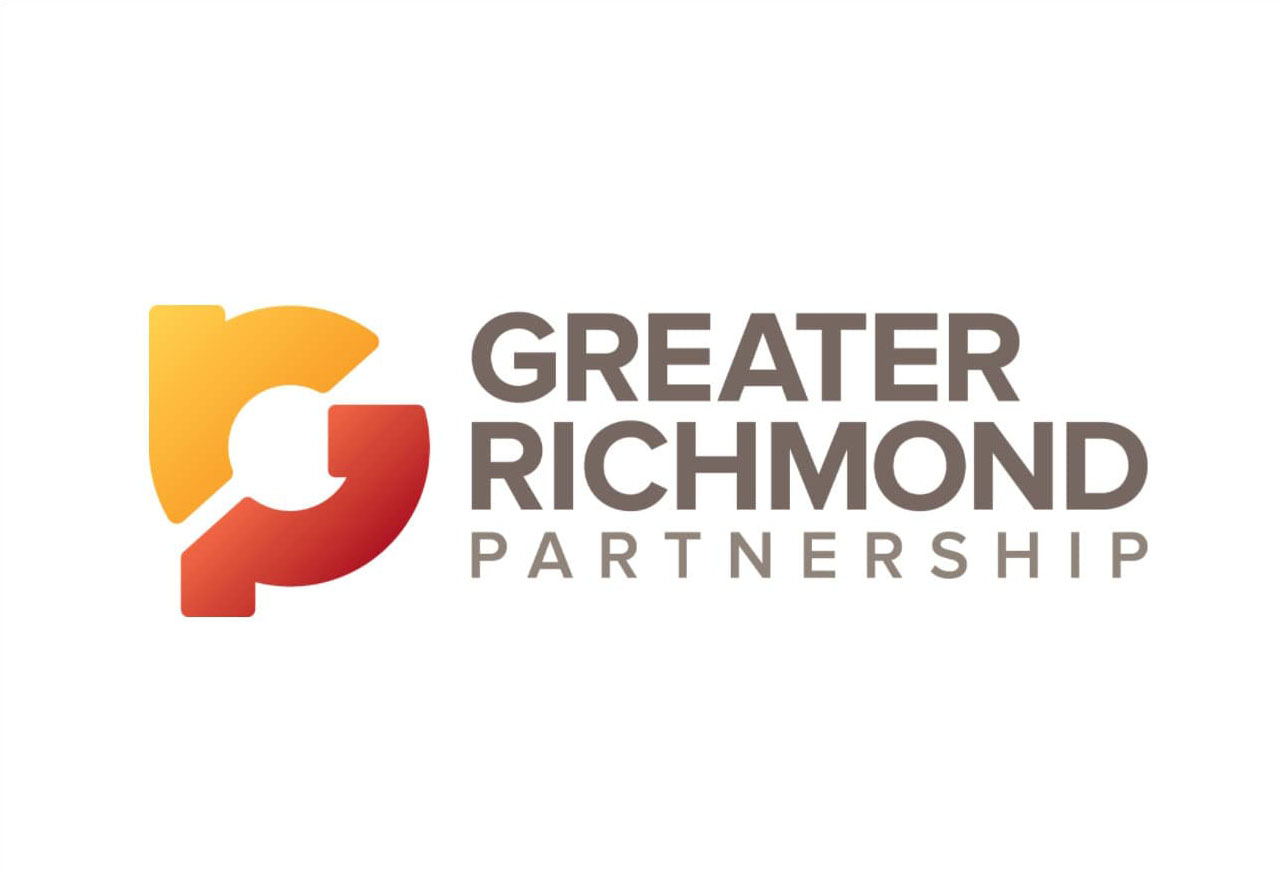 Somewhere in the maelstrom of text messages, evites, and mass-produced flyers that dominate today's correspondence, a local company is preserving the tradition of the artfully printed word.
Worth Higgins & Associates, an employee-owned printer whose vast portfolio of products covers everything from printed brochures and baby announcements to a suite of online communications services, has been adapting its methods and media to suit the times since it was established in 1970. But the company's Page Stationery division is borrowing the techniques of bygone eras to craft high-quality letterpress documents.
"You instantly know when you pick up a letterpress piece that it wasn't run through your average press in a bulk quantity," explains Erica Caskey, director of sales and operations at Page Stationery. "You know this took some love and care to produce."
To capture the elegant character that distinguishes letterpress artifacts, the company's pressmen hand-feed sheets of paper—one at a time—into antique presses. Inked, raised dies are applied with pressure to create the textured quality that is enjoying increased popularity at the moment, ac- cording to Susan Higgins, director of human resources and marketing for Worth Higgins & Associates.
"In this current iteration of letterpress, it's become fashionable to make a deep impression on the paper, so you get not only the ink image, but a three- dimensional image," she notes. "People do appreciate having something that's hand-made and something that's custom-made…it has value."
In keeping with the company's meticulous standards, the painstaking process demands worthy materials. So the printer imports its letterpress paper from an Italian mill with more than 600 years of experience honing its craft, as well as some noteworthy clients in its history.
With robust online business and representation in 235 retailers throughout the country, the printer's letterpress and digital collections of stationery, invitations, and greeting cards reach customers around the globe.
Its most popular online seller, says Caskey, is a line of letterpress boxed sets born of its partner- ship with the Art of Manliness blog. "It's manly stationery for manly men," she remarks.
Locally, Page Stationery products can be found at Mongrel in Carytown and Paper Plus on Grove Avenue. The printer's album of wedding collections is available through two event planners in the area: Cordial Cricket and Fête.
In-house designers tend to the custom orders, personalizing a host of products to suit the specifics of the occasion. To help curtail the expense of major functions, Caskey adds, Page Stationery will work with customers to fill all of their printing needs while minimizing costs.
And this year, Page Stationery reached out to local designers to develop its current holiday collection. Caskey, who says the printer will continue to tap Richmond talent to create new lines, explains that the company continuously updates its design album to remain current and expand its offerings.
Catering to the dynamic demands of popular taste and the challenges of emerging media has helped keep Worth Higgins & Associates afloat through challenging business climates.
"Today, if all a printer is doing is putting ink on paper, they're probably struggling to survive," explains Higgins, who has been with the company for 19 years. "The recession has had a very dramatic impact on our industry, as it has on most industries. That coupled with the Internet, which is really dra- matically eroding communication on paper, has made it necessary for printers to offer different types of communication vehicles for their customers."
Copyright Richmond GRID. Used by permission.