News | 3 min read
Region's business community remains positive for future
October 17, 2013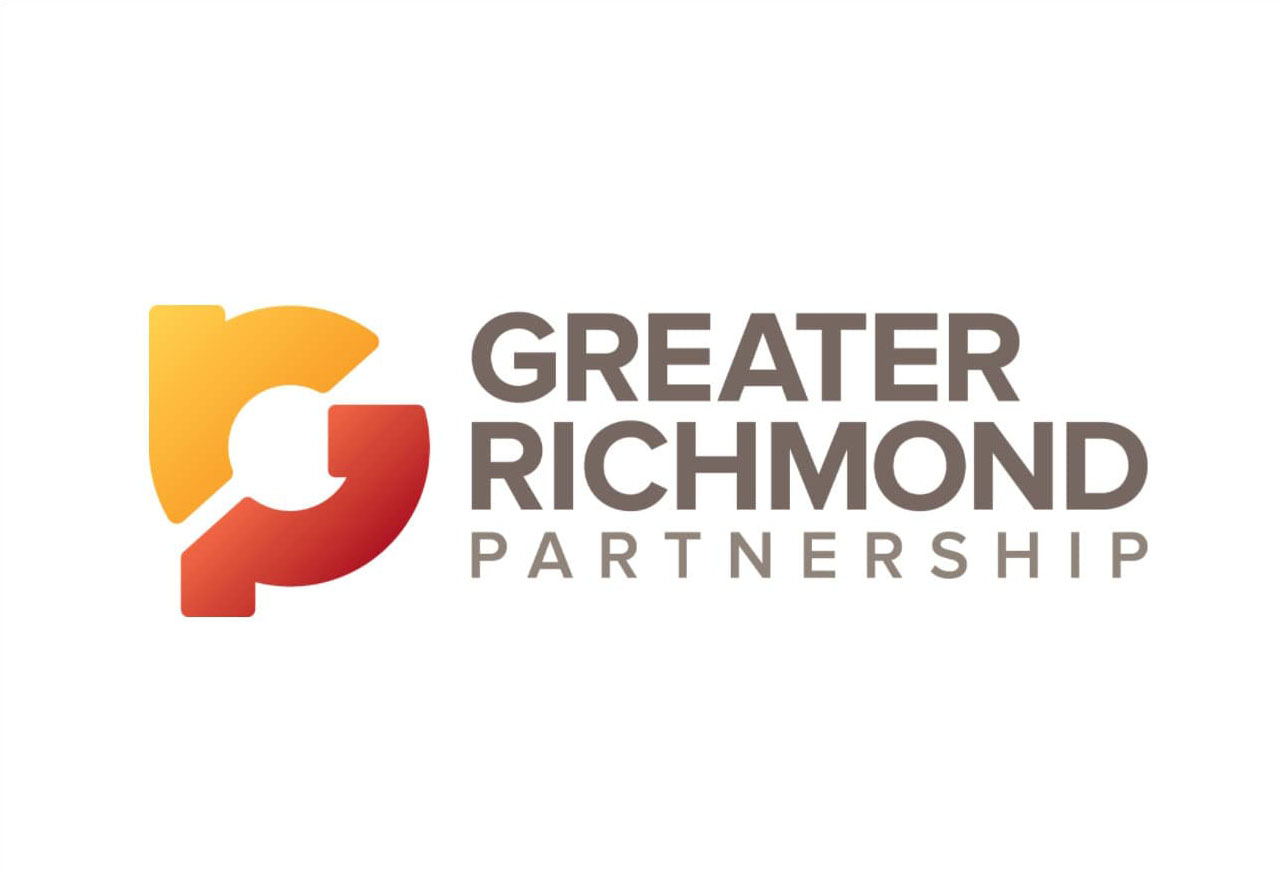 550 companies participate in annual regional survey
RICHMOND, VA – Business First Greater Richmond, the business retention and expansion program serving the City of Richmond and counties of Chesterfield, Hanover and Henrico, completed the data analysis of its annual business climate survey and found a positive overall outlook for the region's business community.
"This year's Business First annual report highlights a number of bright spots" said Gregory H. Wingfield, President and CEO of the Greater Richmond Partnership, the regional group that coordinates the program. "Respondents are forecasting stronger sales growth, job creation opportunities and planned business expansions."
Each year, more than 500 regional companies are asked to share their company's insights with local economic development representatives during face-to-face interviews with local, trained volunteers. Seventy-three percent of respondents rate the local business climate as Excellent or Good, with 35 percent of interviewed firms planning to hire more employees.
The information received through the interviews allowed communities to respond to specific requests for assistance and support businesses in the creation or retention of more than 400 jobs. Assisted firms also invested more than $77 million in the regional economy during the program year, which ended June 30, 2013.
"We recognize the important contribution that these firms make to the regional economy and thank them for their commitment to the community," said Bethany J. Miller, Vice President of Business Development and program manager of Business First Greater Richmond. "Their perspectives and experience are invaluable as we work to improve the business climate and support the needs of individual firms throughout the region."
Greater Richmond has a comprehensive partner network to help support its local government teams that include state and federal government partners along with other private sector service providers. This collaboration enhances the capabilities of the Business First retention program and the ability to leverage partners who are able to fill in the gaps between local government services, keeping the program's offerings agile and responsive.
The program's local partners have supported this effort and the needs of existing businesses in the region since forming Business First Greater Richmond in 2006. The retention program aims to quickly connect the firms to the right information and resources to support their business strategy.
About the Greater Richmond Partnership, Inc.
The Greater Richmond Partnership, Inc. was launched in 1994 as a pioneering regional public-private initiative to serve as the regional economic development group for the City of Richmond and counties of Chesterfield, Hanover and Henrico. The mission is to help grow the regional economy through the attraction of high quality jobs and new capital investment, the retention of existing businesses, and the continued improvement of the region's business climate. Please visit www.grpva.com.
# # #