News | 2 min read
Regus now offering offices in downtown Richmond
April 4, 2014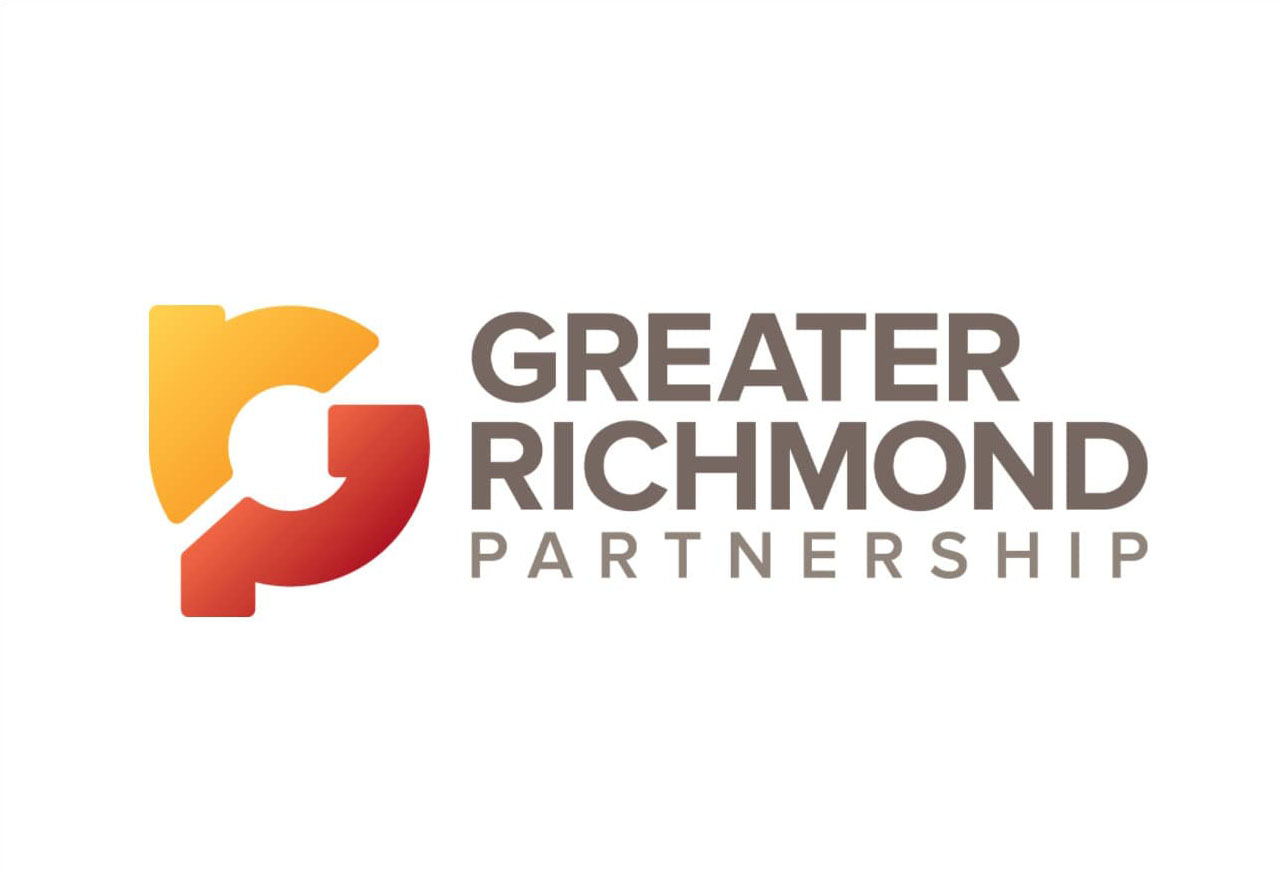 Regus, a global company that offers office space and phone answering services to businesses, opened a location in downtown Richmond Thursday.
The space, which contains 58 offices, is on the 10th floor of the SunTrust building at 919 E. Main St.
Regus runs 1,800 office locations around the country including three other in the Richmond region at Glenside and Broad streets, Innsbrook and the BouldersOffice Park.
James Richardson, general manager of the Boulders location, said Regus' offices offer a menu of services, starting at mail pickup and climbing through phone answering service, daily office rentals and long-term leases.
Offices at the new location start at $500 a month and reach as high as $3,500 for a four-office suite that could hold up to eight people. Lease contracts can be as short as three months or as long as three years. Phone, internet and conference-room use is available for an additional fee.
"There's freedom and flexibility so you can start small and upgrade mid-contract," Richardson said.
Richardson added that Regus customers are often entrepreneurs who work from home. Renting a space at Regus gives them a place where they can meet clients in a professional setting and establish a mailing address in a business district rather than at their home.
Other tenants are employees of larger businesses that are headquartered outside of the region and don't have satellite offices in Richmond.
Regus members have access to 1,800 office locations in more than 100 different countries, Richardson said.
Copyright Richmond Times-Dispatch. Used by permission.