News | 1 min read
Richmond-based Estes subsidiary announces new warehousing company
January 15, 2021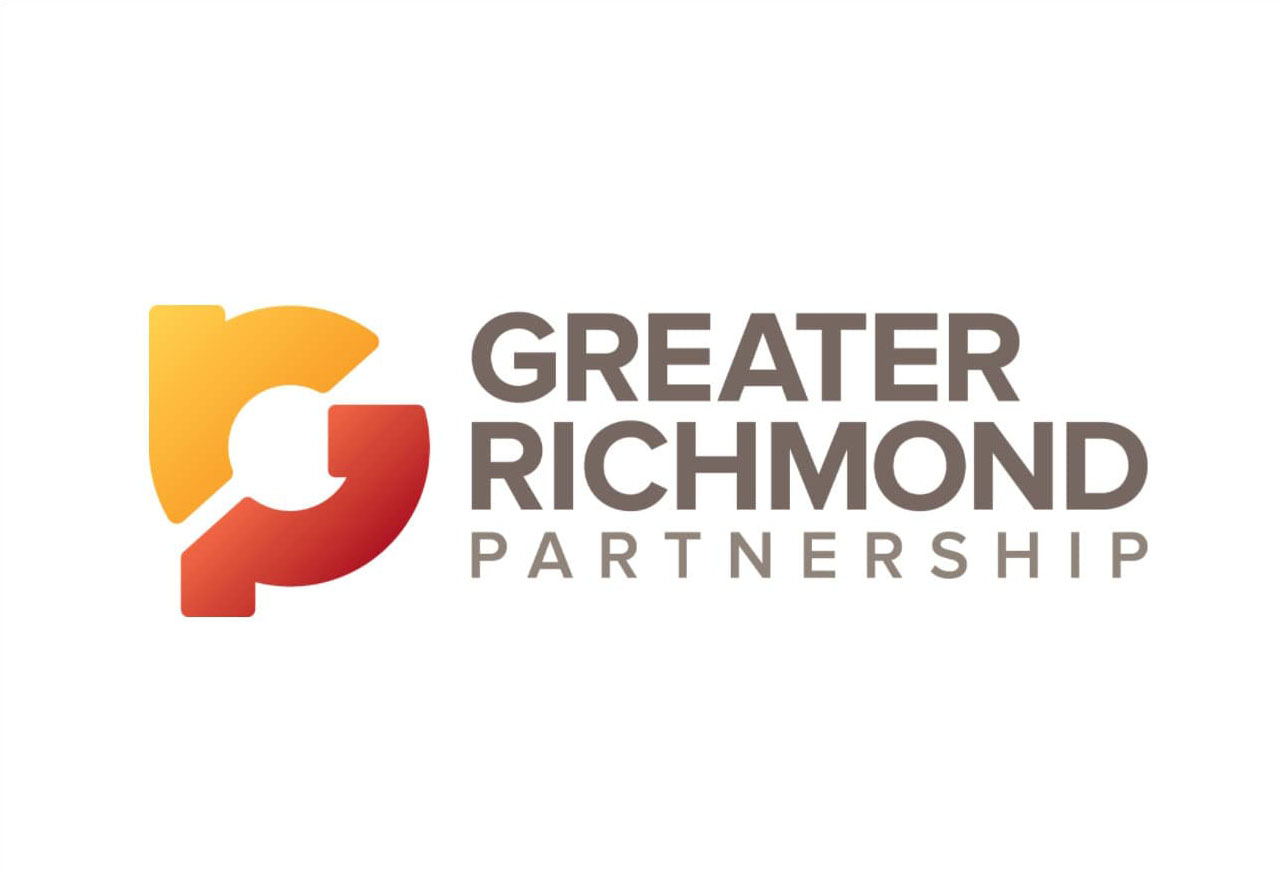 Richmond-based freight forwarding company Estes Forwarding Worldwide (EFW) announced the establishment of EFW Warehousing LLC as a result of its acquisition of Lewis Logistics, a warehousing, distribution and logistics company.
EFW is a wholly-owned subsidiary of Estes Express Lines and provides domestic and international freight forwarding and logistics services. EFW Warehousing will be a full-service warehousing network covering Harrisburg, Penn.; Greensboro, N.C.; Atlanta; Chicago; Dallas; and Los Angeles.
Read the full story here.